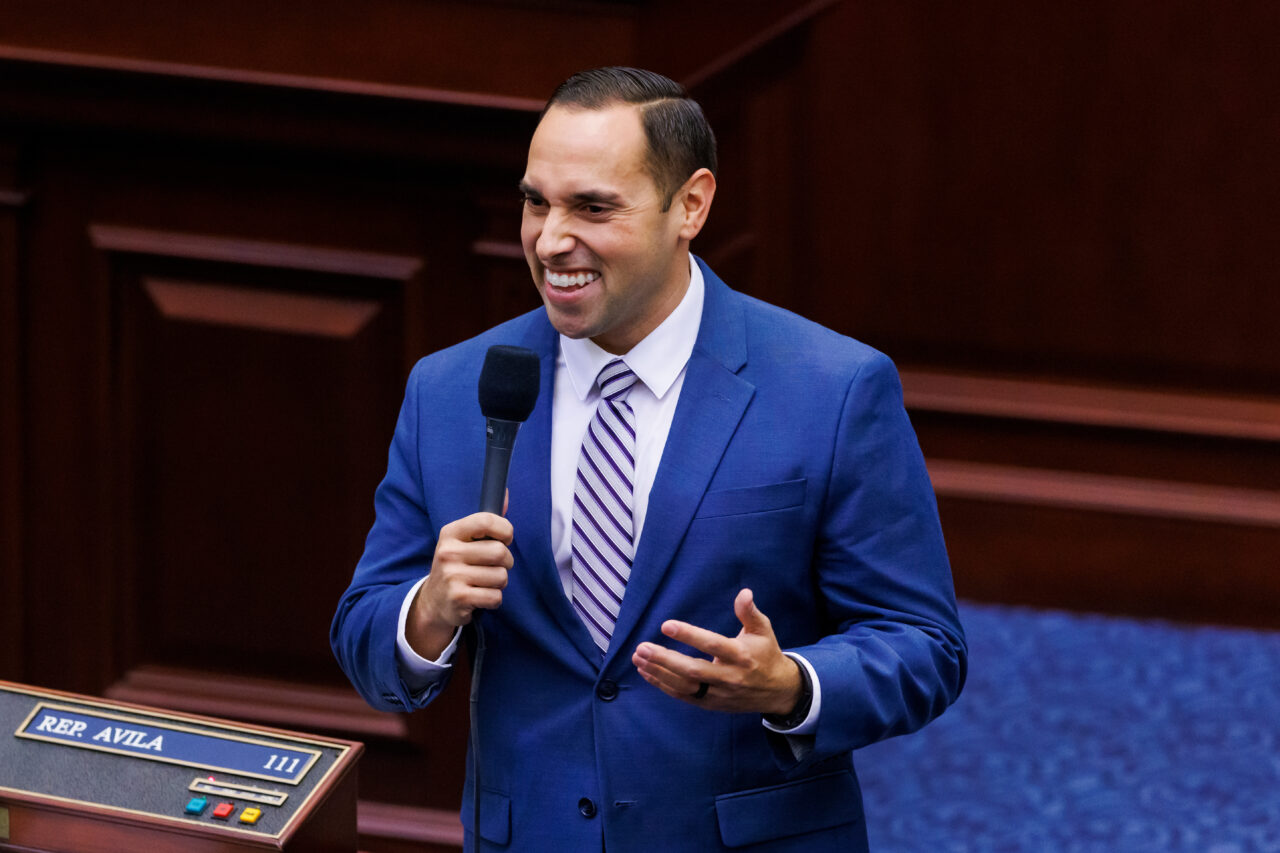 The bill aims to ease civilian reentry for military personnel while shoring up Florida's nursing shortage.
Florida Senators agree: Combat medics who want to continue treating the sick and wounded as private citizens in their home state deserve a head start.
On Wednesday, they helped make that happen.
The Florida Senate voted unanimously for a measure (SB 274) by Miami Springs Sen. Bryan Ávila called the "Pathway for Military Combat Medics Act."
True to its name, the bill would require Florida state universities, colleges and career schools to award nursing credits to people who worked as medics in the U.S. Armed Forces commensurate with their practiced knowledge.
The bill's benefits are multifold, according to Ávila, a lieutenant in the Florida Army National Guard. Beyond easing the reentry of some military personnel to civilian life, it would also help address a growing nursing shortage in the Sunshine State.
"It essentially allows them to transition the skills and training they picked up in the military and transfer that over into the nursing profession," he told Florida Politics. "We're certainly hoping to provide those opportunities to our service members while at the same time ensuring we do our best to take care of the shortfall we're seeing in the health care industry right now."
Florida is projected to have 60,000 fewer nurses than are needed to support health care demands across the state. Last year, 70% of hospitals in the state reported having critical staffing shortages, according to the Florida Hospital Association.
Giving veterans with medical experience a speedier path to degree attainment will help shore up that deficiency, said Navarre Republican Rep. Joel Rudman, a doctor who is carrying a House twin of the measure (HB 517).
"Medics currently at Duke Field, Hurlburt Field, Eglin Air Force Base, Whiting Field and Pensacola Naval Air Station — medics who manned the front lines in Afghanistan and Iraq for your benefit — they are ready to assume their position on the front lines of America's health care system. They are just simply waiting for you to give the order," he said during a discussion of the bill last week.
The bill would task the Articulation Coordinating Committee (ACC) with establishing criteria for combat medics to earn higher education credits for their in-the-field experience by July 15. Recommendations would be due Dec. 1 to the Board of Governors and State Board of Education for approval.
Rudman said the program would likely be patterned after a pilot program now underway at the University of South Florida, which awards up to eight course credits.
Once committee members complete the work and receive an OK from the State University System and State Board of Education, the ACC has a year to put together a list of course equivalencies and the minimum credits or career education clock hours those courses must award. The list would then be updated annually.
Ávila said eligible service members would include "any and all combat medics within any of the branches across the military."
Senate staff determined the legislation will have no fiscal impact on the state. A similar analysis of the House bill, which awaits a hearing before the second of three committees to which Speaker Paul Renner referred it, said the financial impact on schools is "indeterminate."