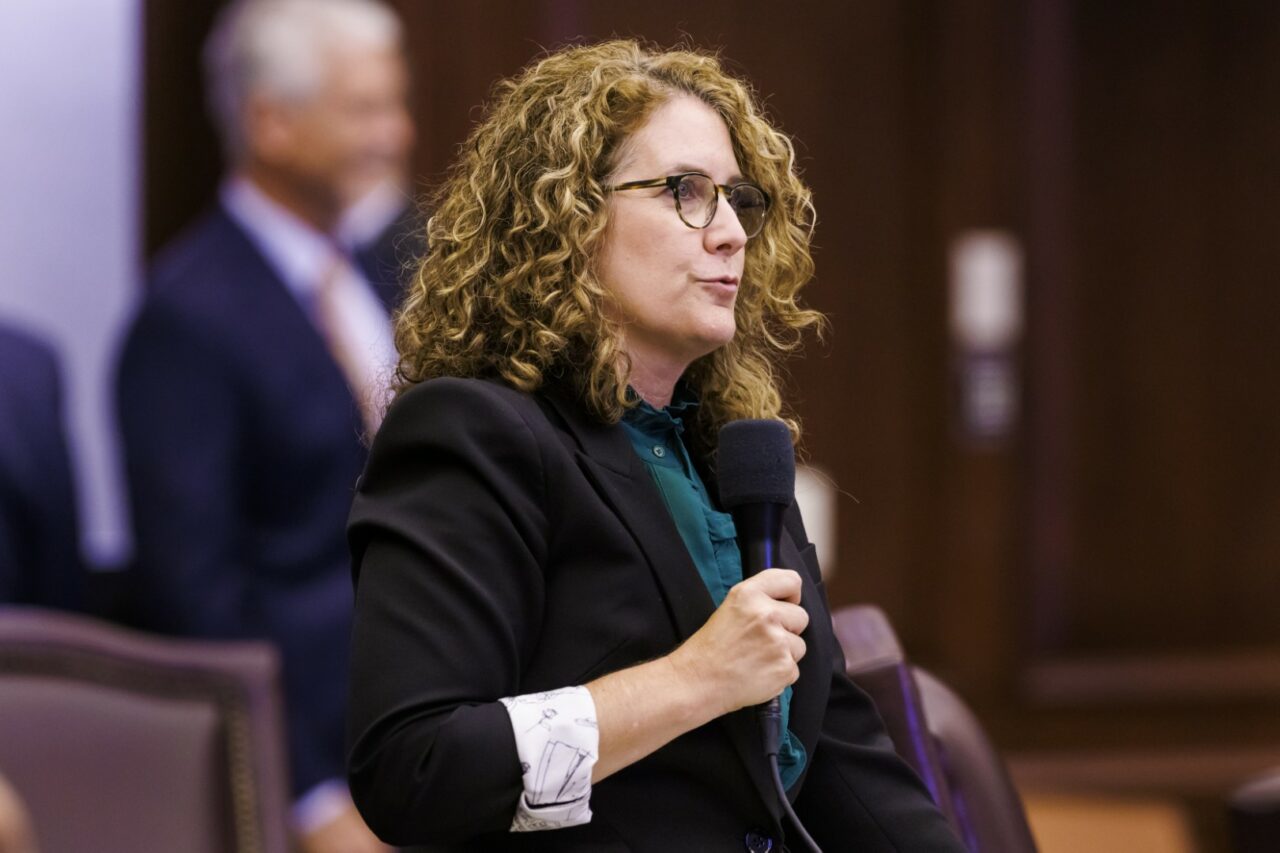 Highlights include improved education, free phone calls, and more staff for clemency petitions.
The newly released Senate budget looks to provide more resources to the state's prison system, including items for rehabilitation and clemency.
Sen. Jennifer Bradley frames the $6.4 billion budget proposal as making "key investments to address many needs identified by the Governor and the agencies in our silo, which are complemented by important across-the-board and targeted salary enhancements in the overall budget that will continue state efforts to address staffing, recruitment and retention issues in the Department of Corrections (DOC) and our Court System."
Bradley is the Chair of the Senate Committee on Civil and Criminal Justice Appropriations.
The Orange Park Republican went on to outline improvements in inmate experience, including more educational options.
"We are creating the Florida Scholars Academy to expand and improve the delivery of educational services to youth in residential services," Bradley said, referring to a $12 million appropriation in SPB 7014.
The FSA would offer, per the bill, "educational opportunities" to students in "residential commitment programs," with each such site considered a "campus" of the larger academy. The goal is to offer "free and appropriate high-quality education to eligible students within the juvenile justice system," which includes high school equivalency programs, trade school, college degrees, and other "credentials of value."
The Department of Corrections Secretary would be charged with appointing the program's superintendent. They would be two of the members of the five-person board of trustees, with the other three selected by the Governor.
The FSA isn't the only educational enhancement in this budget, which includes $39.3 billion to improve inmate learning.
"We are also funding a historic expansion of education and vocational programming in the DOC, with an emphasis on virtual education. This funding is intended to help address inmate educational deficits, prepare them for the workforce upon release, reduce recidivism, and reduce the problem of inmate idleness in our institutions. This is year one of a two-year planned expansion of these programs," Bradley added.
Additionally, the legislation offers an incentive for good behavior for inmates.
"We also set aside $1 million to support a phone call savings pilot program," Bradley said. "This program awards inmates with a free 15-minute call each month if they remain incident-free the prior three months, which will give inmate families a break on costs and hopefully incentivize good behavior."
Pay raises are also on the way for Department of Juvenile Justice employees. The budget allocates $17.2 million to bump pay to $19 an hour for that cohort.
Additionally, the budget looks to step up the pace of the Clemency Board, with $1.7 million slotted for 20 positions to handle that task.