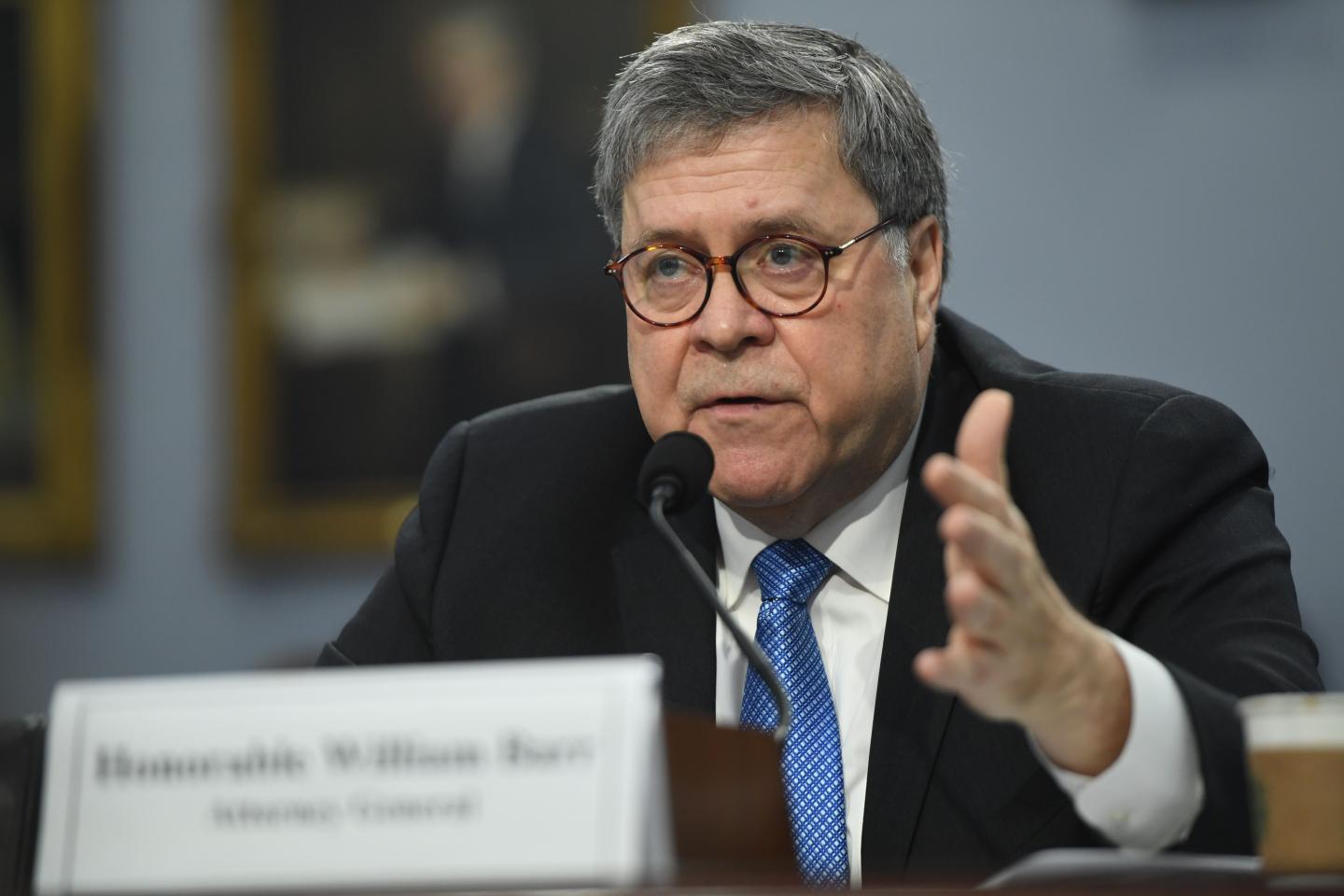 The event is already sold out, though virtual tickets are still available.
There's going to be a special guest at the Forum Club of the Palm Beaches' monthly event next week: two-time U.S. Attorney General William Barr.
The nonprofit, nonpartisan organization will host Barr on Tuesday, March 28, at a sold-out noon luncheon at the Kravis Center for the Performing Arts in downtown West Palm Beach. Virtual tickets are still available.
Barr will speak for about 35 minutes and then take prescreened questions from the audience, according to Sarah Elwell, the 800-member group's CEO.
"The intent of our organization is to stimulate dialogue," she told Florida Politics.
Luncheon speakers have come from a "broad variety of industries and viewpoints," she added. Past speakers have included former President Jimmy Carter, U.S. Sen. Mitt Romney, forgery expert Frank Abagnale and more recent presenters like former U.N. Ambassador Nikki Haley and former Boeing CEO Alan Mulally, who spoke to the group in January.
The speakers are unpaid, Elwell said, and audience queries are reviewed to make sure they are fair, appropriate and "represent a diversity of questions."
In-person attendees can submit questions at the event to the group's executive board whose President and the event's moderator, John Bowers, will submit the chosen ones to Barr. Virtual attendees can also send questions when they register for the event by email.
"We still allow challenging questions," she said.
The luncheon will run from noon-1 p.m., after which Barr will sign his 2022 memoir, "One Damn Thing After Another," which largely chronicles his service as America's top law enforcement official under former Presidents George H.W. Bush and Donald Trump. The New York Times described the book as "part lawyerly defense, part culture-war diatribe," while the National Review described it as a "scintillating autobiography."
The Forum Club will next host Democratic U.S. Rep. James Clyburn on April 24, followed by Minnesota Attorney General Keith Ellison on May 31.
Click here for tickets and further information.