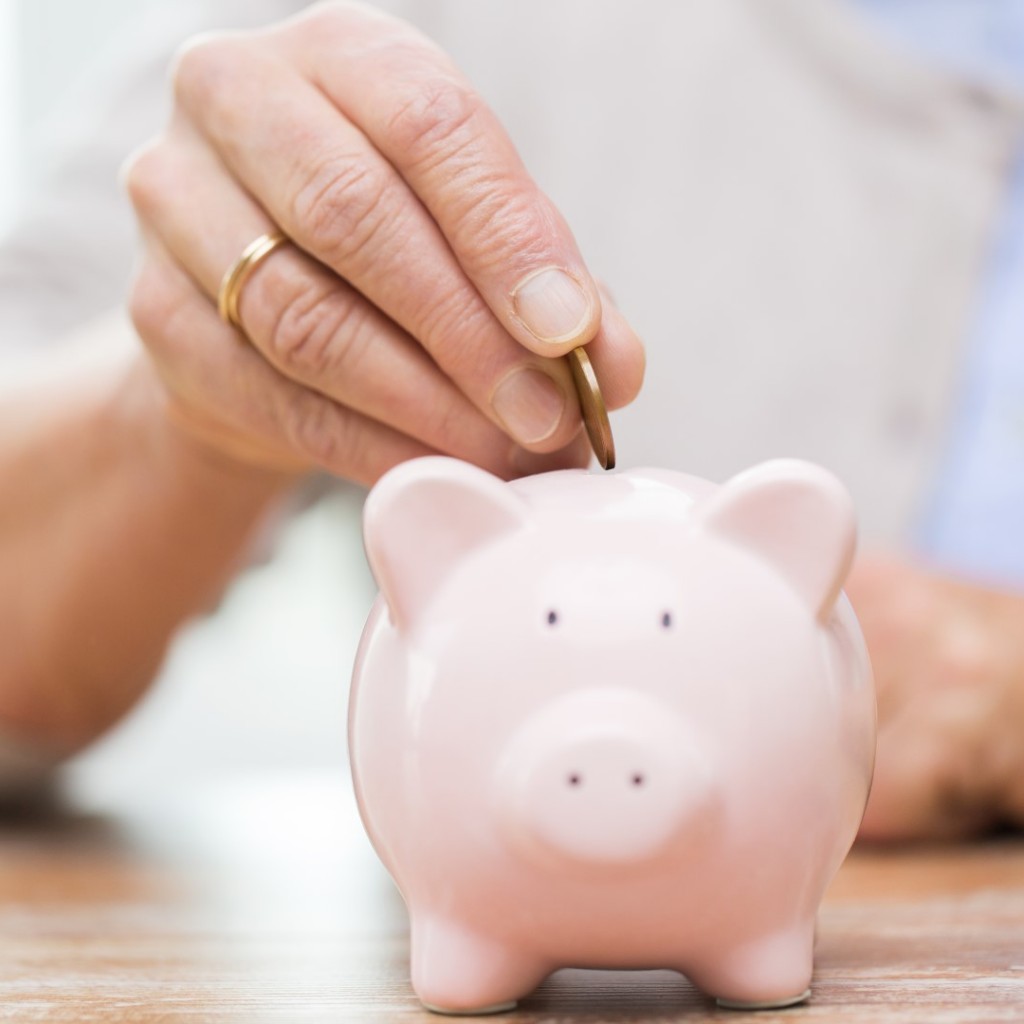 A proposal unrolled Friday would increase benefits for more than 780,000 state employees.
An amendment to the House's proposed budget could allow Florida's first responders to access full retirement benefits sooner. It could also increase benefits for hundreds of thousands of state employees hired over the past 12 years.
A committee substitute amendment filed for a retirement bill (HB 239) could increase benefits for nearly 629,073 members of the Florida Retirement System and for 151,913 current retirees.
The change would reduce the minimum age to reach full retirement from 60 to 55 for law enforcement officers, firefighters, correctional officers and emergency medical technicians. It would also reduce the required years of service to access those benefits from 30 to 35 years.
That would basically revert requirements to where they were before changes to the retirement system in 2011.
Speaker Paul Renner said the state's fiscal health in the last decade affords the opportunity to do right by state employees on the front lines.
"Florida runs the most efficient government in the nation, giving us the ability to invest in our people and in the critical needs of our state and local communities," the Palm Coast Republican said.
At the peak of the Great Recession, the state made numerous changes to the Florida Retirement System including eliminating any cost-of-living adjustments after July 1, 2011. The amendment would restore the 3% adjustment for all members of the retirement plan hired since that date.
The Florida Retirement System is the fourth largest in the nation, and includes state employees as well as those working for county governments, school districts, state colleges and public universities in Florida. There are also 180 cities and 153 special districts in Florida whose employees are members of the system.
"Our prudent investments of state dollars produced budget surpluses that allow us to raise the pension contributions to our employees, first responders, and educators," Renner said.
"We value our workers and want to promote commonsense incentives to recruit and retain talent across our workforce to keep Florida prosperous."
The House proposal also looks to change Florida's Deferred Retirement Option Program by allowing employees to participate for as long as eight years. Since the DROP program's inception, employees could only participate for five years.
That change could come as Florida endures a teacher shortage and law enforcement agencies report being understaffed. Overall, state government reports a 16.1% vacancy rate, with a higher 16.4% vacancy for sworn personnel.
House Appropriations Chair Tom Leek voiced his support for the amendment, signaling a clear path — at least in the lower chamber.
"Florida's retirement system is one of the most efficient and well-run in the nation. Our law enforcement and first responders get up every day to serve and protect," the Ormond Beach Republican said. "Making this investment will reward our talented workforce and help fill critical needs across the state from our police officers to our teachers."
The Florida Legislature in 2022 increased employer contributions into the retirement system by 3%. The amendment would add another 1% increase to that contribution. If passed, that would mean employers pay 7.3% of contributions to the system for most employees, and 15% for law enforcement and first responders.
The bill, and the substitute amendment, will be heard by the House Appropriations Committee on Tuesday, March 28.
"We owe a special debt of gratitude to our first responders — those in the Special Risk category. Restoring full retirement benefits after 25 years of service is the right thing to do to show that we support the men and women who keep our communities safe," said Rep. Demi Busatta Cabrera, a Coral Gables Republican who is running the bill. "It is a benefit they've earned and deserve."
Police union leaders also spoke in favor of the proposal.
"The Florida State Fraternal Order of Police and our over 24,000 members thank Speaker Paul Renner for his continued support and insight into protecting Florida's first responders," said Florida State Fraternal Order of Police President Steve Zona.
"The return to a 25-year retirement for law enforcement officers means five fewer years of risk of great bodily harm and five fewer years of exposure to unthinkable scenes that will live in their minds forever. Through Speaker Renner's leadership and advocacy for law enforcement, our officers will now have more time with their families along with a healthier retirement."
And one union leader signaled there was agreement in the Senate and House on the retirement issue.
"Florida is a great state for first responders, and under the leadership of bill sponsors Sen. Ed Hooper and Rep. Demi Busatta Cabrera, the Legislature is already moving forward with HB 239 and SB 224 to restore retirement benefit equity for all first responders," said Florida Police Chiefs Association President and Fellsmere Police Department Chief Keith Touchberry.
"Now, with this new, comprehensive package of retirement and first responder benefits, Speaker Renner and the Florida House are proving the State of Florida's true commitment to every first responder and their families. The members of the FPCA are incredibly grateful to Speaker Renner for his leadership."
Hooper, after the amendment was published, also told POLITICO he's on board with the changes to the system. Senate leadership also signaled support.
"This rights a wrong in my opinion that occurred back in the Great Recession," Hooper told the outlet.