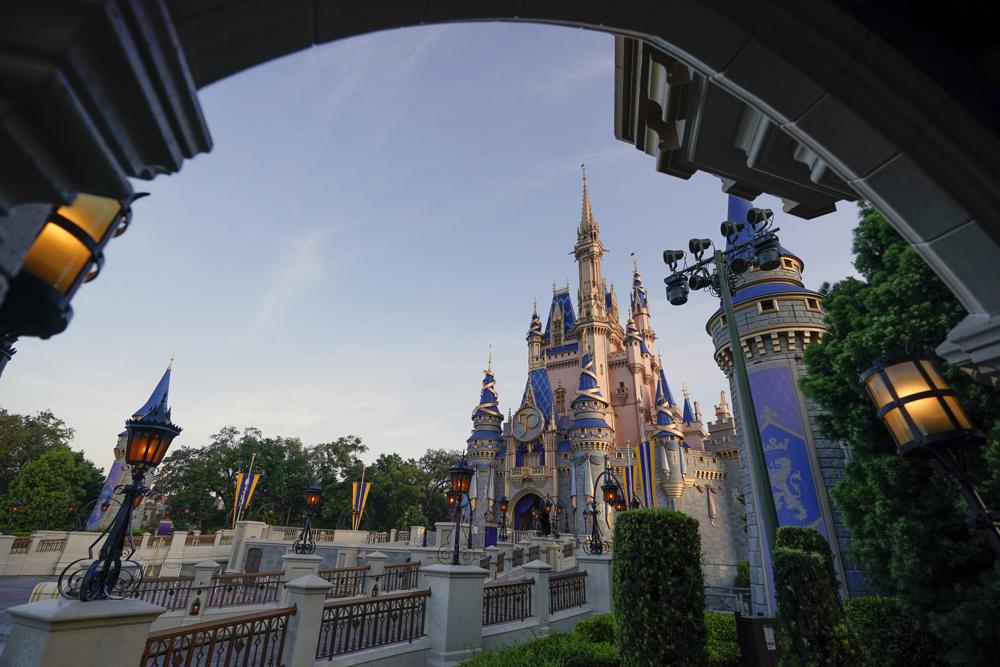 The Walt Disney Company is cutting 7,000 positions in three rounds of layoffs that start this week.
The Walt Disney Company is starting mass layoffs this week as the entertainment giant looks to reduce its employee headcount by 7,000 positions as it goes into cost-saving mode.
The Hollywood Reporter obtained an employee memo from Disney CEO Bob Iger that gives the timeline for how Disney expects to cut its workforce.
The first round of layoffs will start this week, followed by a second larger round of layoffs coming in April that will affect "several thousand" people. A third, final round of layoffs is planned before the beginning of summer, Iger said in the memo, according to the Hollywood Reporter.
"We have made the difficult decision to reduce our overall workforce by approximately 7,000 jobs as part of a strategic realignment of the company, including important cost-saving measures necessary for creating a more effective, coordinated and streamlined approach to our business," Iger wrote in the memo released Monday.
Disney has not released details on which departments or employees will be cut. The Hollywood Reporter story said "the three rounds are expected to involve essentially every division of the company."
Iger first announced the looming layoffs during a February earnings call where he also revealed the company is restructuring its business operations under Disney Entertainment, ESPN and Disney Parks, Experiences and Products. It was the first earnings call since Iger took over the company in November after former CEO Bob Chapek's firing.
The layoffs are part of Disney's plan to cut $5.5 billion in costs, Iger said at the time, calling the restructuring "a significant transformation." The 7,000 positions equal about 3% of the company's workforce.
Iger called making the company's streaming services profitable his biggest priority.
Iger acknowledged the hardship of layoffs during the memo.
"The difficult reality of many colleagues and friends leaving Disney is not something we take lightly," Iger went on to say. "This company is home to the most talented and dedicated employees in the world, and so many of you bring a lifelong passion for Disney to your work here. That's part of what makes working at Disney so special. It also makes it all the more difficult to say goodbye to wonderful people we care about."