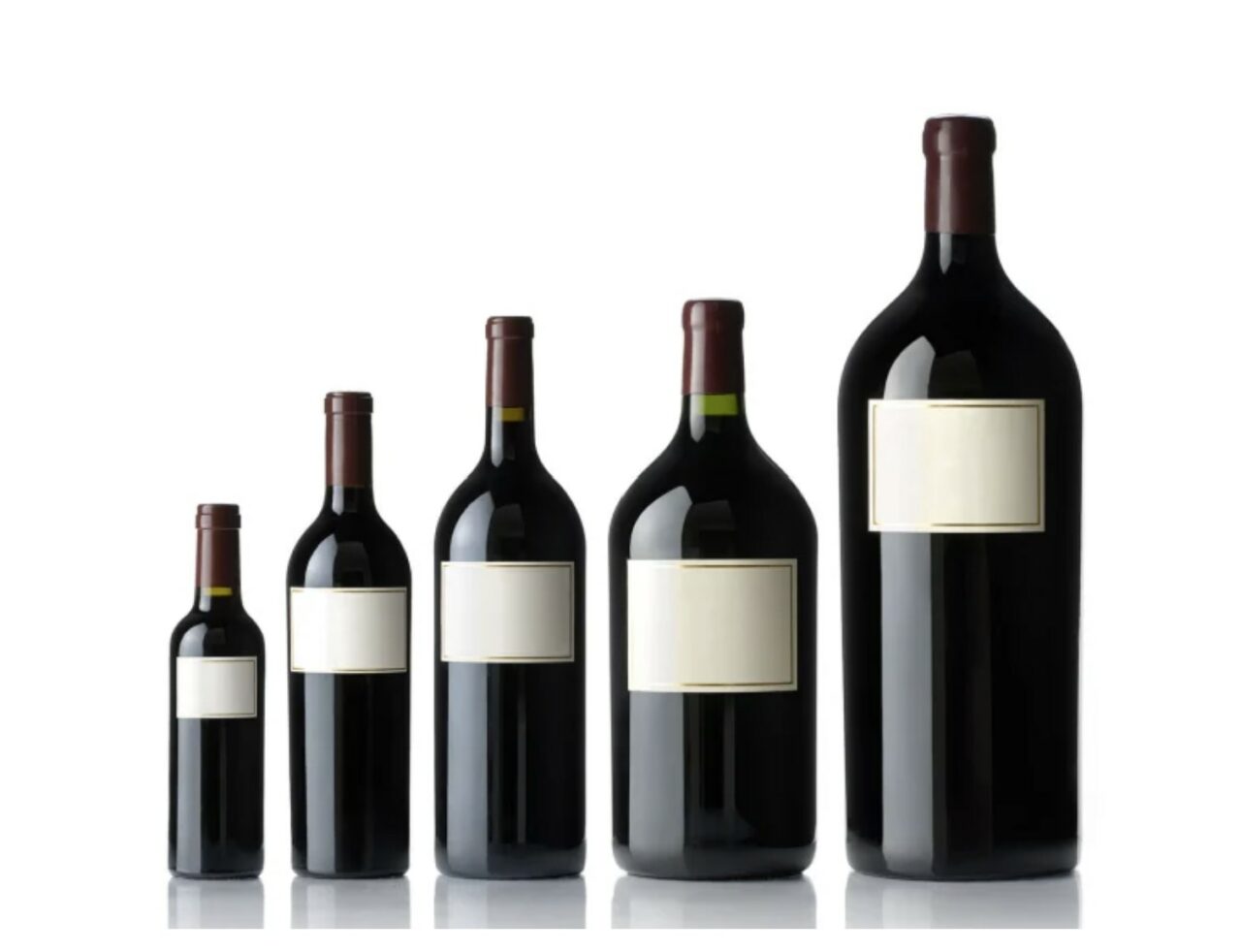 A House panel agreed grape minds drink alike and unanimously voted to nix wine bottle size limits.
Most Florida oenophiles today can't buy bottles of vino larger than a gallon.
Rep. Chip LaMarca says wine not go bigger? (Sorry.)
Members of the House Regulatory Reform and Economic Development Subcommittee agreed that grape minds drink alike (sorry again) and voted unanimously for LaMarca's bill (HB 523) to uncork wine bottle size limits statewide.
"This bill would allow you to address two issues that this House leads our nation in: criminal justice and economic freedom," said LaMarca, a Lighthouse Point Republican.
"It serves no good policy basis to criminalize the sale of wine based on the container size."
The measure, which would go into effect July 1, would simply repeal the section of Florida Statutes capping wine bottle sizes. As it stands today, the commercial sale of individual wine containers larger than one gallon is a second-degree misdemeanor for the first offense and a third-degree felony thereafter.
Those limits would be off the table through LaMarca's bill, which would open the Sunshine State to bottle sizes ranging from split or "Piccolo" bottles of just 187.5 milliliters to "Melchizedek" or "Midas" bottles holding 30 liters, equal to 40 standard wine bottles.
Repealing the statute would also remove a requirement that wine retailers and restaurants sell for offsite consumption must be in its unopened, original container.
This Session marks the fifth time LaMarca has run the bill, which cleared the House in the past few years before its legs ran out in the Senate.
LaMarca said he nose the Legislature's upper chamber made pour decisions turning away his sherry good bill before (OK you're just going to have to get used to these), adding that sales on particularly massive bottles would be "significantly low" in number.
Asked by Boynton Beach Democratic Rep. Joe Casello how big the bottles could be — Casello offered heights of up to four feet — LaMarca responded with a grin, "They have them all the way up to your size and my size."
Representatives from Americans for Prosperity, the Florida Independent Spirts Association, Institute for Justice, James Madison Institute and National Federation of Small Business Associations signaled support for the bill.
LaMarca said the Florida Wine and Grape Growers Association is also juiced for the measure.
Miramar-based Southern Glazer's Wine and Spirits, the largest wine and spirits distributor in the nation, was alone in not being vine with the proposed changes, though the representative who signaled opposition declined to speak on the matter.
That could prove a problem for the bill, since Southern Glazer's is a big political donor. During the 2022 election cycle alone, the company gave more than $1.34 million — including $200,000 to Gov. Ron DeSantis, $150,000 to the Florida Republican Senatorial Campaign Committee, $75,000 to the Republican party of Florida and similar sums to a passel of high-ranking policymakers and their political committees.
Panama City Republican Sen. Jay Trumbull is carrying an identical measure (SB 534) in the Senate that is scheduled for its first committee hearing Wednesday. He took sponsorship of the item after former Sen. Jeff Brandes reached term limits last year.
HB 523 has one more stop, the House Commerce Committee, before going to a full chamber vote. SB 543 is scheduled for three committees hearings before reaching the Senate floor.
If passed, the legislation could raise economic spirits, according to House staff attorney Kelly Wright, who wrote that it "may have a positive impact on businesses that sell wine."