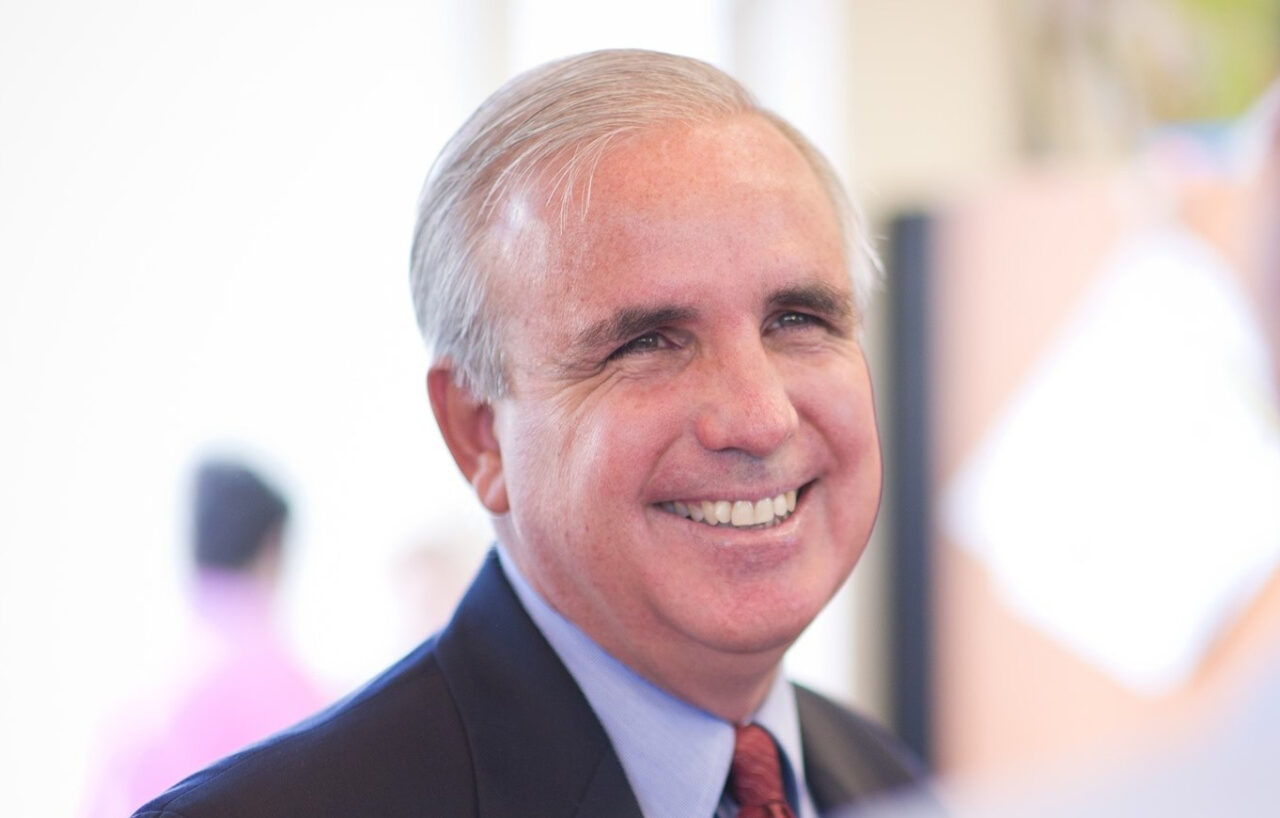 The wins include Best Ad, Best Spanish language Ad and Most Original Ad.
U.S. Rep. Carlos Giménez's campaign team cleaned up at the Reed Awards from Campaigns & Elections, the leading publication for the political campaign industry.
The awards won include Best Ad, Best Spanish Language Ad and Most Original Ad. All three awards stemmed from the Congressman's "American Dream" ad.
The 30-second spot, produced by a team that included Continental Strategies Partner Chris Miles, features the Republican now representing Florida's 28th Congressional District playing Monopoly with a group of kids. As ever, the game elicits profound frustration from all involved — just for different reasons than usual.
After one child rolls the dice, Giménez interjects, "You're censored by Big Tech; lose a turn."
Following the next roll: "High gas prices walk back five spaces."
And after the third: "You have $31 trillion in debt. Pay up."
In a scene familiar to most American families, the children look toward the Congressman with a mix of rage and exasperation. Giménez then says, "No more games. It's unfair to our children and grandchildren. They deserve better. Let's protect the American dream."
The ad was released as part of Giménez's 2022 re-election bid, which saw him defeat Democratic challenger and former state Rep. Robert Asencio in a landslide — the 27-point margin was one of few in the state to best Gov. Ron DeSantis' easy win at the top of the ticket.
The resounding victory was particularly striking considering CD 28 is largely the same as Florida's 26th Congressional District, which it replaced after reapportionment.
Before 2022, CD 26 was a perennial swing seat and Giménez only narrowly won election there in the 2020 cycle when he was up against then-incumbent Democratic U.S. Rep. Debbie Mucarsel-Powell. At the time, the district was considered the GOP's most Democratic-leaning target nationwide. Prior cycles saw the seat jostle between Democrat Joe Garcia and Republican Carlos Curbelo.
Moving forward, the new CD 28 — nestled in the state's most expensive media market — is unlikely to be a major target for national Democrats, barring a total reversal of Republican gains among Hispanic voters in Miami-Dade.