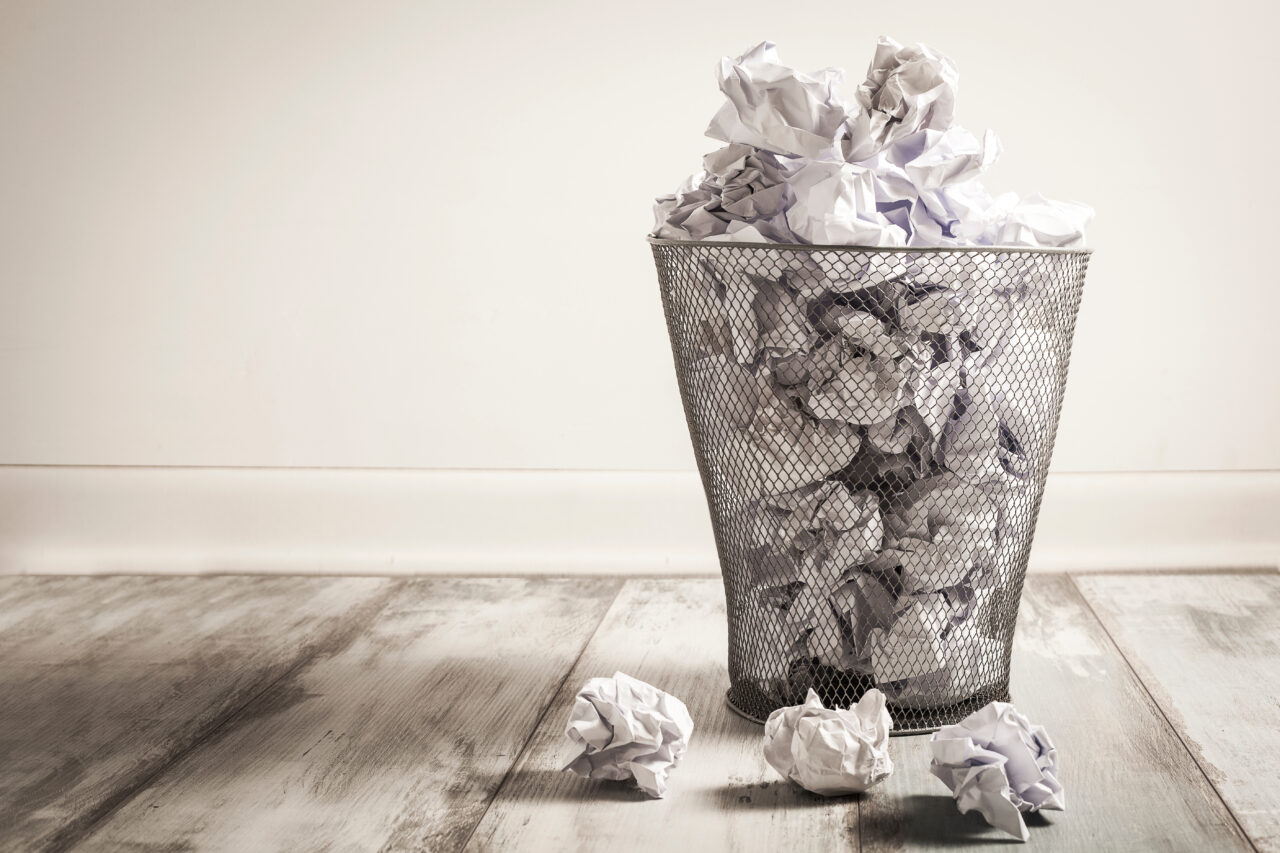 Gov. Ron DeSantis' Office of Election Crimes and Security isn't gathering the best track record.
A Broward County judge on Friday dismissed a case against another one of 20 people arrested last year as part of a sweeping effort to root out election fraud by Gov. Ron DeSantis' creation of the Office of Election Crimes and Security.
Judge Gary Farmer threw out the case against Eugene Suggs saying the Office does not have jurisdiction to prosecute, according to the man's attorney, Lawrence Wolk, which the South Florida Sun Sentinel reported. 
Suggs was one of many individuals across the state of Florida arrested last year for voting illegally after thinking their rights were restored due to Amendment 4. But the individuals were convicted of murder or sex-related offenses — murder in Suggs' case — which bars them from having their rights restored under the voter-approved initiative. 
Farmer, and three other judges who have cast rulings, have rejected claims by the state that they have jurisdiction to prosecute the crimes because the voters' registrations and ballots were sent to Tallahassee, causing the offenses to occur in multiple counties and thus giving them prosecutorial jurisdiction, according to the Sun Sentinel. 
Cases against Terry Hubbard, Ronald Lee Miller and Robert Lee Wood have also been dismissed on the same jurisdiction hang-up.
Suggs' attorney, Wolk, told the Sun Sentinel Farmer found Suggs had "no intention" to violate the law, or that any county other than Broward was involved in the alleged crime.