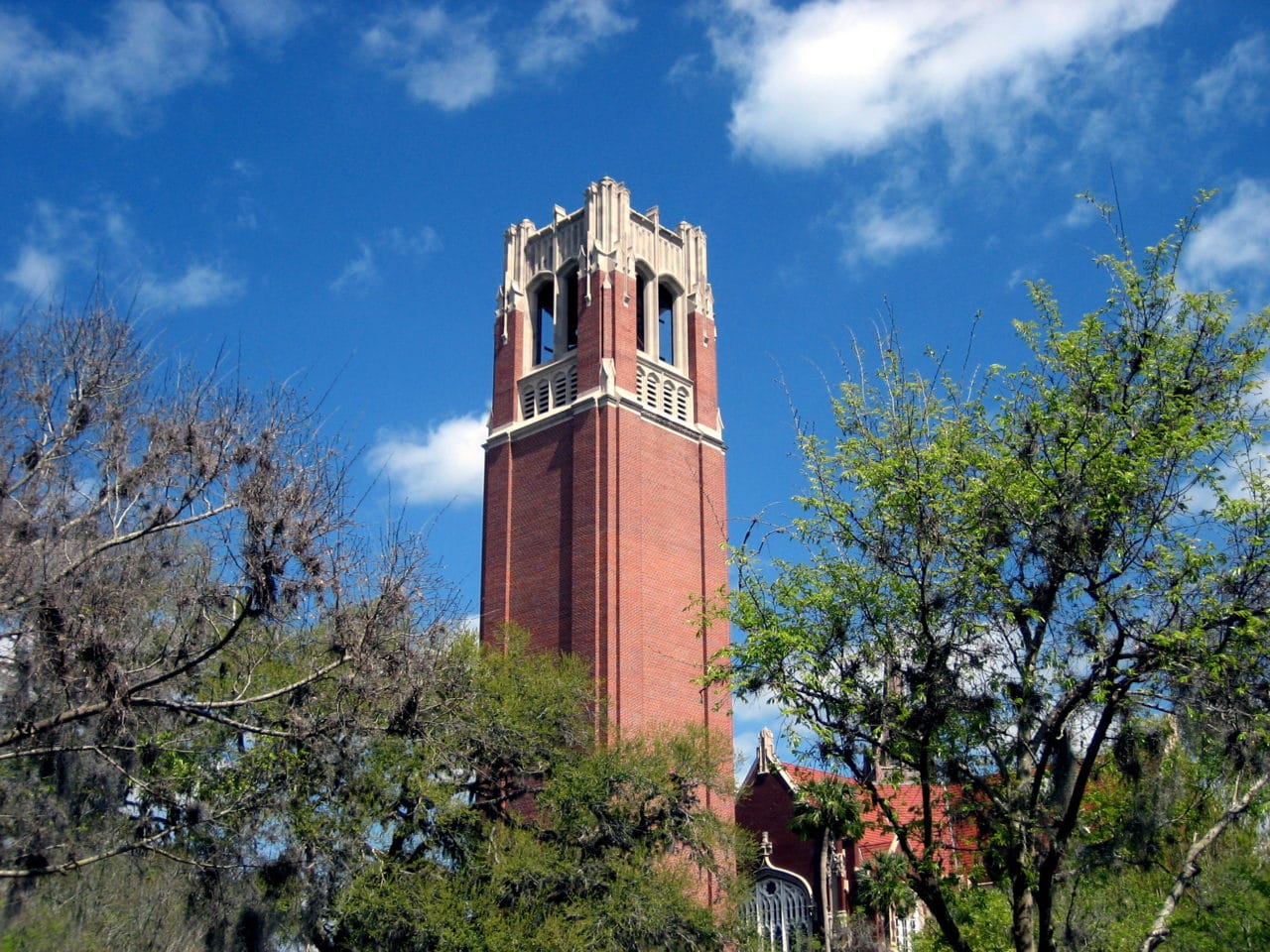 'The positive change in consumer attitudes among Floridians in March comes as a surprise,'
Florida consumers are feeling a little better about the economy despite news of Silicon Valley Bank's collapse, according to a University of Florida (UF) study.
But the report also warns consumer sentiment will likely remain relatively low in the future, as interest rates are expected to continue rising.
Out of a 150-point index, consumer sentiment was recorded at 69.7 in March — up 2 points from February — according to the latest survey results from the UF's Bureau of Economic and Business Research.
The UF study surveyed 524 people online and on the phone from Feb. 1 to March 30 to measure consumers' thoughts.
"Considering the chaos in the banking sector in mid-March, which saw the largest bank failure since the 2008 financial crisis, the positive change in consumer attitudes among Floridians in March comes as a surprise," said Hector Sandoval, the director of the Economic Analysis Program at UF. 
"Moreover, despite some speculation that the Federal Reserve would halt rate hikes in response to the recent string of bank failures, the Fed officials decided to continue raising interest rates in their latest meeting as inflation remains high and the labor market is still tight."
The Floridians surveyed had "mixed" results about the current economy, according to the UF survey results.
When asked about their personal finances, their sentiment improved at 60.7 on the index, up from 58.6 a year ago.
But when asked if this was a good time to purchase a major household item, consumer sentiment dipped slightly from 57.9 to 57.6, the UF survey found.
"These views were divided across sociodemographic groups with women, people younger than 60, and people with an annual income above $50,000 expressing more-favorable views," the UF survey said.
The survey warns not to expect consumer sentiment to skyrocket anytime soon.
"The latest data clearly indicates that the labor market remains unusually tight. When combined with the persistently high inflation rate, it strongly suggests that the Federal Reserve will continue to raise interest rates in the coming months," Sandoval said.
"Over the past 12 months, the Fed has increased interest rates more than at any time since the early 1980s. Moreover, the recent turmoil in the banking sector might have dented economic growth and increased the risk of a recession as financial institutions are likely to become more cautious in their lending. As a result, we anticipate that consumer sentiment in Florida will remain at its low levels for some time to come."