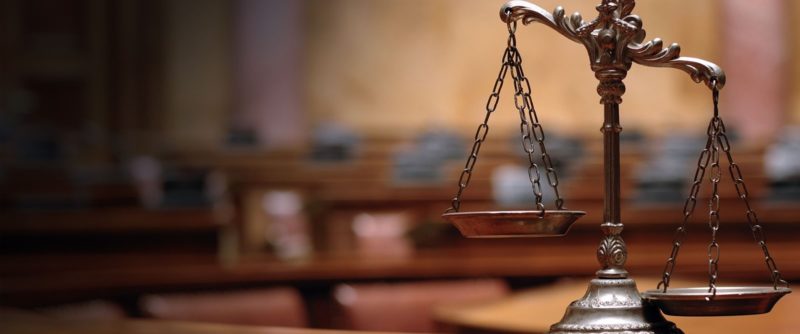 Falling into the debt on their timeshares has put their security clearances and their jobs in the military at risk, two men said a federal lawsuit.
A pair of military servicemen and their wives are accusing an Orlando timeshare company of targeting and taking advantage of military families, according to a new federal lawsuit.
Falling into the debt on their Wyndham timeshares has put their security clearances and their jobs in the military at risk, the two men said in the federal lawsuit filed late last month.
Daniel Folden, a New York resident who is a Staff Sergeant with the U.S. Air Force, and Logan Huskey, a Floridian who is an active-duty member in the U.S. Army, filed the lawsuit seeking class-action status.
Folden sat through a six-hour timeshare presentation in 2018 where he was told he qualified for a better deal because he was in the military, the lawsuit said.
He and his wife initially bought 20,000 vacation points for $23,479.
Over time, they accused the timeshare company of misleading them, telling them if they bought more points, their interest rate would drop and they also could rent out their timeshare — none of which happened, the lawsuit claimed.
Instead, the Foldens couldn't afford their monthly payments and annual maintenance costs, eventually falling behind financially
"In September 2021, Staff Sergeant Daniel Folden's commanding officer was notified about the outstanding Wyndham indebtedness," the lawsuit said. "As a result, Staff Sergeant Folden's ability to maintain his security clearance and his overall employment with the United States Air Force is currently in jeopardy."
Huskey said he was first approached at a Walmart kiosk last year by someone claiming to be a veteran offering free prizes for sitting through a timeshare presentation.
Huskey and his wife signed up after a five-hour sales pitch where he said they were promised they could rent out their timeshare to offset monthly payments and could sell the timeshare back at any time.
They spent $23,399 on timeshare points in December 2022 but learned in January, they could not get out of their contract when they tried to back out.
Huskey also said he was in danger of losing his security clearance and being terminated from his Army job.
The lawsuit, which argues the two men's timeshare agreements should be voided, said the timeshare company violated the Military Lending Act of 2006, a federal law meant to protect military service members "from unfair or abusive loan or credit sale transactions."
"Although it targets military families, Wyndham's standard course of business routinely violates the MLA," the lawsuit said. "Specifically, it fails to provide any of the required MLA disclosures and it unlawfully requires mandatory binding arbitration."
In 2021 Wyndham Destinations acquired Travel + Leisure Co and changed the company's name. 
The attorney for Huskey and Folden as well as the representatives from Travel + Leisure Company did not respond to a request for comment Wednesday.