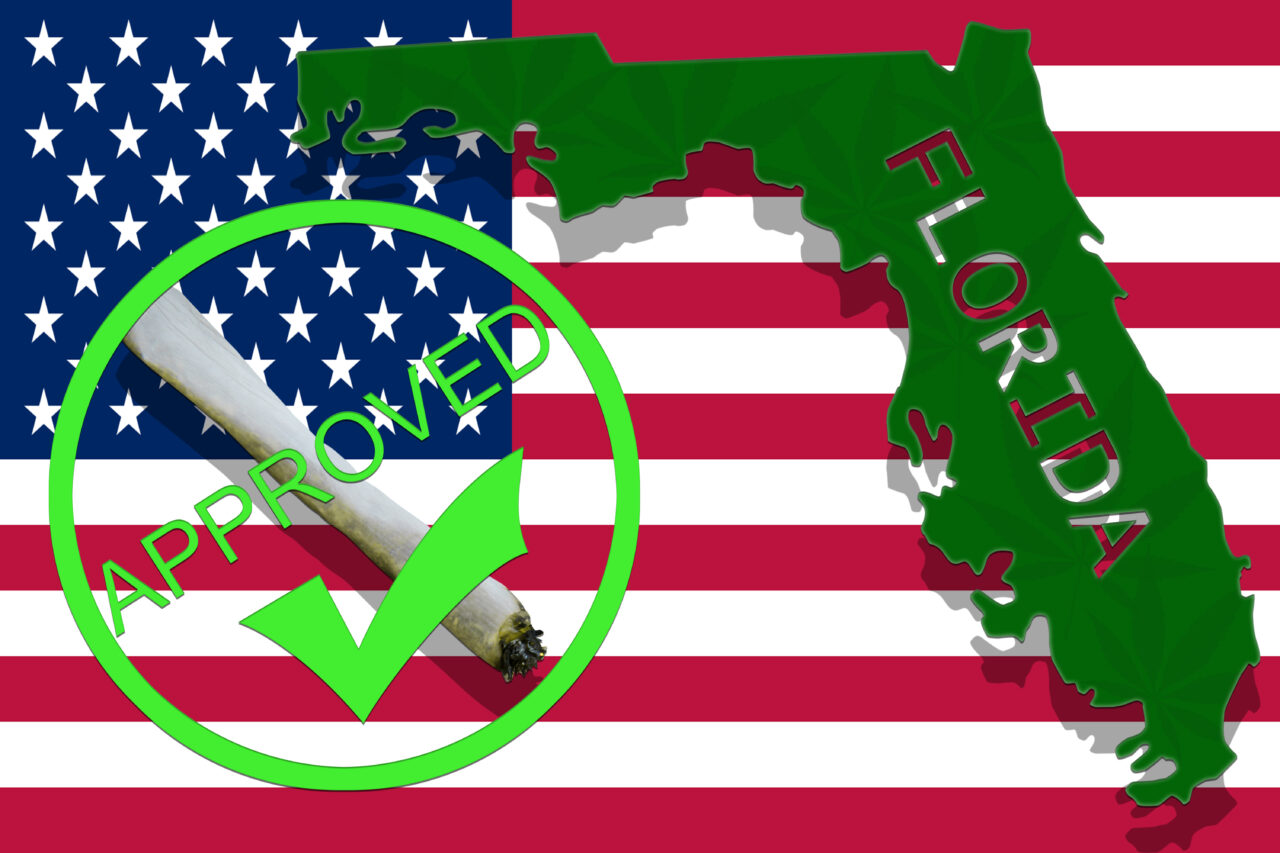 Just 37% of registered Florida voters surveyed said they were a hard yes on recreational pot.
New polling shows dwindling support for a proposed constitutional amendment legalizing recreational marijuana.
Conducted by Mason-Dixon Polling & Strategy, the measure shows that if the election were today, the ballot amendment would struggle to achieve majority support, let alone the 60% threshold required for constitutional amendments to pass muster.
That's assuming the amendment's soft supporters all break in favor of the amendment at the polls — just 37% of registered Florida voters surveyed said they were a hard yes on recreational pot, with 13% saying they were "somewhat" supportive of the proposal.
Meanwhile, a third of voters said they were strongly against legalization and 11% said they were somewhat opposed. Just 5% are undecided.
The results are a significant departure from a recent UNF poll, released last month, which showed seven in 10 Florida voters were high on the proposal compared to 29% who said they were opposed.
In a polling memo, Consensus Communications commented on the apparent dip, comparing it to the 2010 amendment campaign for "Hometown Democracy," which would have required local government land use plans to earn voter approval. That amendment also polled well above 60% early on but come Election Day it only had 33% support.
"The bottom line is that this survey proves the vulnerability of this amendment to a well-disciplined, well-resourced campaign," the memo states.
As it stands, the amendment has miles to go before it qualifies for the ballot. The most recent tally shows it is about three-quarters of the way to securing the required 891,523 signatures from registered voters. It is also subject to judicial and financial impact reviews.
Still, Consensus notes, "The battle is far from over, and with the marijuana industry on track to spend $50 million on the signature gathering phase of the campaign alone, we can only assume that they will spend another $50 million or exponentially more to attempt to win voter approval."
Mason Dixon conducted the poll March 27-30 by live telephone interview. It has a sample size of 625 registered voters and a margin of error of plus or minus 4%.
Here is the full polling memo: