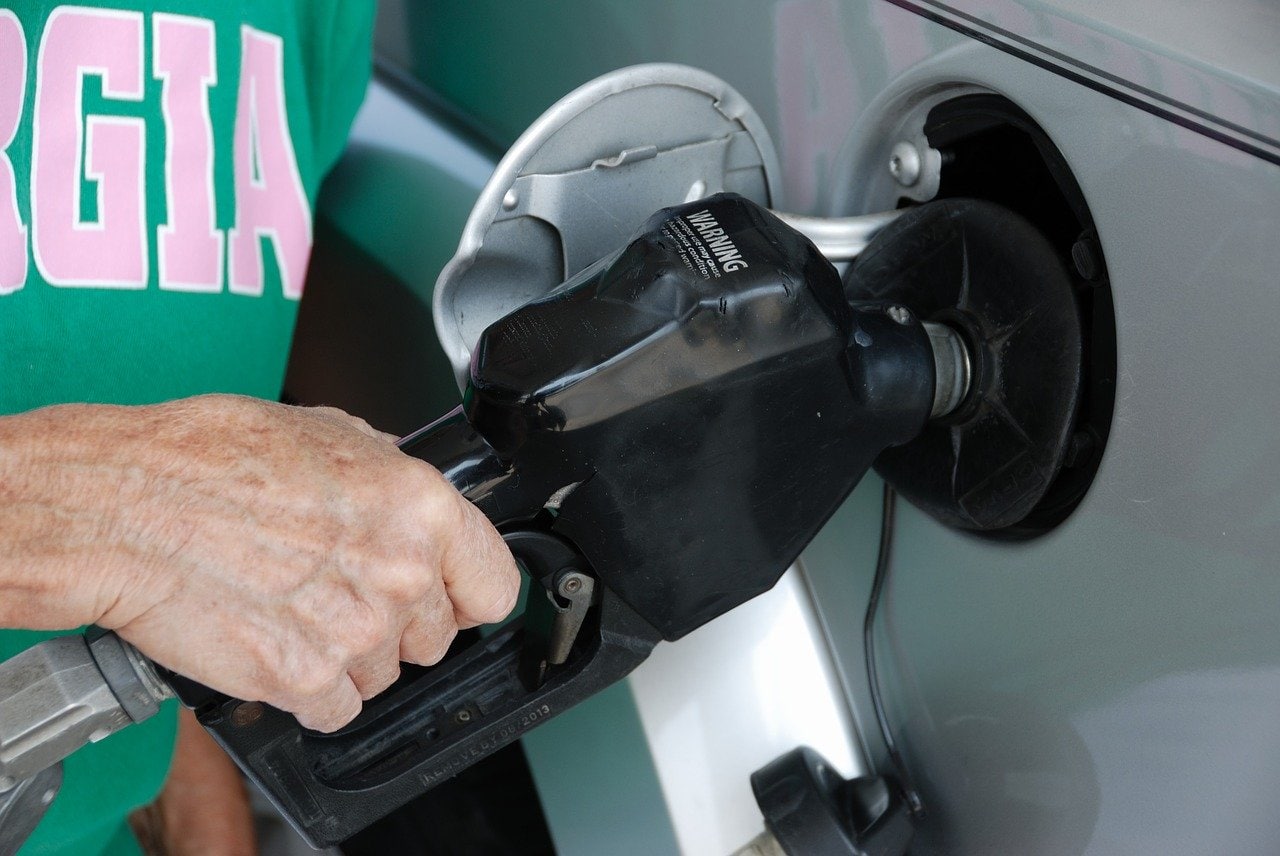 The increase follows an announcement by OPEC to cut production by 1 million barrels per day.
Florida gas prices continued rising last week by 12 more cents, hitting a statewide average Sunday of $3.58 per gallon.
That's equal to the highest price so far in 2023 that was set in late January, according to AAA — The Auto Club Group.
AAA Spokesman Mark Jenkins said the price jump was expected after OPEC announced surprise plans last week to cut oil production by about 1 million barrels daily beginning in May.
"Fortunately, after the initial gains on Monday, the oil market plateaued the rest of the week," he said in a statement. "It's possible that retail gas prices could inch up a little more this week before fully adjusting to the moves in the futures market."
The U.S. price of oil climbed 6% last Monday after the announcement by OPEC, which the Saudi Energy Ministry called a "precautionary measure" meant to stabilize the central market. Oil prices in March had plummeted amid worries over banking stability and an economic recession that would curb fuel demand.
The reduced flow of oil in a global market already tight on supplies could push U.S. gas prices up 26 cents per gallon beyond the price increase that typically accompanies the shift to "summer gasoline" refineries make during the warm driving season.
OPEC's announcement sent crude prices surging to more than $80 a barrel. It hovered there or higher Monday, according to OilPrice.com.
Gas demand last week also increased slightly from 9.15 to 9.3 million barrels per day, the U.S. Energy Information Administration said. Meanwhile, total domestic gasoline stocks decreased by 4.1 million barrels daily to 222.6 million barrels per day. Higher demand alongside tighter supply is continuing to push prices up and will continue to do so if demand rises further.
"(The) cost of oil accounts for more than 50% of what we pay at the pump, so drivers may not catch a break at the pump any time soon," AAA spokesperson Andrew Gross said in a statement.
In Florida, the most expensive metro market for gas was again the West Palm Beach-Boca Raton area, where motorists paid $3.74 per gallon. Naples, where gas cost $3.63 per gallon, and Fort Lauderdale, where gas cost $3.62 per gallon, were the next-priciest areas.
The cheapest gas in the Sunshine State could be found in the Crestview-Fort Walton Beach area ($3.36 per gallon), followed by Panama City ($3.38) and Pensacola ($3.41).