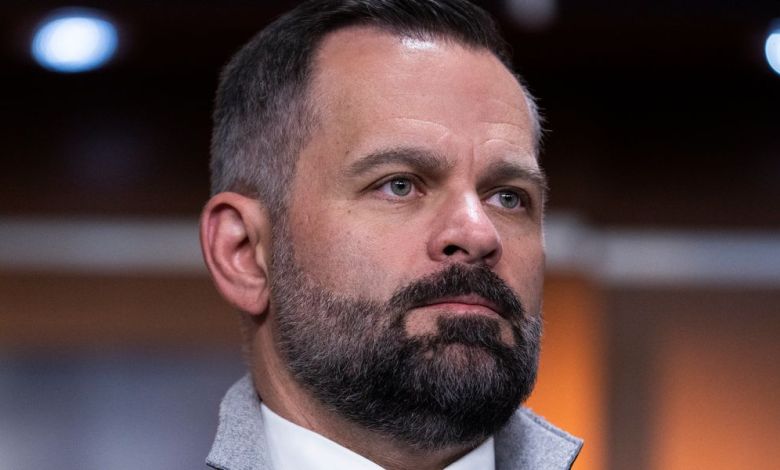 Trump has four endorsements from Florida Republican members of Congress, with more reportedly to come.
Florida Republican members of Congress continue to go one way in their presidential endorsements.
U.S. Rep. Cory Mills of Winter Haven, a freshman Representative from Florida's 7th Congressional District, is the fourth Republican from the Florida delegation to endorse Donald Trump in his 2024 bid for the White House.
TIME Magazine had the exclusive story, one based on a media release from the pro-Trump Make America Great Again, Inc. political action committee. The report suggests the former President's indictment was a deciding factor for the 42-year-old Republican legislator, whose statement seemed to discourage any Primary opposition to Trump.
"I think that what's happening in New York is a very unifying event," Mills told TIME. "We need to stop the infighting and come together and unify. And I think right now the person that we need to be unifying behind is President Trump."
Mills joins U.S. Reps. Byron Donalds, Matt Gaetz and Anna Paulina Luna in endorsing Trump over Gov. Ron DeSantis. That means four members of Florida's 20-person GOP congressional delegation (a number bolstered by Republican-friendly redistricting pushed by DeSantis last year) have already committed to oppose the Governor's thus far unlaunched bid for the White House.
Still other Republicans are likely to endorse Trump sooner than later, TIME reports. U.S. Reps. Vern Buchanan, Kat Cammack, Greg Steube and Brian Mast, "according to multiple sources familiar with the matter," are set to make it official.
That would give the former President at least eight formal endorsements from Florida members of Congress, including some of the most nationally prominent conservatives among the delegation.
DeSantis has been endorsed so far by two members of Congress. Texas' Chip Roy and Kentucky's Thomas Massie have formally backed the Florida Governor, but it's unclear if either of them will convince other members of their home state delegations to follow suit.