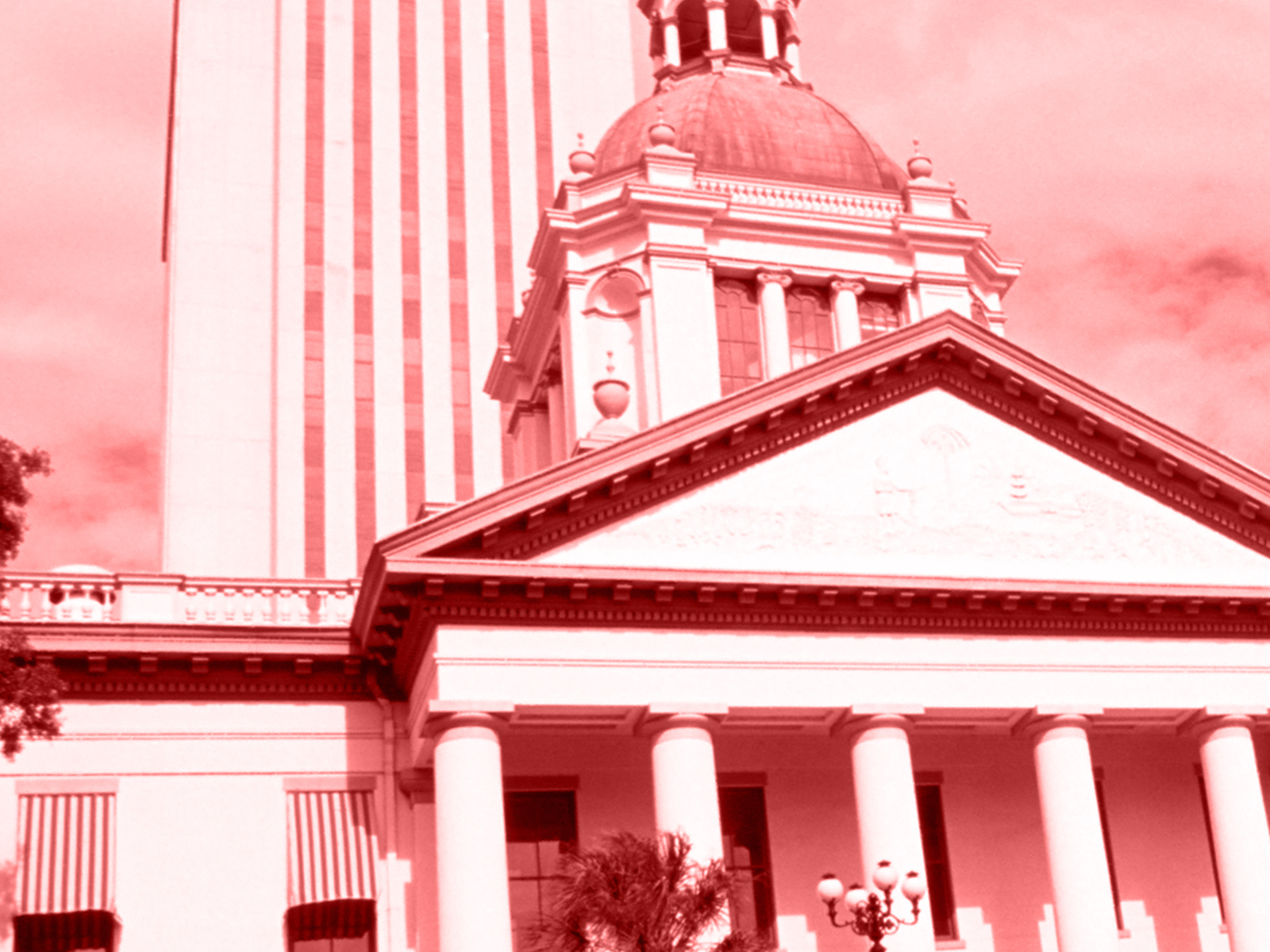 What's inside? All things Session.
Sixty Days — A prime-time look at the 2023 Legislative Regular Session:
The Last 24
The "Heartbeat Protection Act" survived dozens of Democratic amendments and demonstrations from the gallery before it was cleared. The House passed the bill by a 70-40 vote after more than seven hours of deliberation. SB 300, which would change the current 15-week threshold for abortion to banning it after the sixth week of gestation, emerged unscathed even after Democrats spent hours trying to change it with amendments, some of which were very creative, including one that would have changed the title of the bill to the Forced Pregnancy Act. Gov. Ron DeSantis will likely sign the measure. Here's your nightly rundown.
ESG ya later: Legislation (SB 302) banning state and local governments from using environmental, social and governmental considerations in making investment decisions advanced in the Senate.
Don't Say They: A bill (SB 1320) that would regulate the use of pronouns in public schools is on its way to the Senate floor.
Cleanup crew: A bill (SB 546) that could help remove hundreds of thousands of tires from the sea bed not far off the beach near Fort Lauderdale is heading to its final Senate committee.
Toilet-to-trowel: Legislation (SB 880) emerging from a Senate committee this week would encourage wastewater treatment facilities to refine solids left over from water treatment into a higher-quality variety for fertilizer use.
Grass cash: Legislation (HB 1181/SB 724) to fund new technology that can help restore Florida's seagrass beds passed committees in both chambers of the Legislature this week.
Quote of the Day
"It worked for Disney; I thought it would work for me."
— Rep. Anna Eskamani, on an amendment delaying the six-week abortion ban until 21 years after the death of King Charles.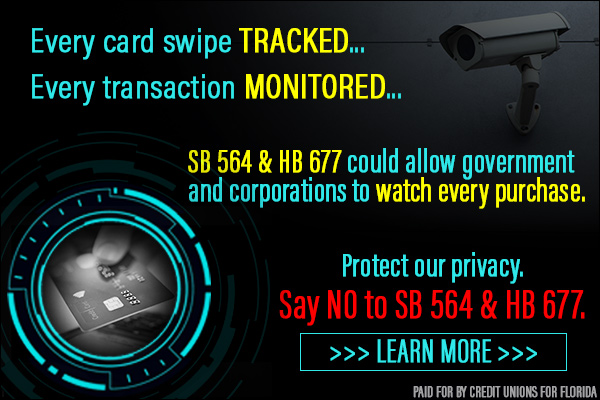 Bill Day's Latest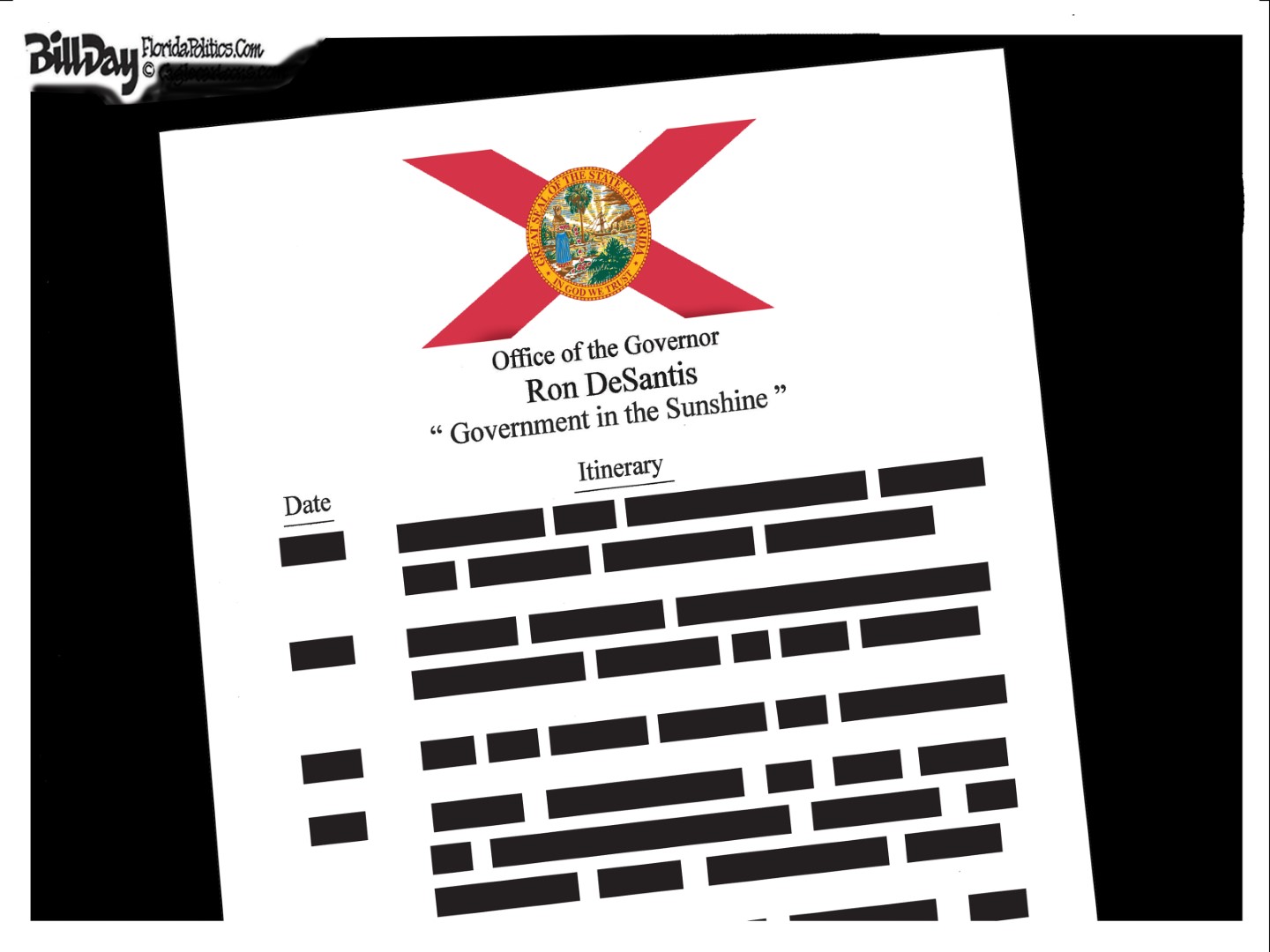 3 Questions
Two years ago, 100 small group homes that relied on iBudget Waivers were forced to close due to inadequate funding. They received a substantial bump last year, but only for staff and not for operational overhead. They are now seeking additional funding in the 2023-24 budget. Florida Politics spoke with Florida Association of Rehabilitation Facilities President and CEO Tyler Sununu about the iBudget program, and the challenges providers are facing.
Q: What is Florida's iBudget Waiver?
Sununu: The Florida Medicaid Developmental Disabilities Individual Budgeting (iBudget) Home and Community-Based Services (HCBS) waiver provides home and community-based support and services to eligible individuals with developmental disabilities. This includes those who are living at home with caregivers or who are living in a group home and receiving support and services in the community.
The iBudget Waver is a lifeline to families who are not able to pay out of pocket for the often-high expenses of providing adequate care for individuals with disabilities.
Q: Who are iBudget Waiver providers and how do they care for individuals with disabilities?
Sununu: They are a very broad group which covers residential group homes, day programs, in-home supports, employment programs, and other services that are available to Florida's most vulnerable citizens. The goal is to have these individuals in a safe, caring, and appropriate environment that supports and meets the needs of the individual and helps them stay as independent as possible.
Two years ago, programs supporting individuals with disabilities were pared back or eliminated due to financial challenges. Over 100 homes closed. Over the past two years, at least 52 homes closed as a direct result of the programs' inability to pay qualified staff. The closure of these homes can be a cause for tremendous hardship for the families affected.
Q: What are the greatest challenges currently facing iBudget Waiver providers?
Sununu: Group homes, day programs, respite care, and other providers that serve individuals on the iBudget Waiver, are struggling to cover their expenses. We are very grateful to Gov. DeSantis and the Legislature for the increase in 2022 for direct care wages, but our operational cost reimbursements have not seen an increase in at least six years and for some services the wait has been even longer. The cost of insurance, rent, and overall maintenance have been increasing at an alarming rate, making it increasingly difficult for providers to continue operating. iBudget providers play a vital role in the lives of adults with intellectual and developmental disabilities and operate almost entirely on Medicaid reimbursement. Unlike other businesses, iBudget providers are not able to increase prices to keep up with inflation. In order to stay operational and prevent programs from closing, providers need an increase for operational costs.
The Florida Association for Rehabilitation Facilities is requesting a 6% increase from the Florida Legislature to go toward operational expenses. This equates to about a 1% per annum increase in funding. Providers are facing the real possibility of having to cut back staff, which means they will be able to serve fewer individuals or close down completely.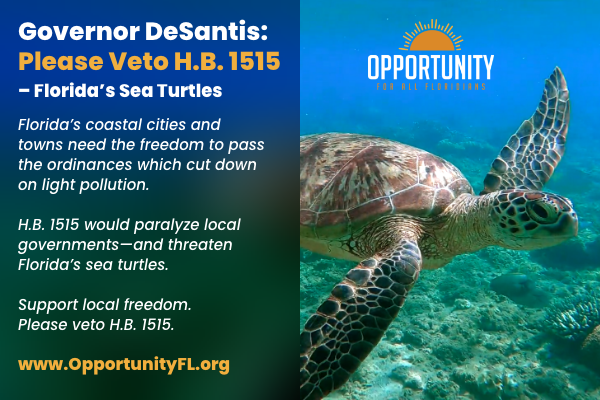 Lobby Up
Yesterday it was orange and blue; today it's orange and green.
It was Florida A&M University's day at the Capitol and students, alumni, faculty and staff made the trek to lobby lawmakers on funding and policy important to the school's continued success.
This year, Florida A&M's  top priorities are budgetary. The top-ranked public HBCU is seeking $15 million in recurring money to elevate student success, particularly for first-generation college students and those who come from low-income families.
FAMU is also looking for $20.4 million to support the Chemical and Biological Research Laboratory Center and $13.5 million in PECO funding to renovate Howard Hall, which is the home of FAMU's ROTC program.
"FAMU continues to be a wise investment for Florida taxpayers. The University remains an indispensable community partner in the Big Bend region and throughout the State thanks to our main and satellite campuses," FAMU President Larry Robinson, Ph.D., wrote in an op-ed touting the University's legislative priorities. "The Legislature's fiscal support is a reaffirmation of the mission and purpose of the 'College of Love and Charity.'"
When it comes to lobbying, the Rattlers rely on the in-house team of Danielle McBeth and Milan Thompson. The university, by way of the Florida A&M University Foundation, also has a lobbying contract with Brian Ballard, Carol Bracy, Mathew Forrest and Wansley Walters of Ballard Partners.
Breakthrough Insights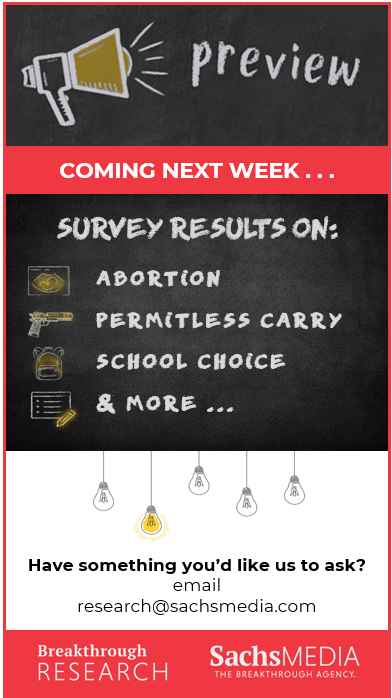 The Next 24
9 a.m. — The House holds a floor Session. House Chambers.
9 a.m. — The Revenue Estimating Impact Conference will discuss the Tobacco Settlement Trust Fund Outlook. Room 117, Knott Building.
1:30 p.m. — The Revenue Estimating Impact Conference will discuss its forecast for PreK-12 public school enrollment. Room 117, Knott Building.
Full committee agendas, including bills to be considered, are available on the House and Senate websites.