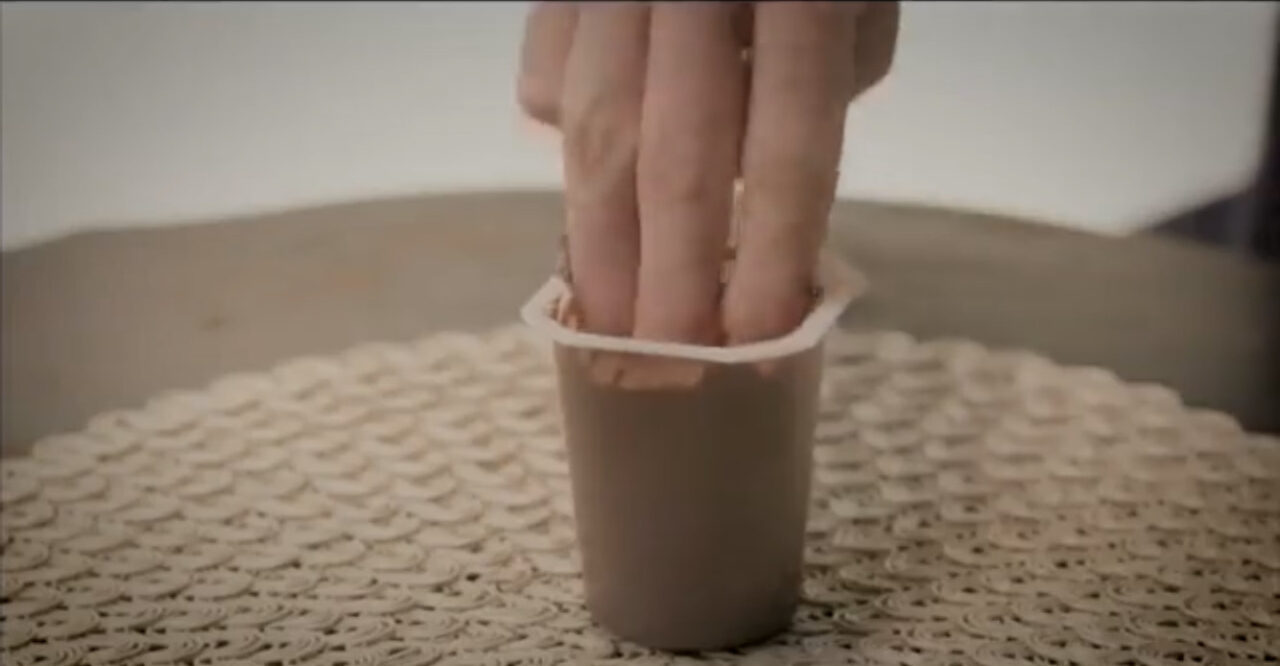 Rove says Trump needs to unite Republicans, not insult them.
Karl Rove is knocking a new super PAC slam alleging Ron DeSantis has "pudding fingers."
The 30-second "Pudding Fingers" ad from MAGA Inc. begins with a shot of a White man in a suit sitting down at a table for one going three fingers deep into plastic tub of chocolate goo. This image alludes to an article in The Telegraph from March, in which unnamed "observers" report the Governor eating pudding with his fingers.
On Fox News, Rove told Neil Cavuto that it was a "stupid ad" during an extended condemnation of the spot.
"I thought it was a stupid ad," Rove said. "First of all, most people will not see this ad. It is a very small buy. We are spending more time talking about this ad and drawing attention to it than the ad itself is going to get because it's a very small buy in the greater scheme."
"Every time Donald Trump sees somebody that he's upset about, he demands that they strike out at him," Rove said, calling the strategy "not smart."
"Do you think that this is going to encourage people who believe that we need to save Social Security and Medicare from going bankrupt? Do you think that this is going to cause them to say 'Well, you know what Donald Trump has made me feel better about him'? No, it's not."
"He's sitting there in Mar a Lago thinking up insults about fellow Republicans and then expecting them to fall in line behind him in a November election. If he wins the nomination, that's the wrong way to go about doing it."
The ad claims that the Governor is "sticking his fingers where they don't belong, and we're not just talking about pudding." It charges that DeSantis is putting his "pudding fingers" into "senior entitlements, like cutting Medicare, slashing Social Security, and even raising the retirement age."
DeSantis has recanted his pro-cut position, which he held when he was in Congress. But that hasn't stopped former President Trump from repeatedly maintaining the Florida Governor would slash senior entitlements if elected President.
DeSantis denied the "pudding fingers" allegation in an interview with Piers Morgan, saying he doesn't "remember ever doing that," wondering if it was from "anonymous sources," before saying he may have done that as a kid and then leaning into the controversy.
"There's a lot of people when they go at you, sometimes they have really good ammunition. You're a crook. You did this … you did that. For me, you're talking about pudding. Is that really the best you've got? Bring it on," DeSantis said.