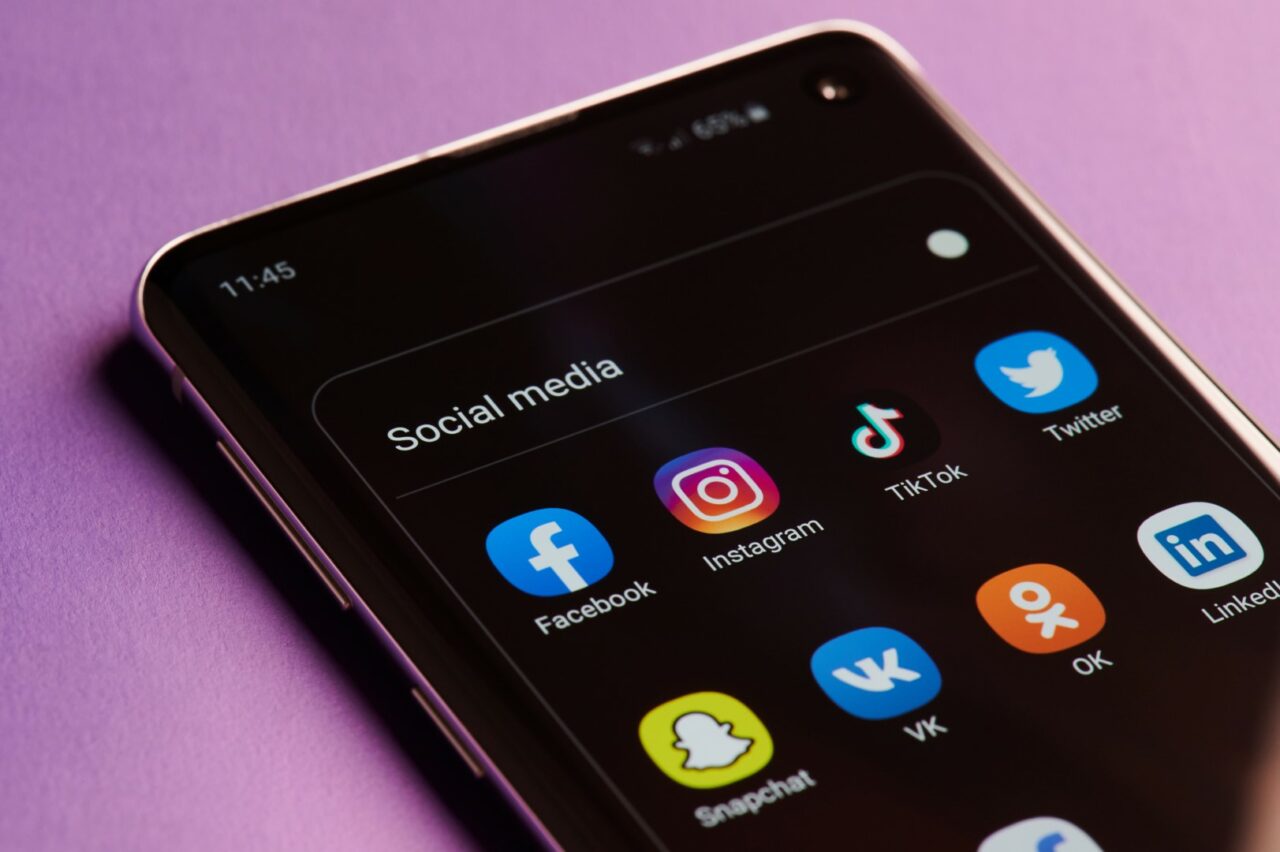 Meta has resources parents can use to encourage online safety.
With summer break quickly approaching, many parents are thinking about how to manage the time their teens will spend on their devices.
Fortunately, Meta has many resources parents can use to support their teen's experiences online across Instagram and Meta Quest VR headsets.
Here are Meta's top 3 tools for the summer:
—Parental Supervision: This feature gives parents and their teens the option to link accounts so that parents can set boundaries around age-appropriate content, daily time limits, block off certain times of day to protect family time or sleep, and see who their teens are engaging with.
—Quiet Mode: This provides teens with more ways to focus and set boundaries with friends and family. Once they turn it on, Instagram will not show any notifications, their activity status will change to 'In quiet mode' and an automatic reply is sent when people receive DMs.
—Take A Break: If a teen has been scrolling for a certain amount of time, the Take A Break tool will prompt them with full-screen reminders to step away from Instagram and suggest they set reminders to take more breaks in the future.
With these tools in place, Meta says teens can be more engaged in physical activities and spend quality time with their families over summer break, and parents can relax knowing their child is safe and secure on social media.
Meta is encouraging parents to have healthy conversations with their teens about safe internet practices and creating healthy habits when putting these tools to use.