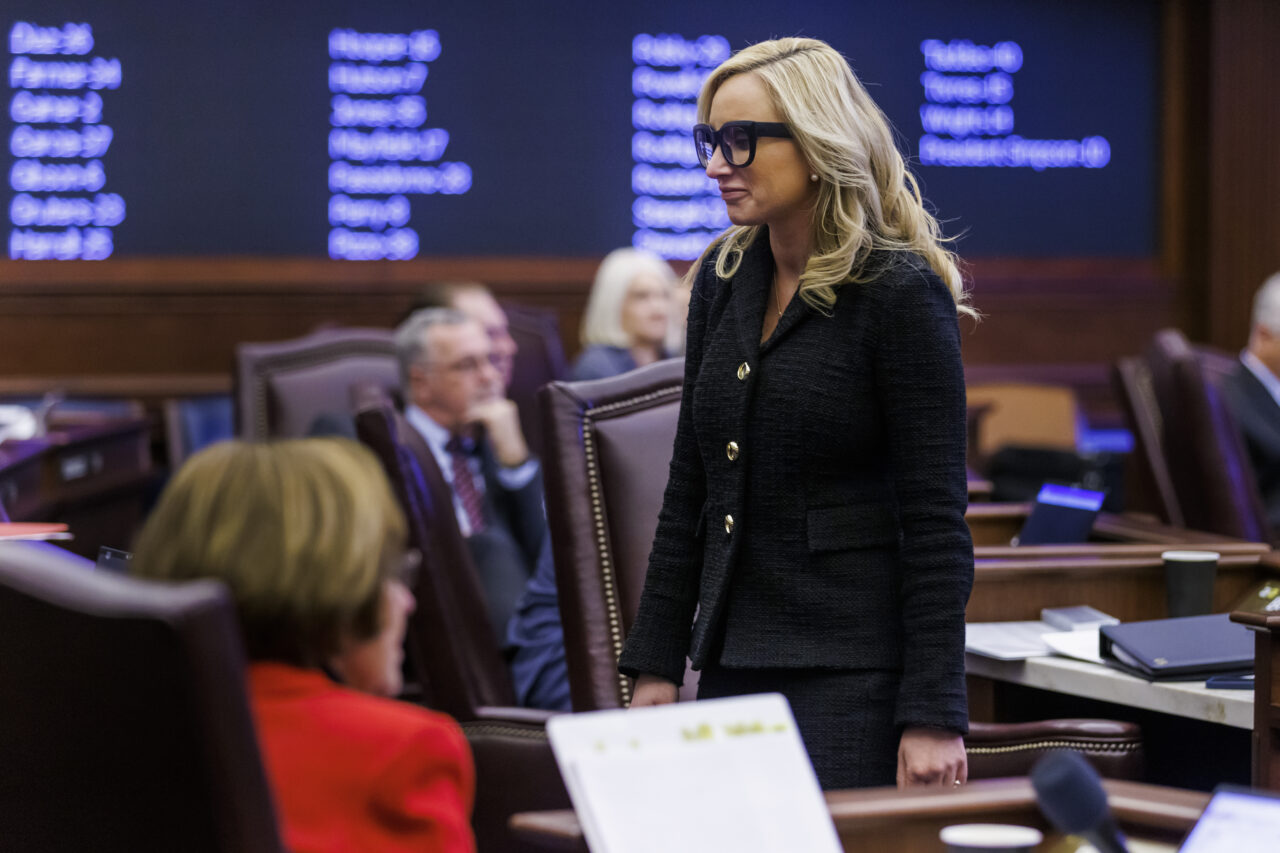 'These are repeat offenders who did no do the things they needed to do.'
Lawmakers are leaving the "Do Not Disturb" sign up on a loophole that has allowed hotels, motels and inns to remain out of compliance with Florida's anti-human trafficking laws.
The Legislature in 2019 passed a law to require more of public lodging businesses in the fight against human trafficking, including posting information helpful to curb the activity, setting up a procedure to report suspected cases and additional employee training.
Because of how it was written, however, businesses have since been able to exploit a provision in the law to avoid paying fines for noncompliance.
To fix the oversight, Senate Democratic Leader Lauren Book, who sponsored the 2019 law, filed a bill (SB 692) in February that would have done some legal housekeeping so no establishment could check out on its responsibilities.
The bill never received a hearing, nor did any member of the House file a companion measure. Now 45 days into Session, subcommittees are no longer meeting and bills that have yet to be introduced typically won't be, meaning SB 692 is likely dead.
That's unfortunate in terms of safety and a loss for Florida's coffers. A November investigation by the Sun-Sentinel found that since the original law went into effect, 6,669 lodging establishments racked up 14,000 violations. Each violation carried an up to $2,000-per-day fine, with the money meant to go to a support organization for human trafficking survivors.
None of the hotels paid a cent.
"These are repeat offenders who did not do the things they needed to do and did not follow the spirit of the law, and this (bill) would make sure that you don't just get … a get-out-of-jail-free card," Book told Florida Politics last month when discussing her priority bills for the 2023 Legislative Session.
"This law was passed to make sure establishments are doing all they can to end human trafficking and protect women, girls, young boys and men who are being trafficked in our state."
SB 692's first of three stops in the Senate was to be in the Committee on Regulated Industries, a panel chaired by Sarasota Republican Sen. Joe Gruters that has met seven times since Feb. 7. The committee last convened April 4.
Florida has the third-most human trafficking cases in America, according to the National Human Trafficking Hotline, which has identified 6,168 cases in the state between its inception in 2007 and 2021.
The illicit activity is especially concentrated in South Florida, where big-draw events like the Super Bowl and Formula 1 racing coincide with a sharp rise in human exploitation.
Human trafficking warning and information signs are required by law in Florida to be posted, in English and Spanish, at strip clubs and other adult entertainment establishments, massage parlors, emergency rooms, rest areas, turnpike service plazas, weigh stations, airports, rail stations, public welcome centers and hotels.
Book's bill would have allowed lodging establishments one violation of the law without having to pay a fine. After that, they'd be on the hook for existing penalties.