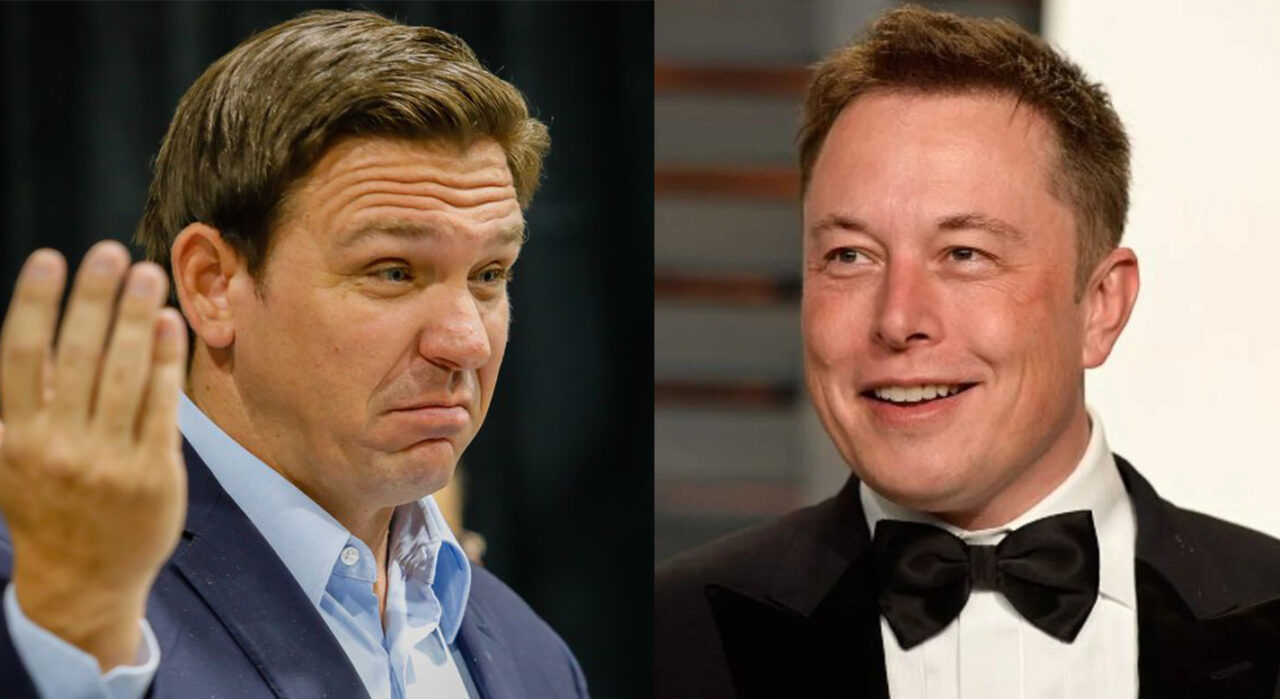 Elon Musk is welcome to bring 'his people' though.
Twitter may be relocating, but Gov. Ron DeSantis would have conditions before welcoming the social media giant to the Sunshine State.
"You know, I know Elon Musk, and what I would tell him is like, 'Ok, if you're going to move Twitter to Florida, are you bringing woke employees to Florida or are you bringing just your people?' If it's just his people then it may be good," DeSantis told The Benny Show in a recent interview.
DeSantis added that "Twitter and other types of Silicon Valley companies … live in this intellectual cocoon where woke ideology infuses everything.
"Over the last many years, they've been exporting that ideology via these social platforms all the way around the world. And it's really, I think, infected politics and culture in a very negative way. So I really applaud him for taking on Twitter, trying to moor it back towards facts and truth and stop (parroting) the ideology and trying to censor beliefs that conflict with it."
DeSantis has previously lauded Musk, who took over Twitter last year, for "providing free speech" at Twitter, a contrast to the "old regime" that "tried to suffocate that dissent."
"It's not like he's a super-conservative, but he understands the woke elites in this country are trying to shove an agenda down everybody's throats," DeSantis contended last year.
The admiration has been mutual for the most part.
Last year, Musk seemed to support DeSantis for President in 2024, a position that seemed to have solidified after he first floated it last summer.
However, there are indications he's hedging his bets.
"I would prefer, frankly, that we put just a normal person as President, a normal person with common sense and whose values are smack in the middle of the country, just center of the normal distribution and I think that they would be great," Musk told Tucker Carlson of Fox News earlier this month, in comments that did not commit to DeSantis in 2024.