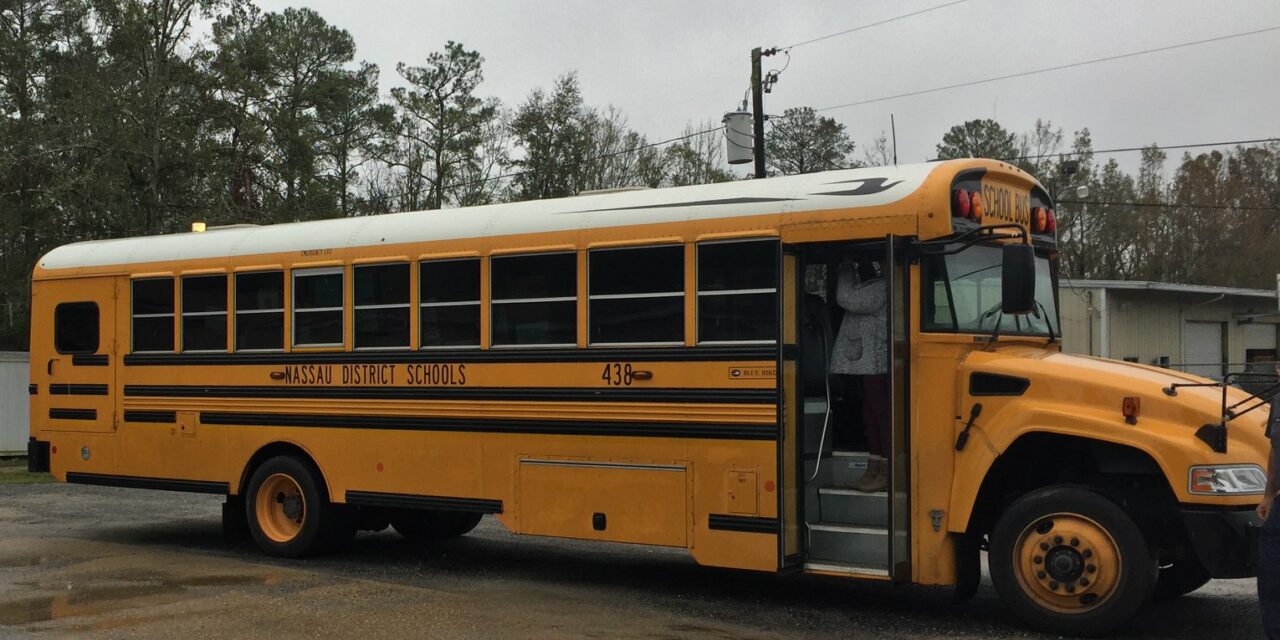 The proposed change would put School Board candidate residency requirements in line with most other elected offices.
The Senate agreed to adopt a House bill that loosens residency requirements for School Board candidates, but not before amending it. The bill must now go back to the House for an additional vote.
The legislation (HB 411) Republican Rep. Kevin Steele filed would make it so that School Board candidates need to be residents when they assume office.
Current law requires School Board candidates to live in the district they are seeking to represent by the qualifying date. The change passed largely along party lines, 29-7.
Ingoglia's original bill (SB 444) was similar to the House version, but had also touched on district-drawing for County Commission seats. The House bill did not. The amendment added Thursday prohibited drawing County Commission and School Board districts within a certain period of the election or with an intent to favor a certain candidate.
Most of Thursday's discussion on the amendment drew bipartisan support, but Democrats in committee opposed the bill as opening up School Board seats to political opportunists without a real understanding of school districts' issues, which are uniquely local, they argued.
Ingoglia, however, made the case that the change will bring School Boards more in line with other elected offices.
Senators, Representatives and County Commissioners are not required to be residents of the district they wish to represent when they qualify to run. For county constitutional officers, candidates don't need to reside in the county until assuming office.
The legislation is among a number of Republican bills aiming to reshape School Board governance across the state. Per this Session, voters will consider a constitutional amendment asking them to make School Board elections partisan. Another bill, scheduled for the full House floor next week, would drop School Board term limits from the current 12 years to eight.
Gov. Ron DeSantis has taken an unprecedented interest in School Boards. He's the first Governor to identify a slate of candidates he wished to see voted into office.