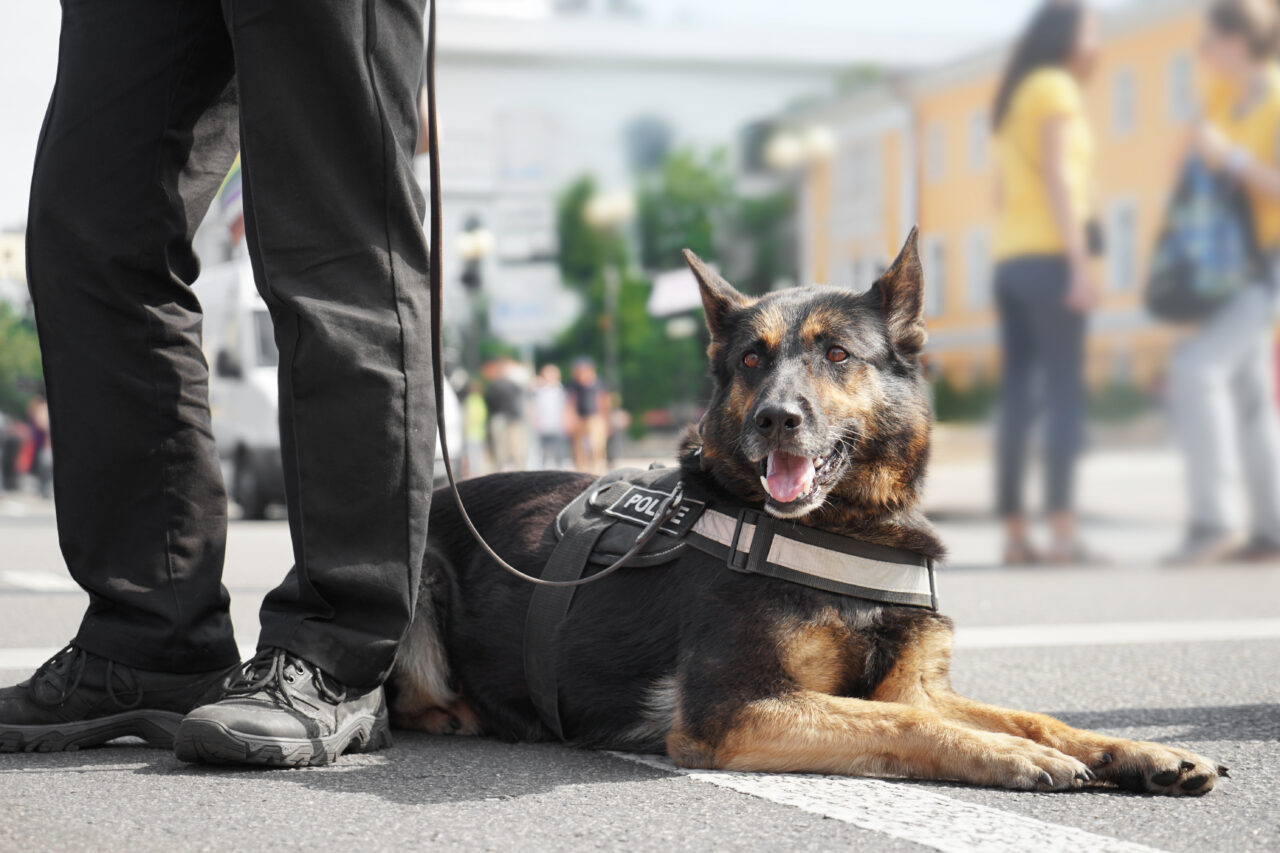 The appropriation is half of what the agency requested.
The House has included $1 million in supplemental funding for the Hillsborough County Sheriff's Office, according to the list released Monday, colloquially referred to as the "sprinkle list."
The $1 million funding, if it survives the Governor's veto pen, would help pay for a regional K9 training and boarding facility. The amount is half of what the Sheriff's Office requested in its initial appropriations request.
The nonrecurring funds would be used to enhance the law enforcement agency's "capabilities in training K9/handler teams in the areas of patrol … detection … and tracking missing/endangered persons by constructing (a) dedicated facility for training and safely boarding K9s," the request notes. That includes enhanced capabilities in "officer protection, suspect apprehensions" and "finding narcotics or explosives."
The new facility would also host training for other agencies' K9s and handlers, the appropriations request says. 
The originally requested $2 million would be used "to prepare the site and complete the law enforcement K9 Training and Boarding facility where K9s and their handlers can train, K9s can be securely boarded, and other public safety organization K9 program personnel can train."
The facility is to include "kennels with indoor and outdoor access, secure explosives and narcotics training aids, scent walls, and a classroom."
The Temple Terrace Police Department and Plant City Police Department provided written letters of support for the project, according to the appropriations request. 
The Sheriff's Office already received $2 million in the Fiscal Year 2022-23 budget.
The sprinkle list is a set of supplemental funding items tacked onto the budget at the end of the negotiations. They are often member projects, but they can also be used to add money to a program that one chamber sought to fund at a higher level.