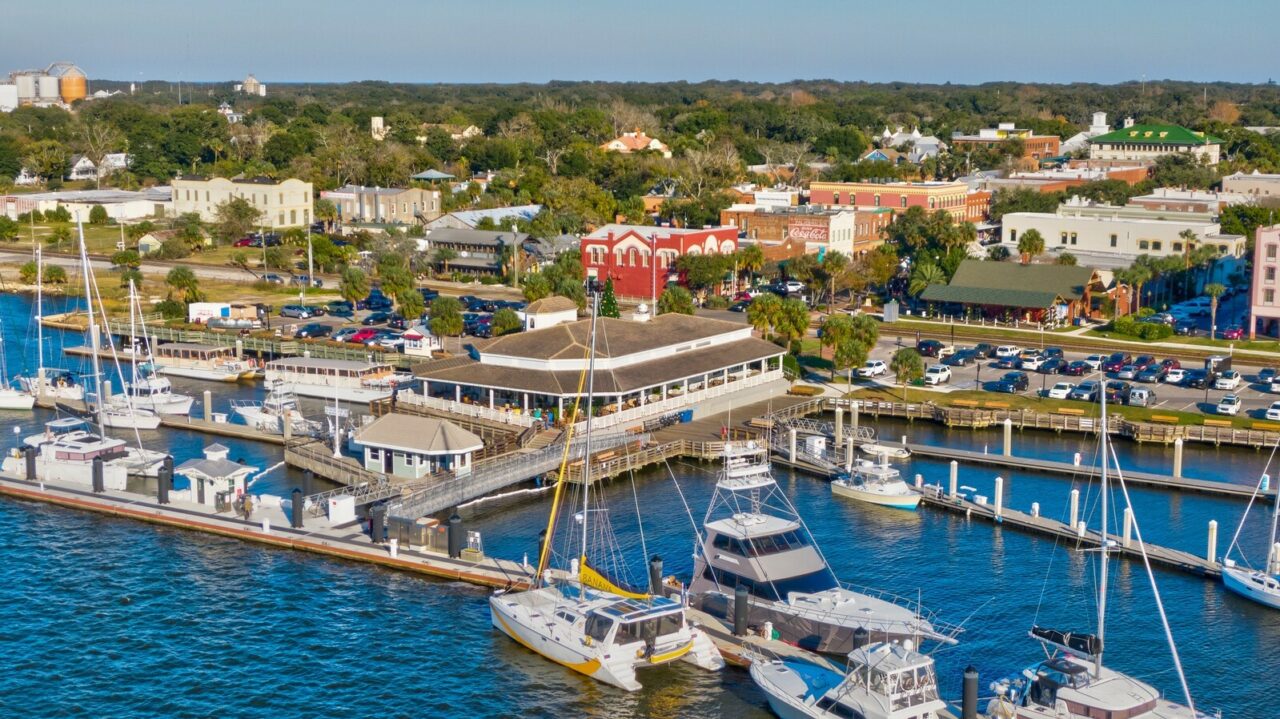 Seawall work is to begin in September and end a year later.
An extensive list of water projects receiving state funding includes two from Nassau County, each on either side of the Interstate 95 divide.
The appropriations meet the requests filed at the beginning of this year's Session by Rep. Dean Black and Sen. Clay Yarborough, both Jacksonville Republicans.
What's considered "gray infrastructure" is controversial regarding sea-level rise and flooding mitigation, as responding to nature's changes with brute-force engineering has a ticking clock to the point when time and tides make those structures fail.
Regardless, the state will be sending $1 million to Fernandina Beach for the creation of a seawall meant to protect the city's historic district. It's part of a nine-phase effort.
"The city staff (has) been working with several property owners on North Front Street, and what was presented to the property owners on Aug. 30 was a letter indicating a general desire to work collaboratively for preliminary design and permitting for the location of a bulkhead, as part of the city's resiliency plan," former City Manager Dale Martin said at a December City Commission meeting.
The million dollars is to go toward construction of the second and part of the third section of seawall, with work beginning in September and ending a year later.
On the other side of the county, east of Callahan and near the western edges of the Four Creeks Wildlife Management Area lies Spring Lake Estates, a neighborhood beset by constant flooding problems.
The section of rural Nassau County is set to undergo work to mitigate the flooding issues thanks to $625,000 in state money for drainage improvements.
"These flood conditions include storm water over-topping the roads, inundating public and private properties with flood waters, and damaging public infrastructure," according to the Senate request.
"This project will improve the drainage infrastructure, mitigate flood conditions, protect evacuation routes, improve quality of life, and create a more resilient Florida. County engineering staff evaluated the community's flood conditions, studied the causes, and designed the improvements based on the findings."
With the studies done, the project is shovel-ready.