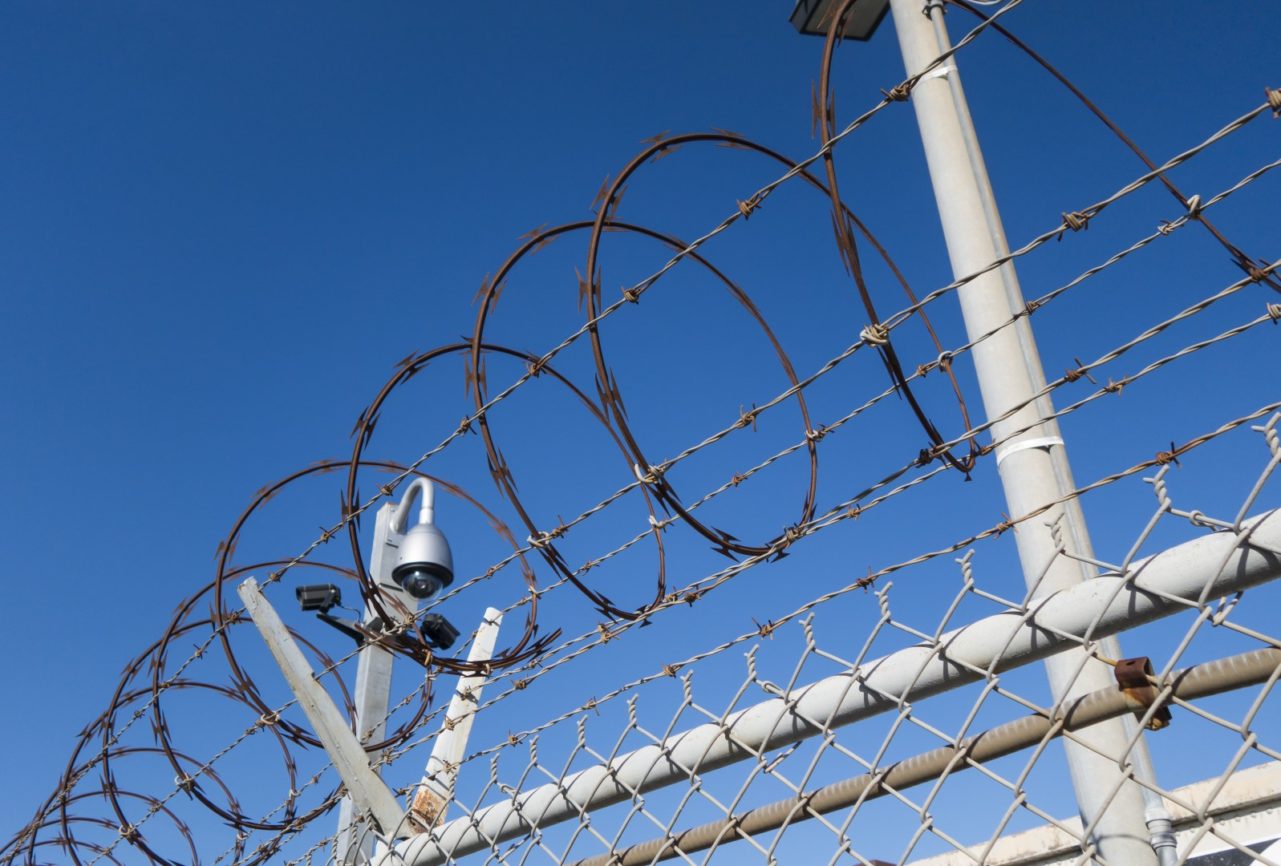 Most will go to bonus programs at high-vacancy facilities.
The Senate has been at odds with the House on raises for prison guards. But Representatives found a way to give the Department of Corrections more than $40 million, chiefly for bonuses.
The sprinkle list for the House includes about $38.1 million for a bonus program for targeted high vacancy facilities.
The House pulls half that funding from recurrent general revenue and the other half in one-time funding.
In addition, Representatives dole out $2 million for private prison operations. That pot draws from nonrecurring general revenue.
The sprinkle list is a set of supplemental funding items tacked onto the budget at the end of the negotiations. They are often member projects, but they can also be used to add money to a program that one chamber sought to fund at a higher level.
The Senate and House have reached a budget deal, though complete details have not been made public. But as of this weekend, the Senate had held a line regarding Corrections funding. While the House sought $65 million to provide raises for Florida's correctional officers and maintenance staff, the Senate didn't agree to any funding for those purposes as of Saturday.
The upper chamber held that line even as negotiations in the Legislature reached the highest level, with Senate President Kathleen Passidomo and House Speaker Paul Renner hammering out final changes through the weekend.
Of note, the Senate did provide the Department of Corrections with funding in its own sprinkle list. The upper chamber provides $2 million for private prison operations. There's also close to $3 million to cover an increase in the community-based treatment provider rate.
Whether the upper chamber moved at all on raises for corrections officers or maintenance staff statewide will become clear when a full budget is published. The Legislature will vote on the budget this week. There is a 72-hour "cooling off" period required by the state constitution before they can vote on the budget.