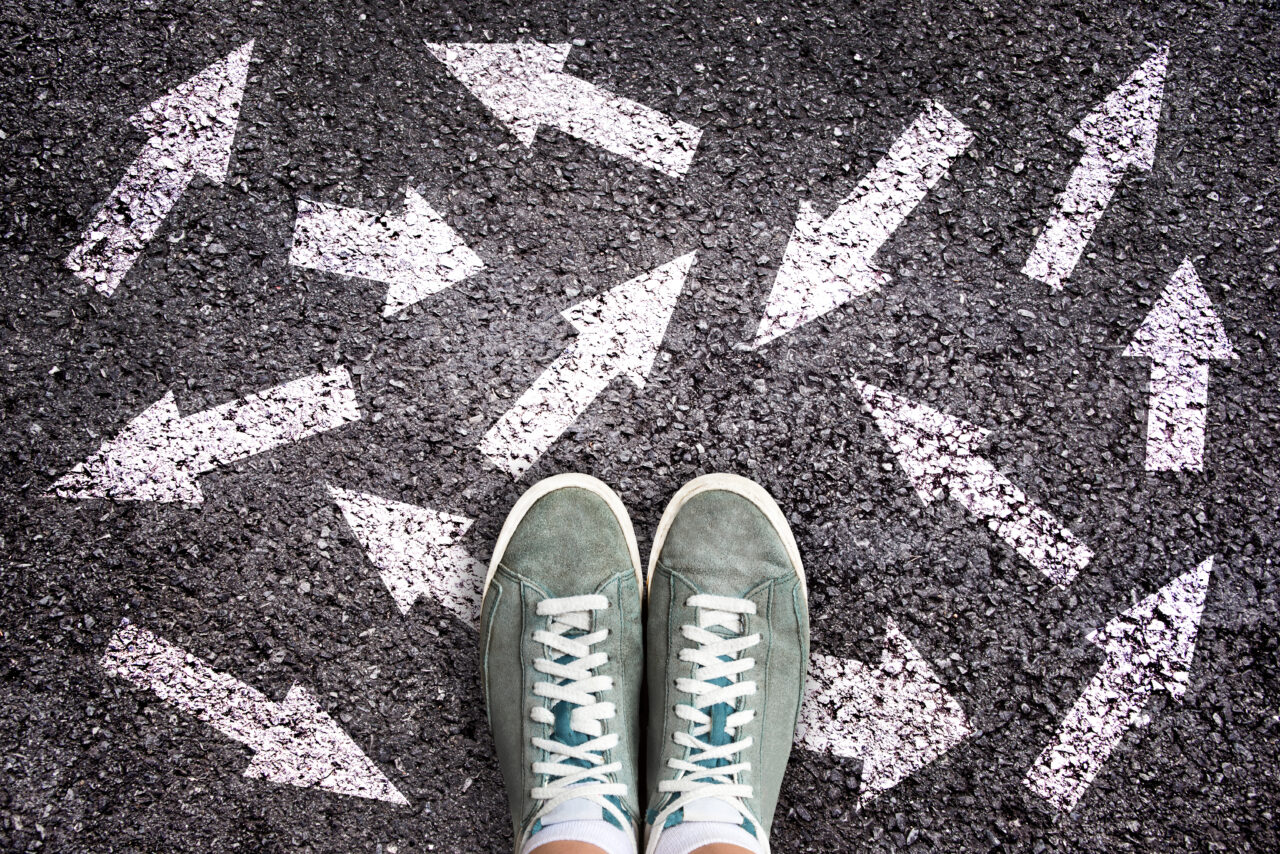 A new law includes religious schools, but only in-person.
Gov. Ron DeSantis signed legislation in March providing what supporters heralded as the largest expansion of school choice ever in the U.S. But some students are missing out under the new law.
The bill (HB 1) was a top priority this Legislative Session. It cleared the House on March 17, just 10 days into Session. DeSantis signed it on March 27, just 20 days into Session.
The law creates what is known as universal school choice, meaning private school vouchers from the state are available to all, regardless of income.
Florida isn't the only state to push for such policy, which has increasingly become a conservative preference Democrats loathe. Arkansas Gov. Sarah Huckabee Sanders, for example, signed sweeping education savings account legislation into law the same month DeSantis signed his school choice legislation. Last week, South Carolina lawmakers sent a school choice bill to Gov. Henry McMaster.
Some of those bills contain a provision that is absent from Florida's. That is the ability for students to use scholarships to attend religious, virtual schools. Under the new law, students may use vouchers to attend a religious school or a virtual school, but they cannot use it to attend a religious school that is held virtually, a curious omission that may well have just been an oversight.
The issue didn't come up during debate on the bill prior to its passage — likely because Republicans in control of the Legislature were instead celebrating such a big win on school choice in the first place.
But the Heritage Foundation's Jason Bedrick did take notice, writing in The Daily Signal that it "perhaps inadvertently" referenced "an existing statute that requires that an 'approved provider' of virtual education must be 'nonsectarian in its programs, admission policies, employment practices and operations.'"
"In other words," he wrote, "whereas ESA families could choose religious or secular private schools, tutors, and other education providers, they would be prohibited from choosing religiously affiliated providers of virtual learning," Bedrick added.
He posited that it unnecessarily restricts parental choice and speculated that it "runs afoul of the First Amendment's free exercise clause," on which a recent Supreme Court decision clarifies the state "need not subsidize private education," but if it does, "it cannot disqualify some private schools solely because they are religious."
For those opposed to universal school choice — Democrats typically argue it takes funding away from traditional public schools and, in this case, said the move was akin to writing checks to millionaires — this oversight, if that's what it is, is a big nothing burger.
But for those who support school choice, it's a no-brainer.
Thousands of students across the state are enrolled in various virtual schools, a practice that became necessary for some families during the pandemic and has since become a more popular choice for some students.
"The pandemic definitely accelerated the growth of online education, but the reality is that there is an immense amount of opportunity for students to learn via virtual learning opportunities," said Ed Mansouri, one of the original architects of the Florida Virtual School platform.
"Families use it for all kinds of different reasons, but having as many opportunities available as possible, along with the funding to support it, is critical."
It's too late to remedy what some see as a loophole this Legislative Session, but with lawmakers seemingly OK with religious schooling on the public dime, it seems likely they'd be amenable to proposing a fix in the next Legislative Session.