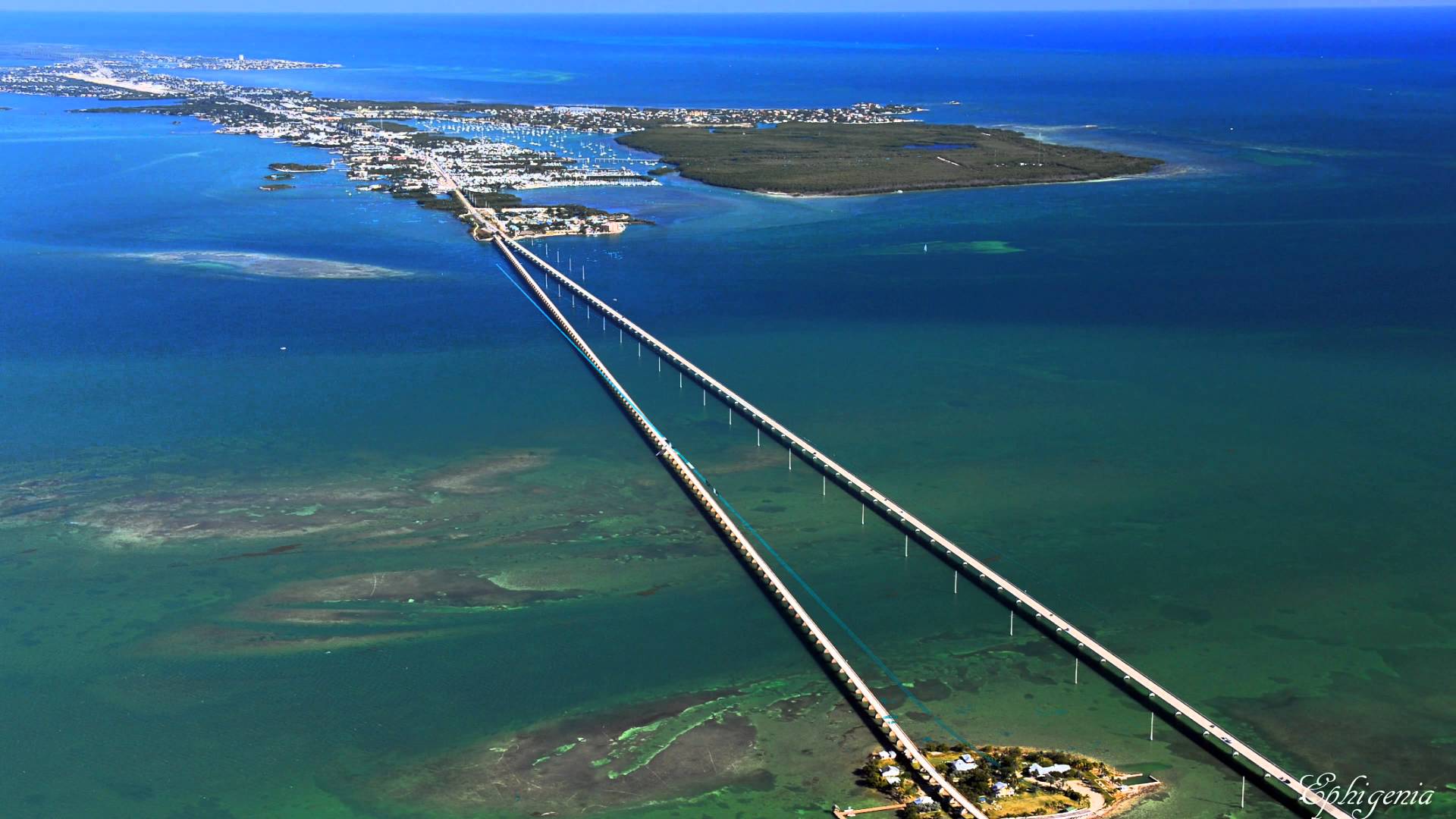 The funding set-aside is less than half of what the two state lawmakers who represent the area requested.
An agency responsible for providing Monroe County residents with potable water is on tap to receive a $5 million funding spout from the Senate's newly released "sprinkle list."
The allocation — which Gov. Ron DeSantis could still veto — would go to the Florida Keys Aqueduct Authority, which plans to build a reverse osmosis facility in Marathon to provide additional drinking water to Keys residents during emergencies and supply interruptions.
That sum is identical to what Senators originally earmarked for the project in their proposed 2023-24 budget. No such allocation was included from the House.
According to near-identical funding requests Sen. Ana Maria Rodriguez and Rep. Jim Mooney submitted in February and March, the project is still in its early stages. The funds, for which there is a $4 million local match, would "be used for the design, bidding, permitting and construction."
The Keys are in need of an emergency water facility, wrote Aqueduct Authority Executive Director Greg Veliz, who previously worked as the city manager of Key West. He cited a study by engineering and construction consulting company Black & Veatch.
Last month, Veliz appeared on Local 10 to discuss Monroe County's ongoing water supply issues, which led to three consecutive leaks in as many days due to corroded pipes that have exceeded their intended life span.
Repairs and replacement of the pipes interrupts the flow of water to homes, prompting local authorities to advise conservation, and leads to other impacts, including traffic backups as workers tear up the ground to access the pipes.
The Aqueduct Authority is also now working to replace five miles of the county's "most susceptible pipes," he said, though that effort is still "far short" of the level of fixes the system truly needs.
"I will not see the end of this project," he said.
Most of Monroe's water comes from Florida City, Miami-Dade County's southernmost municipality, and is kept in storage tanks that then supply local needs. The Keys also have two reverse osmosis facilities already in operation.
Rodriguez and Mooney both sought $12.5 million in their funding request, which noted future funding would likely be sought for the project, they listed the estimated completion date as Dec. 20, 2024.
The sprinkle list is a set of supplemental funding items tacked onto the budget at the end of the negotiations. They are often member projects, but they can also be used to add money to a program that one chamber sought to fund at a higher level.