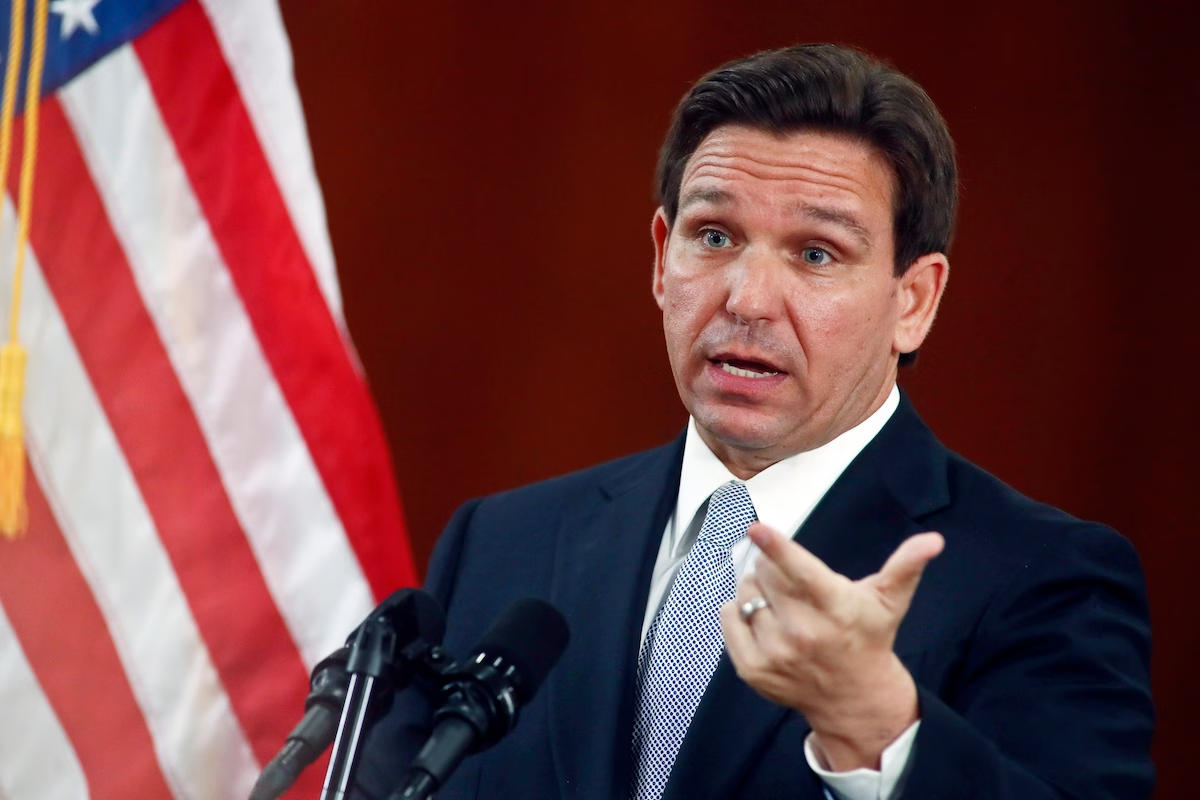 EOG's getting a multimillion-dollar boost ahead of DeSantis' likely presidential campaign.
For Gov. Ron DeSantis, the Florida Legislature is the gift that keeps on giving.
Florida Politics previously reported on numerous statutory changes lawmakers have OK'd that would benefit DeSantis' as-yet-unannounced presidential campaign, including a resign-to-run "clarification" and a Sunshine Law edit to exempt law enforcement records on travel and security from public disclosure.
As another famous Ron would say, "But wait, there's more."
The record-busting $117 billion budget that lawmakers are set to approve Friday afternoon would boost the Executive Office of the Governor's budget by millions of dollars — and there are few guardrails on how that money may be spent (h/t to Jason Garcia for digging through the EOG budget).
The new budget more than doubles spending for "executive administration," going from about $4 million in the current budget to $8.5 million in the fiscal year that begins July 1.
Additionally, lawmakers decided to bump the office's allocation for salaries by 10% to around $14.1 million for positions including Chief of Staff, Comms Director and other top-level staff.  For context, other state employees are in line for a 5% raise. Altogether, the budget for those in DeSantis' inner orbit is increasing by about 31%.
Again, there's more. The Governor's Office of Policy and Budget will also get a $5 million bump, going from $1.2 million this year to $5 million in the 2023-24 fiscal year.
Now, why would the Governor's office need all this extra cash? In all likelihood, it's so DeSantis can keep his office firing on all cylinders while he governs the state in absentia during his upcoming presidential campaign, which is racking up more pre-launch Ls than the V-2 dev team.
But that only makes these budget gifts all the more concerning — more cash with less oversight and little-to-no accountability. It's an atypical platform for a GOP presidential candidate, but DeSantis does have a penchant for taking a Sawzall to one or two legs of the proverbial conservative stool at any given time.