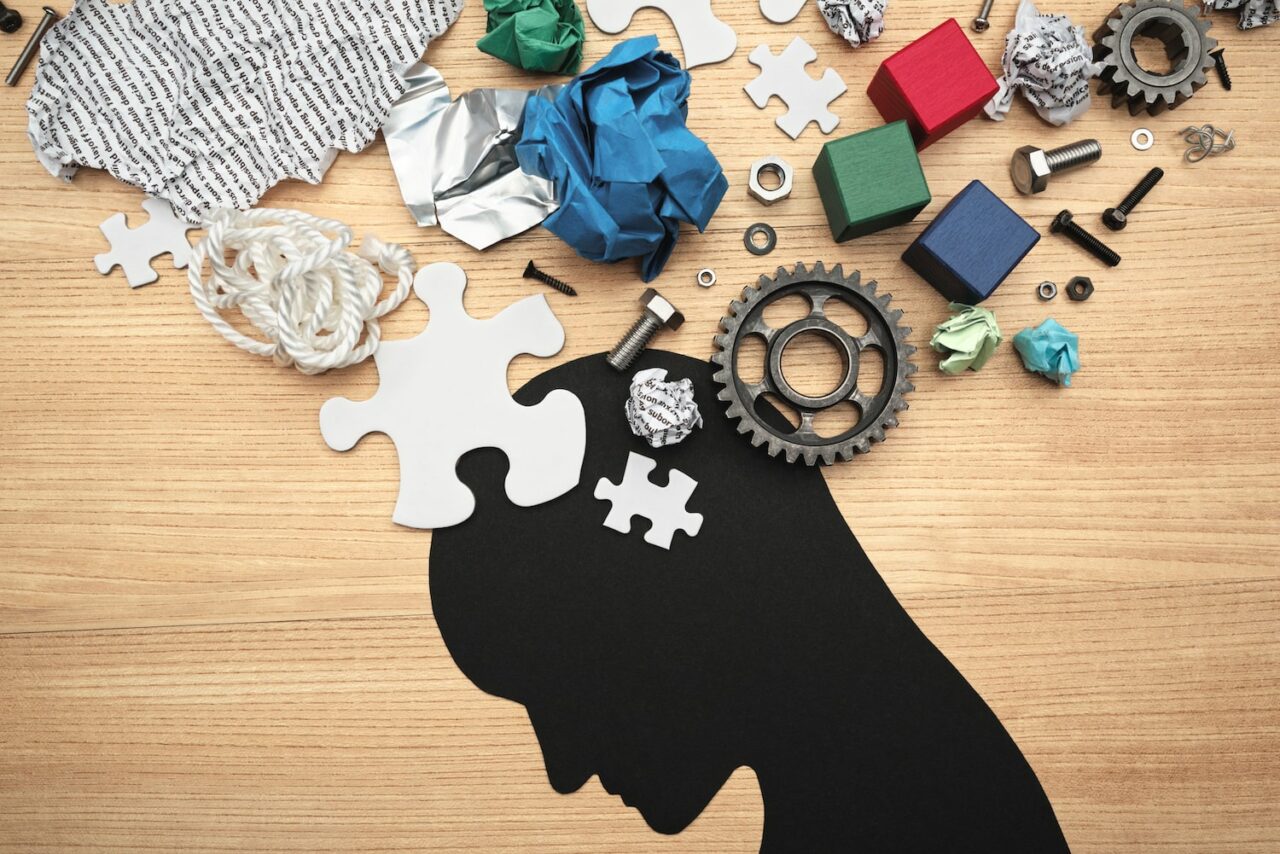 The agency provides mental health services to 18 counties in northwest Florida and foster care services in 16 counties.
Both mental health and foster care awareness are celebrated in May, and NWF Health Network is observing both.
NWF Health Network is the only managing entity for mental health and substance abuse services in 18 counties in northwest Florida and is the lead agency for child protection services, including foster care, in 16 of those counties.
As such, both national issue awareness campaigns are important to the group, which offers mental health services through a network or accredited providers for counseling, crisis intervention, medication management, peer support, prevention and recovery; and family services including adoptions, case management, child abuse prevention, extended foster care, independent living, foster care placement and kinship support.
"NWF Health is working to bring innovative and leading-edge technologies to improve access and remove barriers to mental health and substance abuse services. From the launching of telehealth counseling services in our schools to a new AI chatbot, we are committed to breaking down the barriers of access to the people we serve," NWF Health Network CEO Mike Watkins said.
With more than 1,200 children within NWF Health Network's service area, Watkins also expressed the importance of its work with children and families.
"These children need safe, loving and stable homes where they can heal from the trauma of separation and thrive," Watkins said. "We are grateful for the hundreds of foster families in our network who open their hearts and their homes to these children and provide them with the care and support they deserve. Without these families, we simply could not do the work we do to support these children."
NWF Health Network, this month and every day, is encouraging people of all ages to care for their mental health and seek care when needed. Teens and young adults in particular, up to age 23, can text "Hi" to 850-801-6119 to be connected with an AI chatbot or licensed therapist.
For those interested in additional services, or to get information on how to become a foster parent, more information is on NWF Health Network's website.