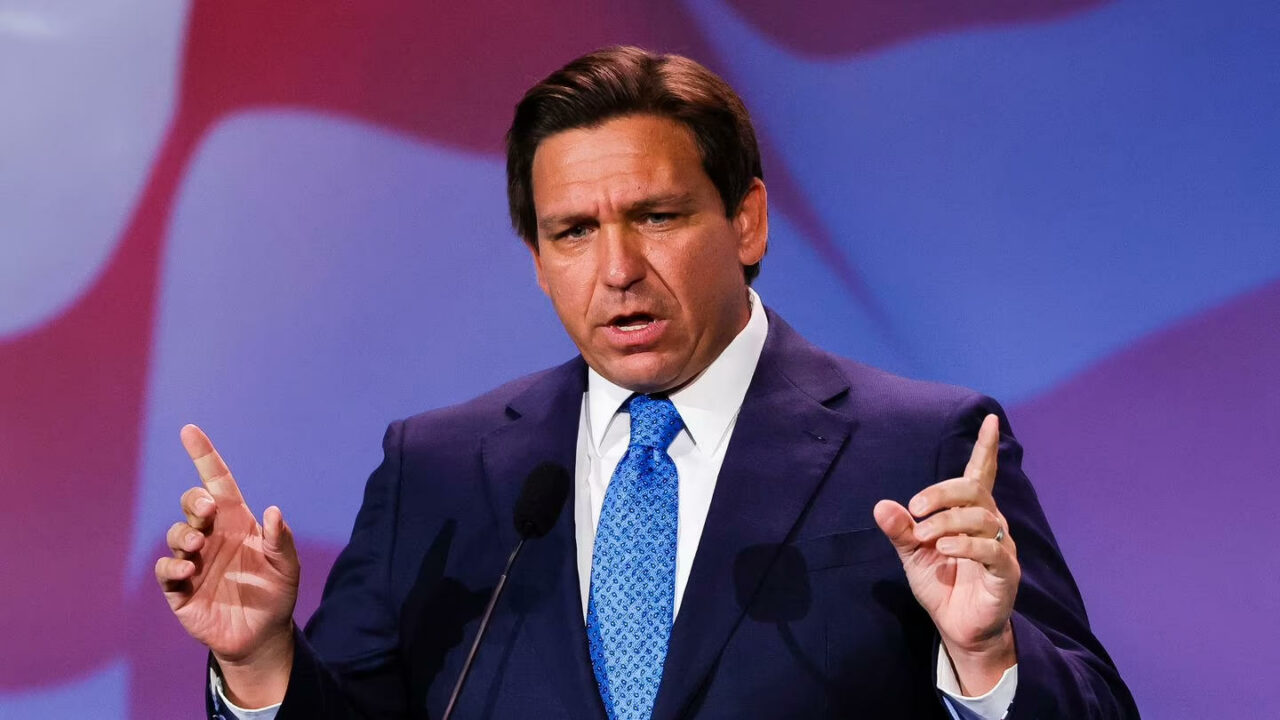 From resign-to-run to security funding, lawmakers are all-in on DeSantis 2024.
Whether and when Gov. Ron DeSantis announces his presidential campaign has been the subject of much debate, but there's no question the Legislature is all-in on DeSantis '24.
The Legislature's most notable gift is an edit to the state's resign-to-run law, which prohibits state officials from holding two offices at once.
Under current law, DeSantis would have to submit a resignation letter 10 days prior to the qualification deadline for presidential candidates, although he would not have to leave the Governor's Mansion until Jan. 20, 2025, the day the winner of the 2024 Presidential Election will be inaugurated.
Though Senate President Kathleen Passidomo said "it is already apparent that resign-to-run does not apply to presidential and vice presidential candidates," lawmakers removed any ambiguity in its sure-to-be-signed elections package (SB 7050).
Lawmakers put some more presents under the tree during budget negotiations, including a $3.8 million appropriation for "Protected Operations Services" at the Florida Department of Law Enforcement.
That cash, earmarked by the House in its supplemental funding list, would presumably be used to provide security for the Governor on the campaign trail — or continues the charade of promoting the "The Courage to be Free."
FDLE's check may come alongside a statutory smokescreen: The Senate passed a bill (SB 1616) earlier in Session that would exempt law enforcement records on travel and security from public disclosure, a move widely seen as shielding DeSantis' travel habits from the state's transparency laws. The legislation awaits a House vote.
The cherry on top (or "sprinkle," in Florida budget parlance) is a $1 million set-aside for "operational support" in the Governor's Office. If the description sounds nebulous, that's because it is — DeSantis' staff could use that money in any way they see fit.
DeSantis is widely expected to launch a presidential campaign sometime after the 2023 Legislative Session wraps on May 5.
The FDLE and EOG funding would kick in when the state's 2023-24 budget year begins on July 1, as would the resign-to-run edit. The travel records exemption, if approved by the House and signed by the Governor, would go into effect immediately.