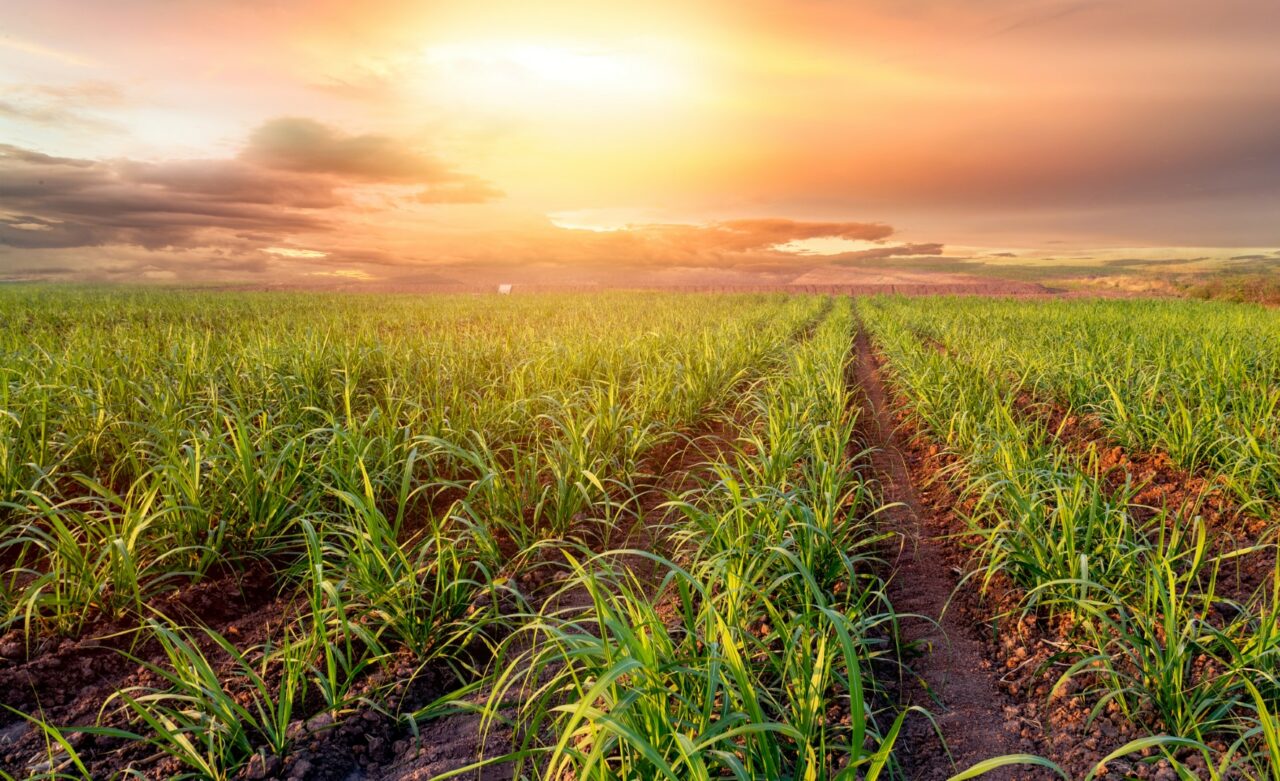 Byron Donalds and Cory Mills say it might be time to cut NASA's budget.
A controversial air-quality monitoring program could put NASA funding at risk in the Republican-controlled U.S. House.
NASA's budget currently includes money to monitor the impact prescribed agricultural burns, including those related to sugarcane harvesting, have on South Florida's air quality.
However, critics of the federal program claim the instruments NASA is using — PurpleAir monitors — are flawed. They also question whether the monitoring program is even necessary given that most data shows air quality in the region surrounding sugarcane fields is as good or better than the rest of the state.
According to the Florida Department of Environmental Protection, the state's air quality is at an all-time high. Meanwhile, the American Lung Association gave Palm Beach County an "A" grade for air quality in its 2023 "State of the Air" report.
NASA's monitoring program is also raising eyebrows for its potential impact on one of Florida's most important industries.
Environmental groups have long attempted to cast the sugarcane industry as a major polluter, but time and again they have failed to link prescribed burns to poor air quality — namely because air quality remains high.
The Berman Law Group, advised by the President's brother, Frank Biden, filed a lawsuit in 2019 alleging a link between controlled burns by the sugar industry and health issues of surrounding residents in the Glades but the case was dismissed with prejudice last year.
NASA's program has drawn the attention of Florida Republican U.S. Reps. Byron Donalds and Cory Mills, who intimated that if the agency has enough money to spend on an allegedly superfluous program, budget cuts may be in order.
"That's going to be one of the things we're cutting out of this budget coming up. We're not doing that," Donalds said about the NASA program.
Mills, meanwhile, said the program is "a perfect example of the out-of-control government spending the Republican-led House of Representatives has vowed to stop."