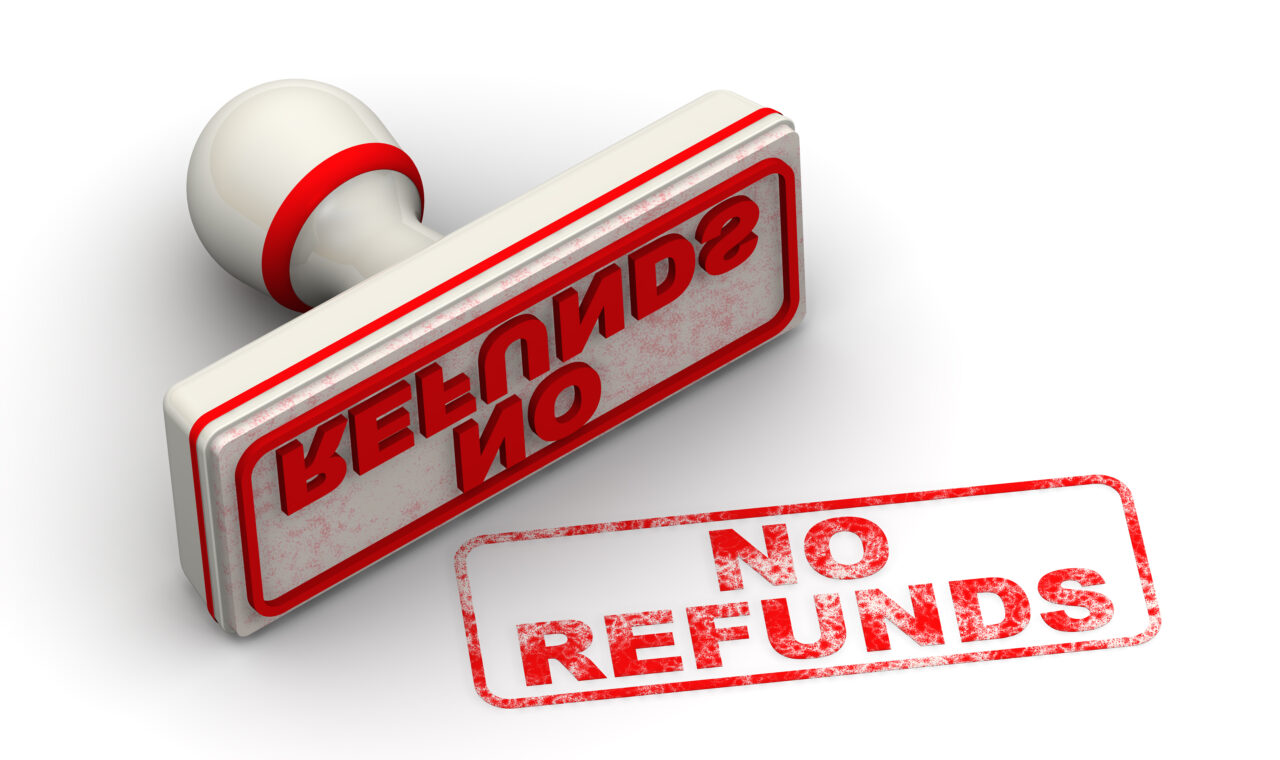 The $570M collected from the now-defunct tax will remain in limbo.
Hillsborough County residents won't see a refund this year for sales tax paid through the voter-approved transportation sales tax.
Lawmakers failed to agree on how to refund the nearly $570 million collected through the All for Transportation sales tax voters approved in 2018, which was canceled after the Florida Supreme Court ruled it unconstitutional in February, 2021.
The writing was on the wall that this may be the outcome as early as this week, as Florida Politics previously reported.
Since then, there have been varying plans on how to disburse funds collected prior to the Supreme Court ruling, ranging from spending it on various county transportation needs to implementing some sort of tax holiday to all-out refunds to those who paid it.
The Senate, in its budget package, called for a refund plan similar to what Gov. Ron DeSantis had recommended in his proposed budget. Under the Senate plan, the Department of Revenue would have taken refund requests through February. Any remaining funds after those requests would have been earmarked for infrastructure projects on county or city roads within Hillsborough County. That plan notably did not include transit spending and didn't mention sidewalks.
But the House didn't meet the Senate on its plan and, with time running out before Friday's expected Sine Die, the refund measure is dead for at least another year.
Local groups, however, remain hopeful the money could still be used for county transportation projects. 
Christina Barker, a co-founder of the All for Transportation group that ushered the tax to victory at the ballot box, told the Tampa Bay Times that was her hope.
"We believe money collected for transportation should be spent on transportation and we look forward to continuing to work with the Legislature to see those dollars spent in Hillsborough County," she told the outlet. 
Likewise, the Tampa Bay Partnership recently sent a letter to DeSantis and lawmakers making a similar ask. 
A circuit court, following the Supreme Court ruling striking down the tax, determined the Legislature should determine how to spend unused funds from the tax, which means without action this Legislative Session, the money will remain in limbo until lawmakers agree on a plan.