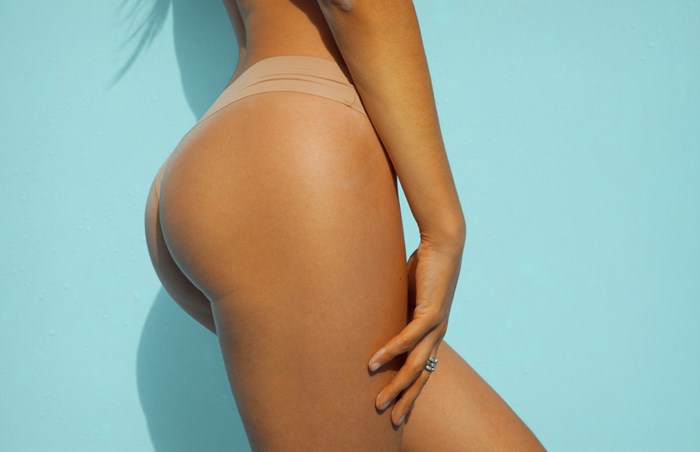 After getting spanked in court, Florida surgeons who perform Brazilian butt lifts got relief from the Florida Legislature.
After getting spanked in court, Florida surgeons who perform Brazilian butt lifts got relief from the Florida Legislature.
Passed Thursday, HB 1471 puts in statute the standards of care that surgeons must follow when performing the popular procedure, in which a surgeon augments the size and shape of the buttocks by injecting excess fat that has been removed from the patient via liposuction.
The bill should negate the need for the Board of Medicine and Board of Osteopathic Medicine to move ahead with proposed rules that would limit  the number of Brazilian butt lifts a surgeon may perform to five in a calendar day. 
Unlike the proposed rules, the bill does not limit the number of procedures performed daily.
The World Association of Gluteal Surgeons, Surgeons for Safety and the Florida Association of Plastic Surgeons registered to lobby on HB 1471, which unanimously passed the Senate on Thursday. Hours later, the House voted unanimously for final passage.
The bill requires physicians to conduct an in-person examination of the patient the day before the procedure. It also requires surgeons to use an ultrasound device or a different style medical board-approved device during the fat injection part of the procedure.
HB 1471 also precludes a surgeon from commencing or performing more than one Brazilian butt lift at a time. Additionally, it makes clear that a one-to-one ratio of physicians to patients must be maintained during all phases of the procedure.
The bill allows physicians to, with patient consent, delegate certain "duties" but doesn't spell out what those are.
The legislation is in response to Board of Medicine efforts to improve the safety of Brazilian butt lifts. The board initially passed rules in 2019 after a series of articles highlighting a large number of deaths in South Florida clinics. The rule prohibited surgeons from injecting fat into a patient's muscle.
Last summer, following 10 confirmed deaths under the 2019 rules, the boards adopted emergency rules requiring surgeons to use ultrasounds and limiting them to three procedures per day.
Surgeons for Safety unsuccessfully challenged the rules in court. The boards had intended to replace the emergency rules, which generally are in effect for 90 days, with permanent ones. But that was derailed after the State Surgeon General Joseph Ladapo petitioned them to ban gender-affirming care for minors.
The board didn't publish proposed permanent rules to replace the emergency rules until April.