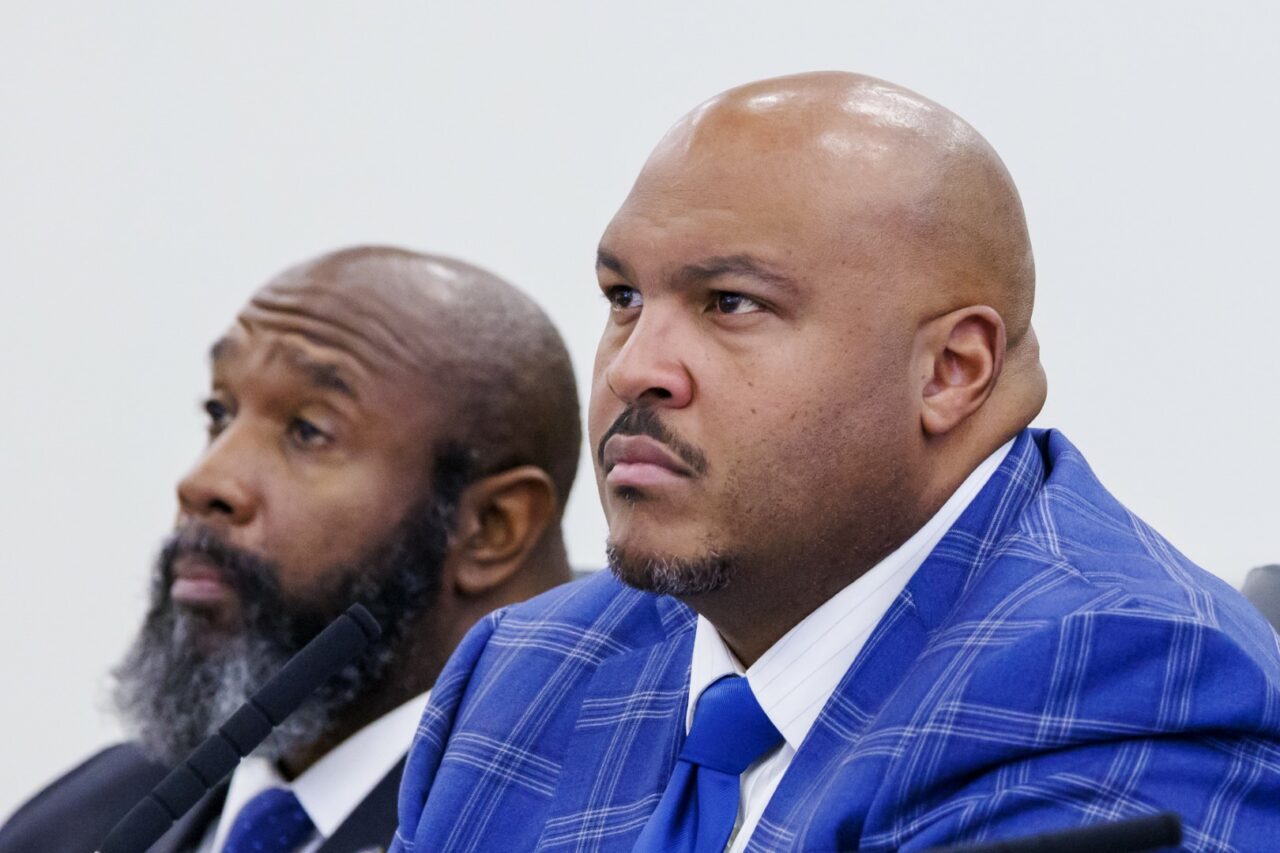 Florida law already requires schools to teach African American history. This bill would hold them more accountable in doing so.
A bill that will require school districts across Florida to prove they are teaching African American history to state standards has now cleared both chambers of the Legislature with unanimous support.
The measure (HB 551) by Miami Gardens Democratic Rep. Christopher Benjamin and Palm Bay Republican Rep. Randy Fine would mandate districts to report yearly to the Florida Department of Education (FDOE) with proof the lessons are being taught, how, and in what ways the curriculum can be improved.
Each school district would also have to submit an implementation plan to Education Commissioner Manny Díaz Jr., complete with details about methods of instruction and the qualifications of teaching personnel, and post those details to its website.
A district found to be out of compliance would have 45 days to make corrections and submit its revisions for approval. Districts with violations that persist beyond that deadline would face defunding, among other punitive measures.
Further, the bill would expand the list of entities the DOE could contract for advisement to include "any state or nationally recognized African American education organizations," which could assist in teacher training and developing class resources.
"This great bill reiterates that African American studies are required to be taught in the state of Florida, (and) make certain Florida has an African American curriculum that is as robust and comprehensive as possible," said Tallahassee Republican Sen. Corey Simon, who tabled his version of the measure (SB 804) in favor the one from Benjamin, whom he called his "bald brother."
HB 551 was a legislative priority this Session for Benjamin, a lawyer in private life. He filed the bill in response to Florida's ban in January of an African American history course offered to Advance Placement students.
The bill also ties to last-minute changes Benjamin made last year to a law banning educational and workforce lessons that would lead people to believe they bear "responsibility for, or should be discriminated against or receive adverse treatment because of, actions committed in the past by other members of the same race, (ethnicity, nation of origin or sex)."
Critics decried that measure, dubbed the "Stop WOKE Act," as having the potential to create a chilling effect over the factual instruction of American history, including the nation's past racism, slavery, segregation and how institutions and systems established during those times may still negatively affect minorities and women today.
Benjamin's amendment, which lawmakers accepted on the House floor, added a list of specific topics educators could still teach under the new rules, including lessons on slavery and racial oppression. It also added language enabling teachers to still instruct students on topics related to laws and policies that stemmed from racial oppression and discrimination.
But more needed to be done, said Benjamin, who found out in conversations with DOE officials that while African American history classes were indeed being taught, there wasn't a sufficient policy in place for reporting on the instruction students receive.
HB 551 addresses that oversight, he said.
"It was my goal this Session that we had proper accountability with regards to the required instruction in African American history," he told Florida Politics after the bill passed Thursday. "We've made it clear that while we may disagree on what theories are important, there can be no disagreement that the history of Blacks in the United States remains important and of great value."
During final discussion about the bill, several Senators, including Rosalind Osgood, Bobby Powell and Geri Thompson praised the changes it would make while expressing disappointment that such guardrails weren't already in place.
Thompson noted that Florida's requirement to teach African American history has been statutes since 1994.
"And it has been very concerning to me that statute has not been followed uniformly throughout the state," she said.
The bill is "a step in the right direction," she said, but it could still be improved in the future with added provisions for charter schools and other state-funded institutions.
"Any school that gets tax dollars should be required to teach African American history," she said, "whether we're talking about religious schools or schools that accept vouchers."