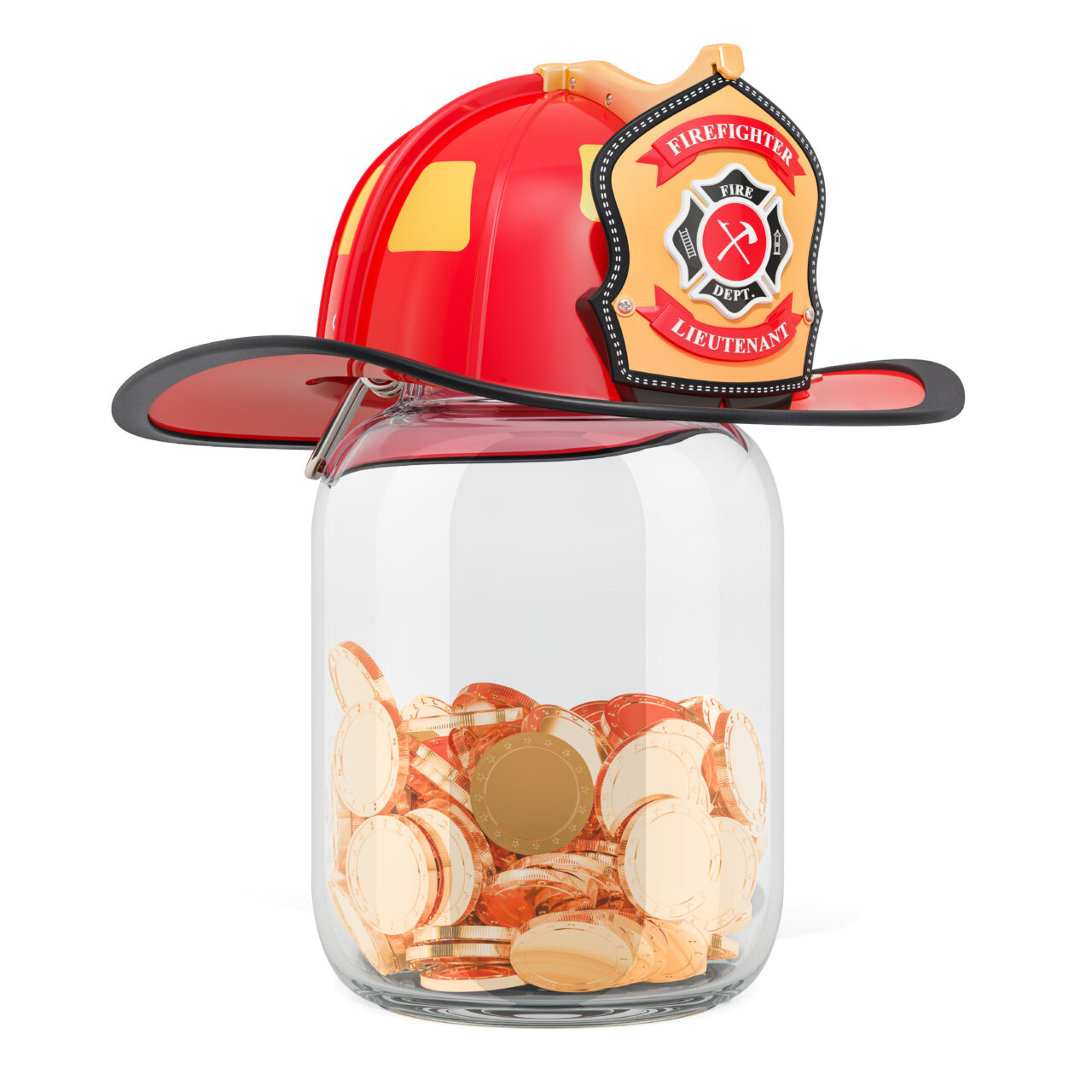 Public employees are walking away with several restored benefits.
The Florida Professional Firefighters (FPF) landed several of its top priorities this Legislative Session.
The proposed budget included provisions to restore age and years of service requirements; improve retiree health insurance subsidies; increase the length of time allowable in the Deferred Retirement Optional Program (DROP); and increase employer contributions to investment plans by 2 percentage points.
FPF, a state association representing more than 27,000 firefighters and emergency medical services personnel in Florida, began the fight to restore benefit levels for members last year. This year, the group entered into unprecedented partnerships with the Florida Fire Chiefs, Florida Police Chiefs, Florida Sheriffs, the Police Benevolent Association, the Fraternal Order of Police and the International Union of Police Associations.
Agreed upon in the Senate budget package (SB 7024) is the restoration of age requirements for full retirement benefits to 55 and the years of service requirement to 25 years, for special risk employees.
The package also increased the retiree health insurance subsidy for all Florida Retirement System (FRS) retirees from $5 per month to $7.50 per month.
It also increased the length of the DROP program to 8 years for all FRS members, eliminated the DROP window and increased the DROP interest rate from 1.3% to 4%.
All FRS members will also see the employer contribution to their investment plans increase by 2 percentage points.
While the Legislative Session saw some failures for firefighters and other public employees — an attempt to restore the cost-of-living adjustment (COLA) didn't clear the Senate — FPF leadership is heralding the Session as a big win for members and other public employees.
In a statement to Florida Politics responding to the Session, the group thanked leaders from all of its partner organizations, as well as House Speaker Paul Renner, Appropriations Chair Tom Leek, and several members of the Legislature.
And they noted that while the COLA initiative did not make it across the finish line this Session, House leadership has indicated it remains a top priority.