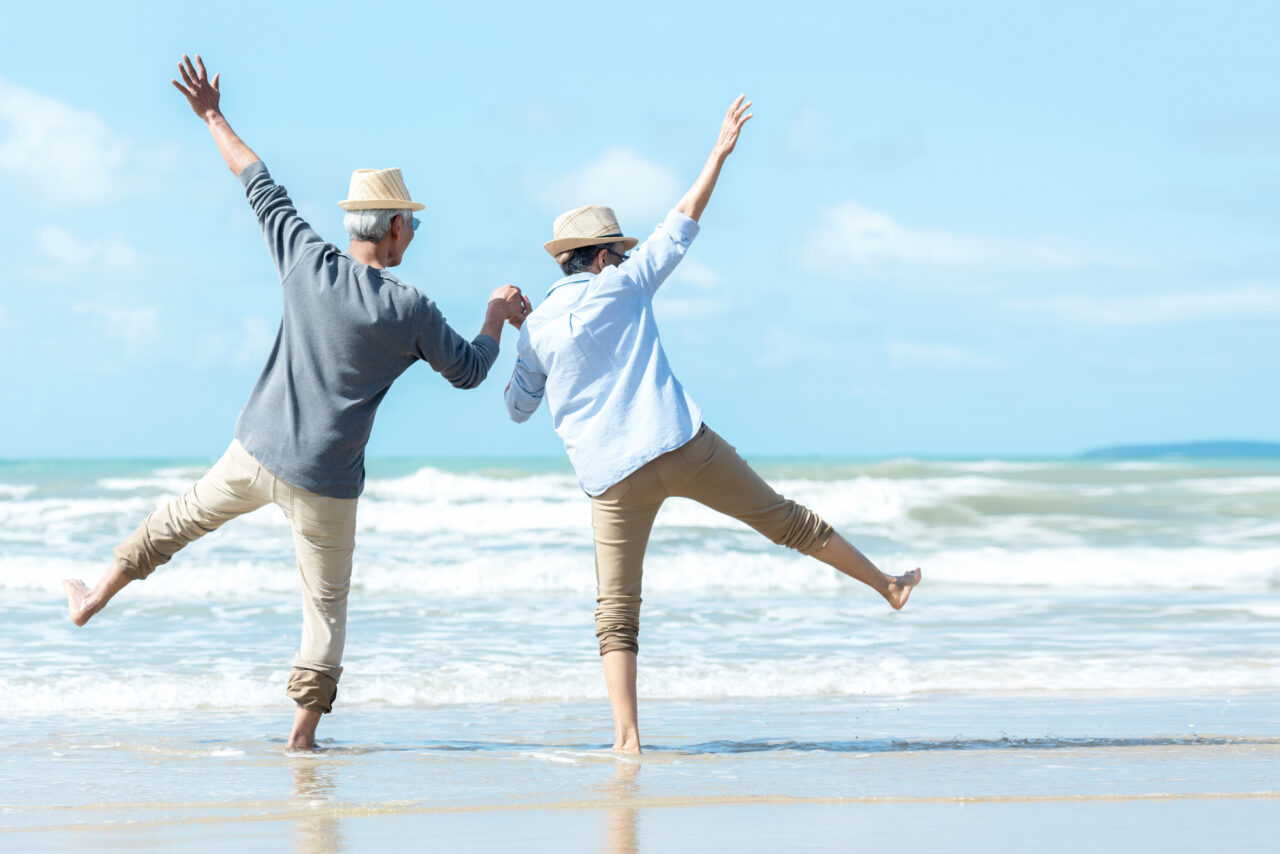 'This year, AARP Florida took a new approach to the Legislative Session by including advocacy volunteers from across the state.'
AARP is celebrating its wins this year during the 2023 Legislative Session, with new laws coming to benefit Floridians 50 and older.
"From long-term care (LTC) to increased costs of living, older Floridians are facing challenges addressed by the Florida Senate and House," AARP Florida State Director Jeff Johnson said.
"During this year's Legislative Session, we saw several wins for Floridians 50+, including enhanced quality of care in LTC facilities, increased budget for home-and-community based services, expanded protections to prevent elder abuse and broadened housing options. AARP Florida will continue to advocate to enhance the lives of all Floridians as we age."
AARP was in Tallahassee this Session along with nearly 40 advocacy volunteers eating with lawmakers and testifying in committee meetings to advance its priorities for members.
"This year, AARP Florida took a new approach to the Legislative Session by including advocacy volunteers from across the state over six weeks of Legislative Session," AARP Florida Director of Advocacy Zayne Smith said. "Our advocacy volunteers played a critical role in our strategy to enhance our presence in the Florida Capitol. AARP Florida is looking forward to the continued inclusion of our advocacy volunteers."
This year's priorities included enhancing the quality and oversight of long-term care systems, expanding elder abuse protections, protecting consumer financial well-being and expanding affordable housing options.
Two bills the group advocated for regarding certified nursing assistants cleared the Legislature this year. The bills (SB 558, HB 351) create a new professional designation of Qualified Medication Aides, which allows certified nursing assistants with at least one year of prior experience and who meet certain licensure and training requirements to administer routine medications to nursing center residents under the supervision of a registered nurse, allowing registered nurses to focus on higher-level tasks.
The group also successfully opposed a measure (SB 1304, HB 1029) that would have made it harder to sue nursing homes and other long-term care facilities after the death of a resident.
On elder abuse protections, AARP and its advocacy volunteers successfully pushed for a measure (SB 1540, HB 1567) expanding the scope and authority of existing teams to review fatal cases of elder and vulnerable adult abuse to identify and recommend policies to prevent future deaths.
Other legislation (SB 232, HB 603) also creates a new way to prosecute crimes of exploitation against seniors without consideration of the victim's physical or mental capabilities. Previously, Florida's criminal exploitation statutes have only applied to victims with disabilities or age-related vulnerabilities.
AARP also scored wins on affordable housing, including The Live Local Act (SB 102, HB 627), the largest ever investment in affordable and workforce housing in the state's history.
Bills protecting homeowners from the predatory filing of real estate fee agreements in property records, Non-Title Record Agreements for Personal Service (SB 770, HB 861) also passed.