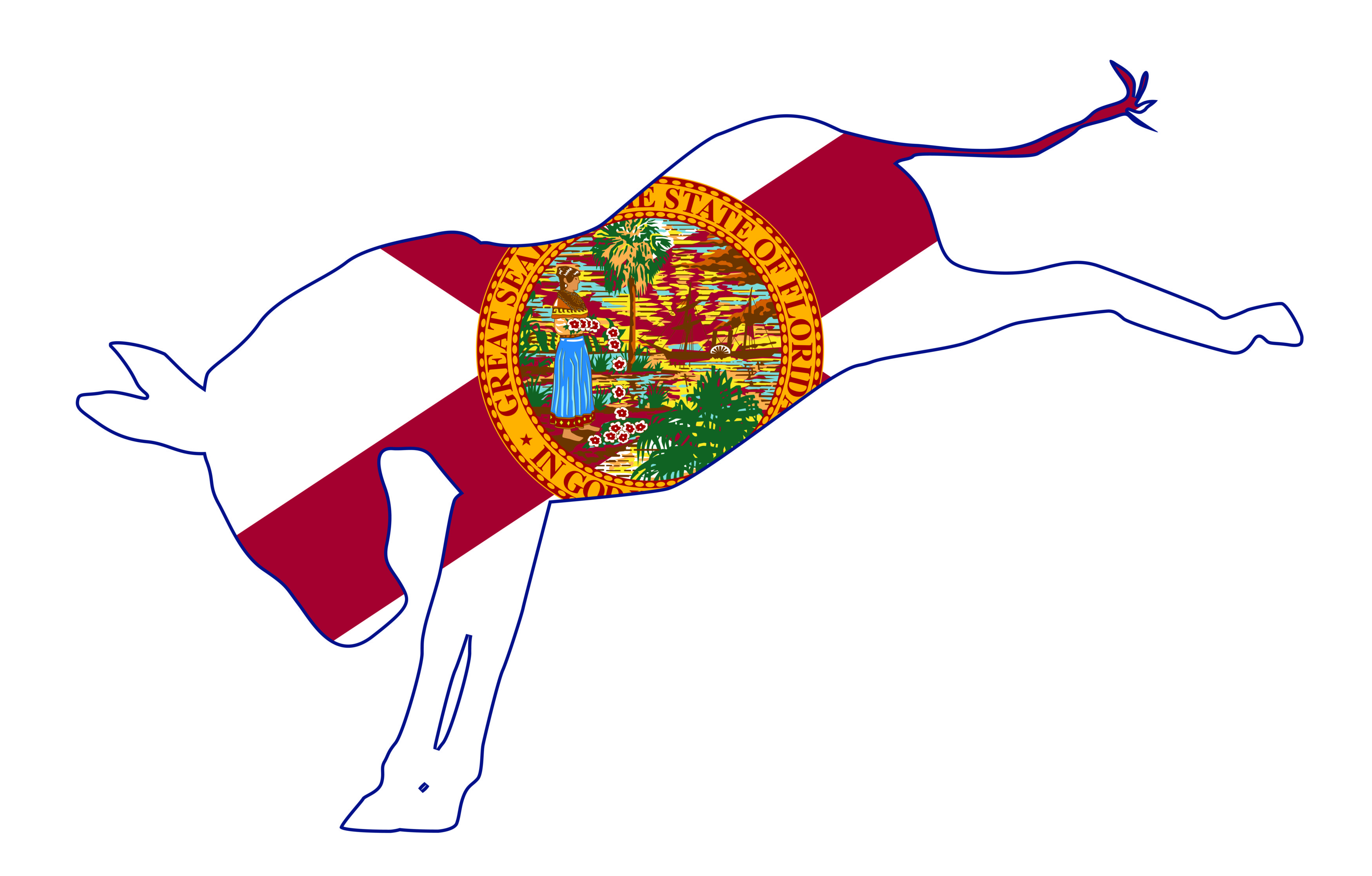 Will this give Florida Democrats the reset many demanded for years?
The Florida Democratic Party has abandoned a longtime system granting a few executive committee members enormous power.
The long-maligned weighted vote system will be replaced with one that still gives additional votes to larger counties, but individual members will only have a single vote on party decisions.
Of note, Florida Democratic Party Chair Nikki Fried won her post in February under the old system. But she promised immediately to pursue a change in the party bylaws.
"We have a lot of work on recreating our structure, the internal structure and the bylaws, making sure we're going back to what Democrats do," Fried told the media after her election. She promised to work on the party mechanisms so that the party supports small and rural counties, as well as local clubs and caucuses.
The prior system, in place since at least the 1960s, weighted the votes of a Democratic committeeman and committeewoman from each county based on the populations of registered voters.
For example, a state committeeman from Baker County, which had less than 4,000 Democrats registered to vote in November, had one vote on the executive committee. But a committeewoman for Miami-Dade County, where more than 576,000 Democrats were registered to vote in November, had 59 votes. In total, 1,161 votes were in play for the FDP Chair election earlier this year.
Under the new system, there will be 400 individual members on the FDP executive committee distributed through Florida's 67 counties. Every county will have at least two members.
The new rules borrow from those governing the Democratic National Committee. Membership for each county will be apportioned similarly to the way the U.S. House of Representatives apportions U.S. House seats after the release of each decennial census.
County Democratic Executive Committees locally will choose the state committee members at a meeting every four years, or within a week of such a meeting.
There still must be an equal division between male and female committee members, though another notable rule change approved Tuesday allows nonbinary individuals to fill those slots for the first time.
New rules also stress a desire for greater diversity within the executive committee, and allows the state party to set goals and timetables for local parties to achieve such diversity, though quotas are prohibited. The state will establish a Diversity and Inclusion Committee that works with county parties on that issue.
County parties will also be allowed to reach beyond their own membership to fill statewide executive committee spots.
This doesn't just impact the state Chair post, but also Chair positions in each congressional district.
The changes relate to internal governance, but could have substantial ramifications. That drew cheers from Democratic activists and consultants throughout the state.
"Hearing Florida Democratic Chair Nikki Fried finally ushered through historic reforms on how the party is governed, ending the weighted vote system that prevented the party from doing the things necessary to win for so long," tweeted Eric Jotkoff, who previously worked on former President Barack Obama's campaign. "While it is VERY arcane, it is a huge and necessary reform."