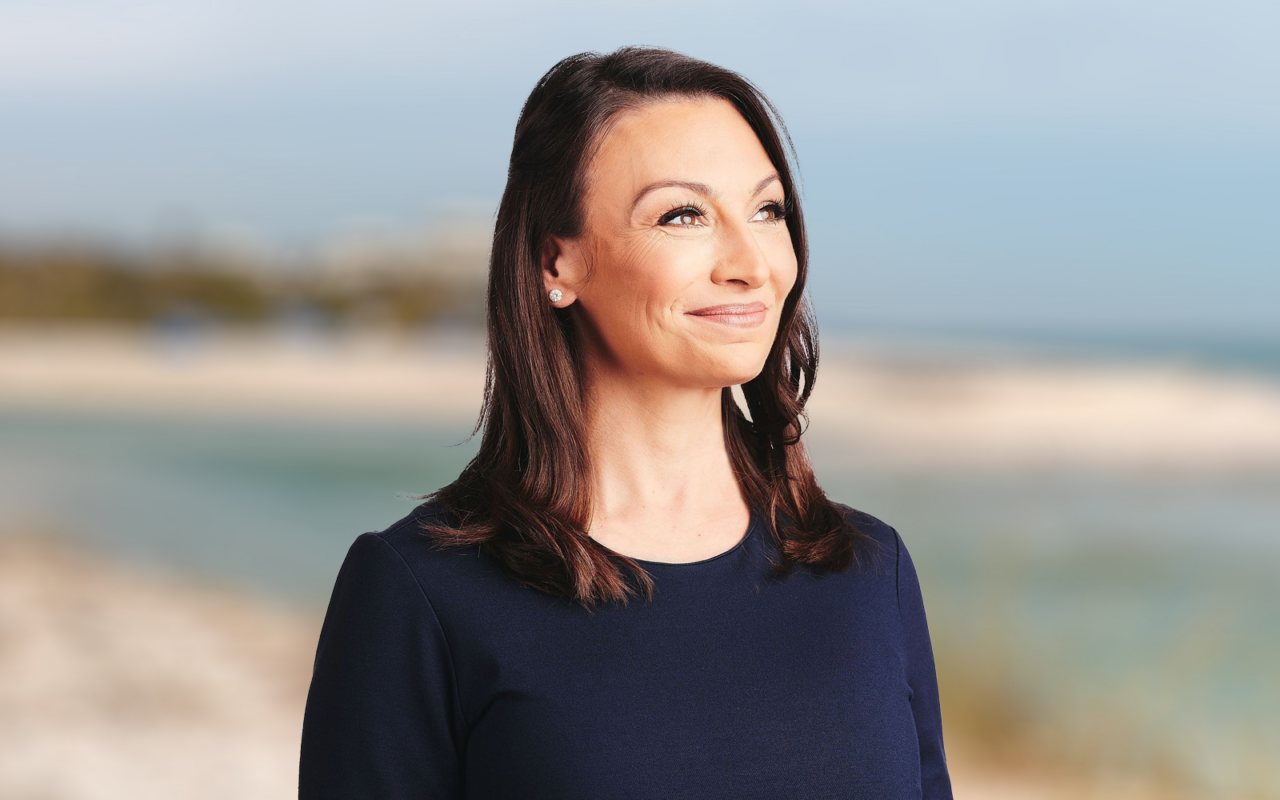 After a contentious election, the former Agriculture Commissioner won on the first ballot.
The Florida Democratic Party has elected former Agriculture Commissioner Nikki Fried as its new State Chair.
Fried defeated former state Sen. Annette Taddeo and former Progressive Caucus Chair Carolina Ampudia for the chair position at a special meeting in Orlando, winning the race with 52% of the vote on the first ballot and dashing hopes of Taddeo supporters who hoped to see a rally of uncommitted votes swing the race.
In the final tally, Fried scored 601 votes to Taddeo's 536, with 3 votes going to Ampudia.
Fried promised now the focus will turn to defeating Republicans, promising to send Sen. Rick Scott "back to Naples for good."
While a late entry into the race, Fried quickly rallied votes from key committee members from counties throughout the state.
She repurposed a slogan from her campaign last year for Governor, and promised Democrats she will provide "something new."
"We are going to bring a structure for our party that works for everybody," Fried said.
She advocated fixes in bylaws so people have more of a say in the party.
"I have given my heart and soul in the state for the last four years, taking on the radical Republicans every day."
She also attacked Gov. Ron DeSantis in her speech, saying she spent the last four years as the only Democrat on the Cabinet fighting the good fight.
"You have seen me every single day, fighting against the most zealous fascist dictator that this state has ever seen," she said.
A total of five candidates had publicly announced they would run for State Chair. But two dropped out before votes were cast in the election. Alex Berrios ended his run shortly after Fried entered.
Rick Hoye, chairman of the Broward County Democratic Party, stayed in long enough to take the stage to give a speech to members. But during that time, he withdrew his name from nomination and encouraged members to support Fried instead.
The race had apparently grown more acrimonious in the buildup to a final vote. Taddeo in her speech to members said she had asked Fried to sit down with her before the election to discuss the future of the party. She said that offer still stands.
"We must start winning. We have to get ourselves organized, register voters, neighborhood organize, all of the things that we know how to do because we have done it."
Fried in her speech also expressed a desire for party unity.
"Divisiveness is over," she said.
She alluded to her win for a race for Student Body President at the University of Florida, which she said also had been divisive. But she said the party members have won this race if they band together again.
The chair position opened up following the resignation of former Florida Democratic Party Chair Manny Diaz following underperformance in the Midterms by Florida Democrats.