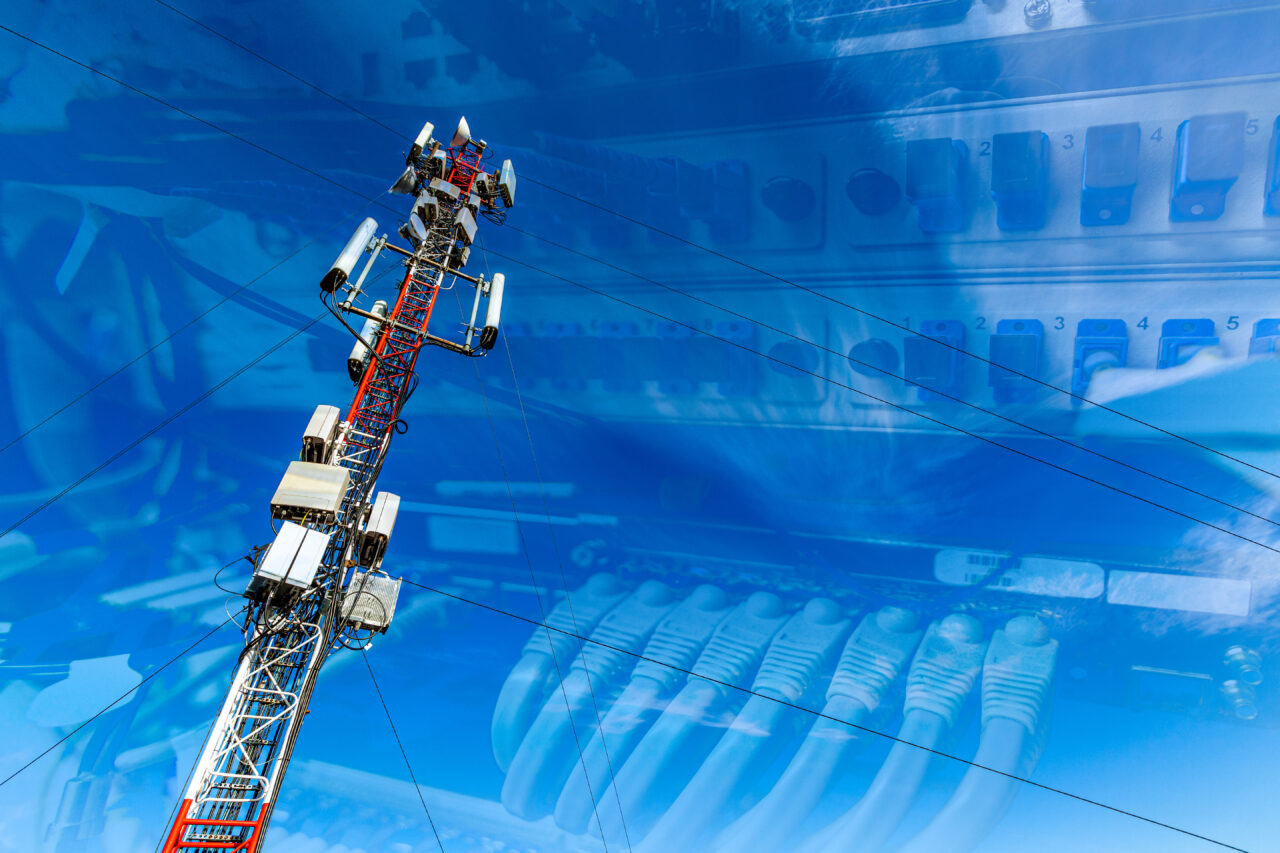 Liberty County has no access to high-speed internet, but this venture aims to fix that.
The world's largest telecommunications company is joining forces with the world's largest asset manager to form a venture to bring more high-speed internet to areas — like rural Florida — that have been passed over so far.
Gigapower is the name of the venture AT&T and BlackRock are forming. It aims to create an open-access fiber network where multiple providers can provide subscribers with high-speed internet service.
BlackRock was one of the firms from which the state of Florida pulled its investments last December due to BlackRock's support for sustainable investing. Nevertheless, a news release about the new venture says Gigapower represents a project that will connect more people and boost opportunities for all.
It "will advance efforts to bridge the digital divide and spur economic growth in the communities where Gigapower operates," said Larry Fink, BlackRock's Chairman and CEO, in a prepared news release.
In areas without broadband access, things like remote work, telehealth appointments and online schooling remain out of reach.
What parts of Florida this new venture will be included was not immediately available Friday.
Broadbandnow.com rates Florida as having the 10th-best access to broadband among the states, but found there is no access in Liberty County. In Calhoun County, less than 0.3% of the county has broadband available, and broadband covers just 0.4% of Dixie County. And less than half of the area in these counties have broadband available: Bradford, Gilchrist, Glades, Holmes, Jefferson, Levy and Washington.
Pinellas County, meanwhile, tops the state in percentage of the area able to get broadband, with high-speed internet available in 99.9% of the county.
AT&T will be the new company's first "tenant" on this new fiber network reaching the underserved, the news release says.
"We believe fiber connectivity changes everything. That's why we're already one of the biggest investors in fiber in the United States," said John Stankey, CEO of AT&T, in a prepared statement.
"The demand for high-speed connectivity is unprecedented, and through this innovative partnership with BlackRock, one of the world's foremost investors in infrastructure, we're able to connect even more people and businesses, accelerating our efforts to help close the digital divide."