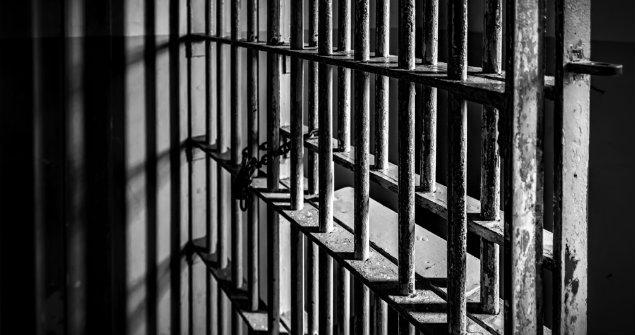 Joshua David Lubitz admitted to making threatening comments and hand gestures at an early voting site during the Primary Election last August.
A Sunrise man is facing five years in prison after he pleaded guilty in federal district court to threatening election workers during the Primary Election last August.
Joshua David Lubitz, 38, entered a polling station at the Sunrise Senior Center on Aug. 17 during early voting, court documents show. He began yelling profanities at election workers, according to officials.
"While inside, Lubitz was heard counting election workers and saying, 'Should I kill them one by one or should I blow the place up?'" a news release from the U.S. Attorney's Office, Southern District of Florida, said. "He was also heard saying, 'My dad would love this. It would be easy' and 'this would be nice and sweet.'"
After that, Lubitz left the center, walked to the parking lot, and entered his car, according to officials.  As he drove past the polling site entrance, Lubitz extended his arm toward two poll workers and made a threatening gesture — "pointed his finger and thumb in a gun-like fashion towards election workers," according to the indictment.
Broward County Supervisor of Elections Joe Scott said he is thankful that the FBI and the U.S. Attorney's Office took this incident seriously.
"The safety of our voters and election workers is of our utmost importance," Scott said in a prepared statement. "We hope this serves as a lesson for anyone who has intentions of trying to intimidate or threaten voters or election staff."
Anyone who is threatened during voting is encouraged to file an elections fraud complaint or contact law enforcement, according to the release from the Broward County Supervisor of Elections.
Lubitz is scheduled for sentencing on July 25, before U.S. District Judge Rodolfo A. Ruiz in Miami.
In addition to five years of imprisonment, Lubitz could also face three years of supervised release and a fine of up to $250,000.