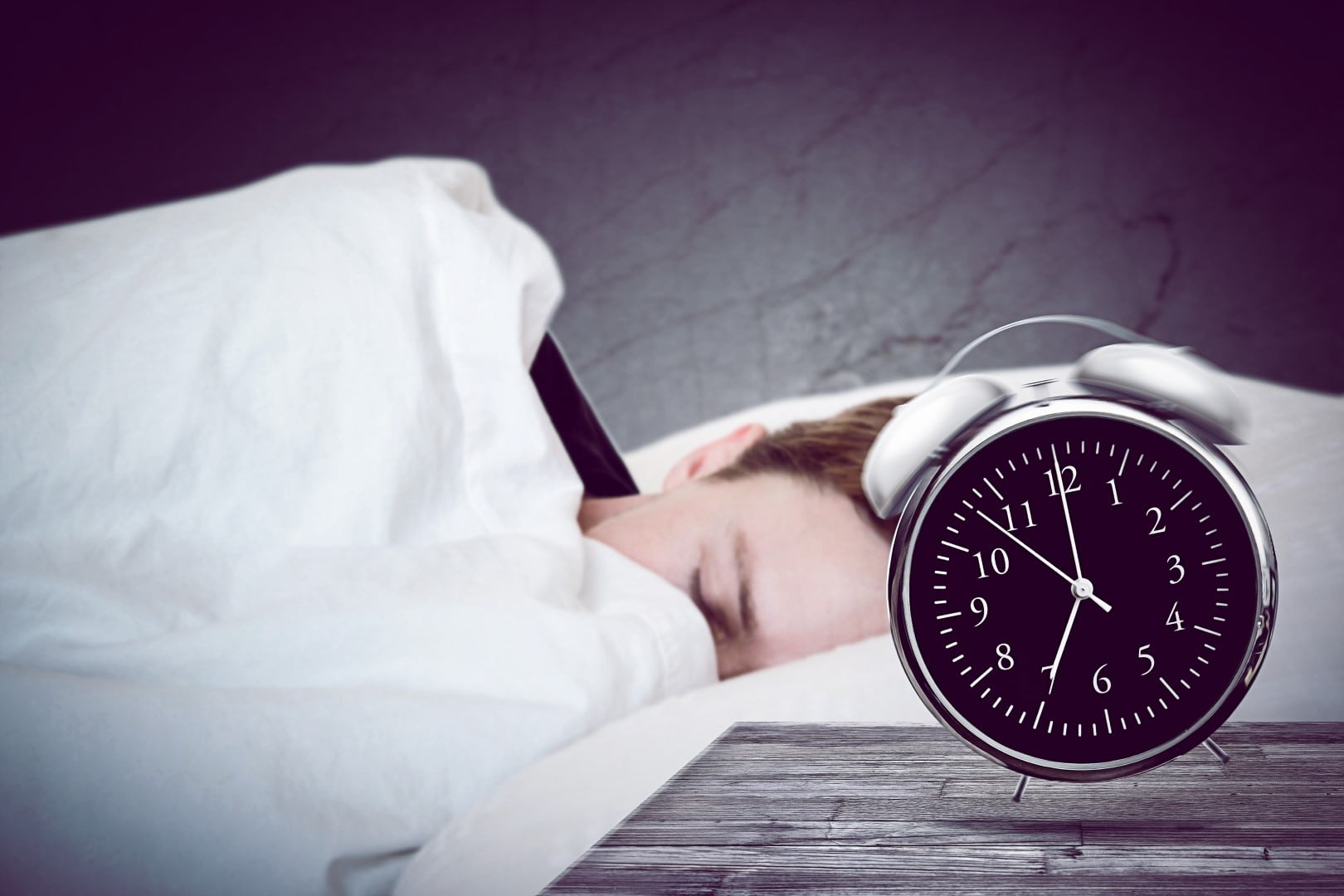 Gov. DeSantis signs legislation that will mean later school start times for teens.
The Governor has made it the law of the land: Beginning with the 2026-27 school year, public middle and high school students will be getting more shut-eye — or at least have the opportunity to get it.
Gov. Ron DeSantis signed a measure (HB 733) that will make it so that public middle schools can't start any earlier than 8 a.m. and public high schools can't begin any earlier than 8:30 a.m. The legislation that Republican Rep. John Temple of Wildwood introduced adapts policy to scientific findings about adolescents' natural rhythms, he contended. 
Teenagers tend to get to bed later and sleep in, argued Temple, a career educator, on the House floor.
"This is an opportunity for us to take action to help our young people have better rest, be safer, to get the necessary time to be better and well-prepared to learn each and every day, and that will have a lifelong impact," Temple said.
Studies have shown adolescents and teens need between eight and 10 hours of sleep nightly but have difficulty falling asleep before 11 p.m. Despite that, Temple said, 48% of public high schools and 26% of charter schools in Florida begin instruction before 7:30 a.m.
That's despite the fact that the American Academy of Pediatrics has recommended adjusting school start times since 2014.
"Constantly, we talk about the mental health of our young people and what we need to do to make it better," Temple said during floor debate. "But what are we doing?"
A handful of House Democrats voted with the majority, as did all but two Democratic Senators on this.
Some House Democrats, however, raised concern about the logistical issues this change will present. In busy South Florida, for instance, it means buses will be in the thick of morning, rush-hour traffic. Democratic Rep. Bruce Antone said that his constituents in Orange County have told him that it's going to cost the district $30 million more for new buses and require 150 new drivers, when the district is already short 100 drivers.
A staff analysis of the bill says the cost of the new law is currently indeterminate.
___
Jesse Scheckner of Florida Politics contributed to this report.