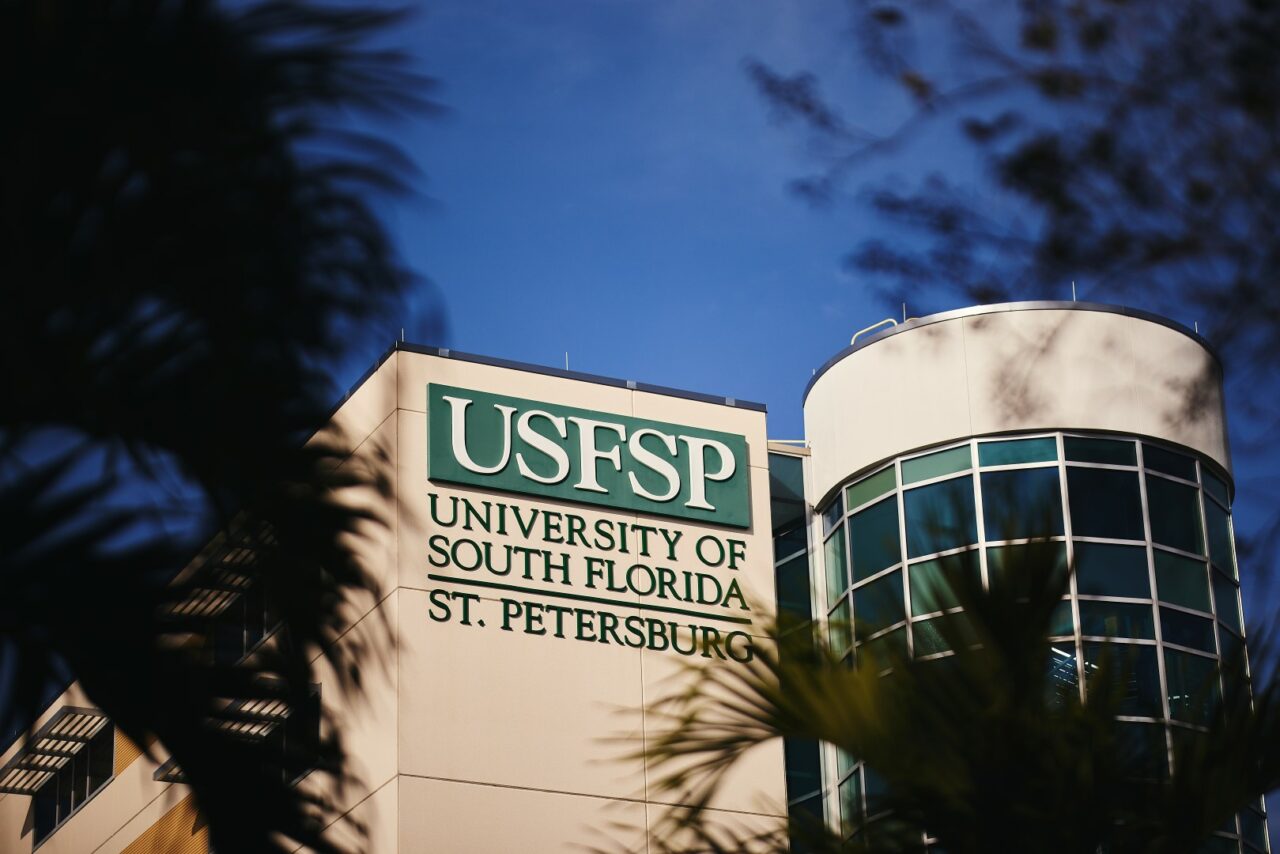 'The creation of a unified database for human trafficking will be transformational for this region and for Florida.'
Gov. Ron DeSantis gave his OK to make the University of South Florida's (USF) Trafficking in Persons (TIP) Risk to Resilience Research Lab the statewide repository for anonymous human trafficking data.
DeSantis signed SB 7064, which supports victims of human trafficking and strengthens penalties for human traffickers, in addition to appointing the TOP Lab to collect and analyze statewide data.
Under the new law, USF's TIP lab will be better able to understand the magnitude and trends in human trafficking throughout the state over time.
The law also tasks the lab with evaluating the effectiveness of state-funded initiatives to combat trafficking and with working with law enforcement and state agencies to report data on human trafficking investigations and prosecutions, which can aid those agencies in combating human trafficking.
"The creation of a unified database for human trafficking will be transformational for this region and for Florida," said Joan Reid, USF professor of criminology and director of the TIP Lab. "It will allow us to have a more accurate picture of the prevalence and patterns related to human trafficking in the state in order to better combat and reduce this illegal activity."
Reid thanked Attorney General Ashley Moody, Sen. Illeana Garcia, and Reps. Tommy Gregory, Toby Overdorf and Taylor Yarkosky for their leadership on the initiative.
The TIP Lab is one of the first research centers dedicated to studying the myriad impacts of human trafficking in Florida. It's housed on the USF St. Petersburg campus. The lab's mission is to make the region resilient to human trafficking by bridging information gaps in, which can help organizations locate and access services quickly and efficiently.
Florida currently ranks third in the United States based on the number of human trafficking hotline reports. Tampa Bay is considered a hotbed for child sex trafficking due to its vulnerable youth and influx of travelers.
"Reports we can generate from a unified database can assist law-enforcement efforts while addressing gaps in services, providing essential resources where they are needed most, from assisting investigations to helping victims to developing prevention programming," said Shelly Wagers, USF professor of criminology and researcher for the TIP Lab.
Earlier in the year, the TIP Lab released a centralized, secure platform developed in close collaboration with anti-trafficking professionals and survivors to help victims of human trafficking escape their situations and get back on their feet by streamlining efforts to connect survivors with organizations and resources in Tampa Bay.
The BRIGHT (Bridging Resources and Information Gaps in Human Trafficking) Network allows professionals in anti-trafficking organizations to track, coordinate and provide available resources such as health care and safe housing to individuals. Law enforcement and social workers can also use the platform as they seek to help victims of labor and sex trafficking.
"I am so proud of the work done by Professor Joan Reid and her team," said USF St. Petersburg Regional Chancellor Christian Hardigree. "Under their stewardship, this new statewide data repository will provide those who study and combat human trafficking with a powerful tool to make our region and the state of Florida more resilient and safer from this pervasive crime."