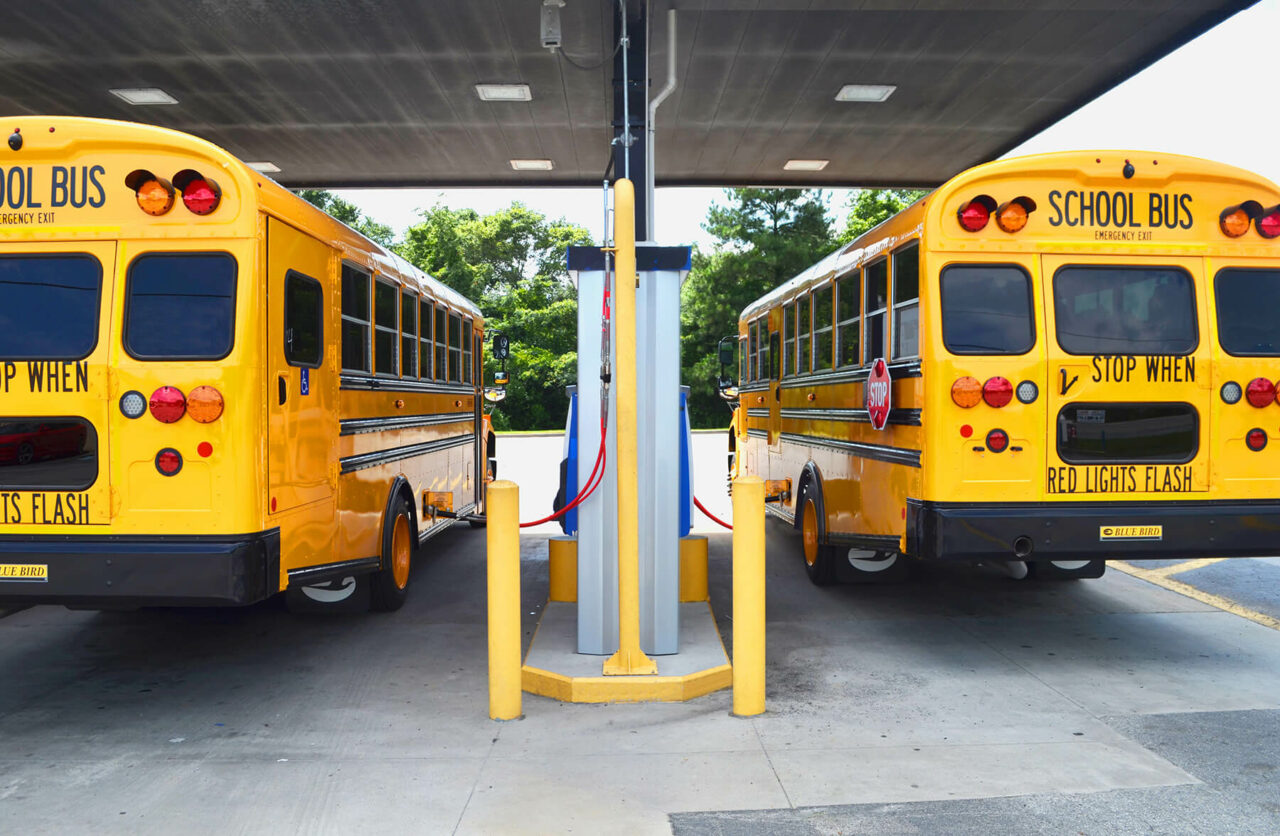 The bill is one of a slew that will overhaul School Board governance.
School Board elections could get political aspirants moving as a measure signed into law Wednesday will loosen residency requirements for these candidates.
Gov. Ron DeSantis signed legislation (HB 411) that Republican Rep. Kevin Steele of Dade City filed that brings School Board races more in line with other elected offices. Instead of requiring aspiring School Board members to be residents of the district they wish to represent at the time of qualifying, they need to be residents at the time they take office, starting July 1.
Democrats largely opposed the measure, saying that School Board positions are unique among elected officials. They were concerned that it would open the door to political opportunists looking to score an easy election rather than candidates concerned with local issues that are particularly micro matters, such as school bus routes and school districting.
But Republican sponsors argued for consistency in local elected offices.
"This elected position is seen as an outlier in comparison to other elected offices," said Republican Blaise Ingoglia of Spring Hill, as he introduced the bill.
In House hearings, Steele told the story of one constituent who won election to the School Board but faced a court challenge because he was staying at a friend's house because of home improvements during the qualifying period.
The bill is one of a slew passed this Session that would reshape School Board governance that DeSantis has taken a strong interest in. Last week, he signed legislation (HB 477) limiting School Board members to eight years of service. It comes one year after a law passed limiting School Board terms to 12 years.
Another measure (HJR 31) that the Legislature approved, but not needing the Governor's signature, will ask voters on the November 2024 ballot to approve making School Board races partisan affairs.
DeSantis has taken an unprecedented interest in School Boards. He's the first Governor to identify a slate of candidates he wished to see voted into office.