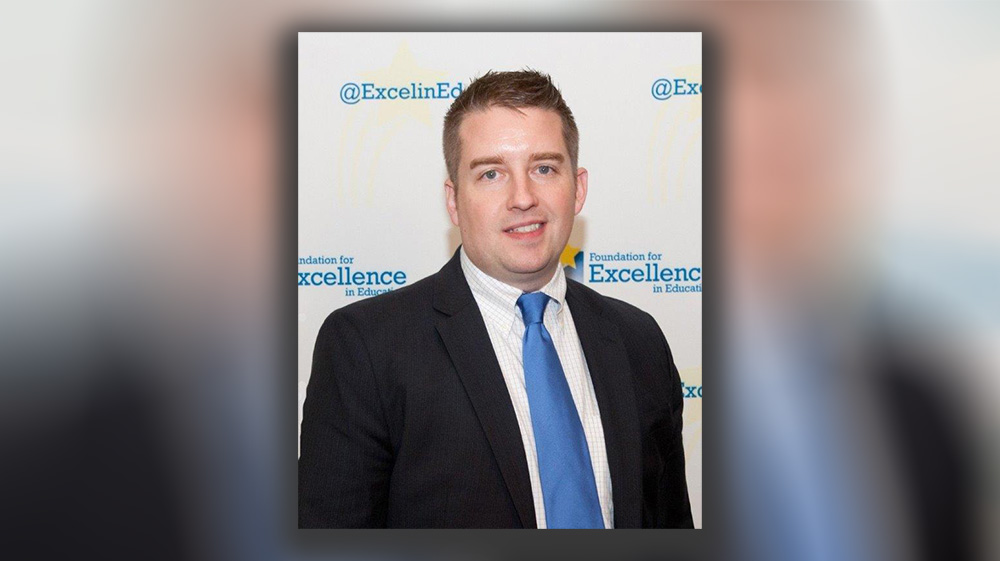 Kelly currently serves as the Governor's Deputy Chief of Staff.
Alex Kelly, a Deputy Chief of Staff to Gov. Ron DeSantis will be named Secretary of the newly renamed Department of Commerce.
Kelly's appointment was confirmed by the Executive Office of the Governor. He has held the Deputy Chief of Staff role in the Governor's Office since April 2021 and previously served as Chief of Staff to then-Education Commissioner Richard Corcoran.
Regarded as one of the most capable staffers in state government, Kelly served as vice president for the Foundation for Excellence in Education, a school choice advocacy group founded by former Gov. Jeb Bush, before Corcoran plucked him in late 2018.
His résumé also includes stints as Chief of Staff in the Florida Department of Juvenile Justice and in the Florida House, where he served as staff director for the Redistricting Committee and as a chief analyst for the Select Policy Council on Strategic & Economic Planning. In the mid-2000s he worked as a legislative affairs director at the Florida Department of Corrections and the Florida Department of Elder Affairs.
Kelly holds a bachelor's degree from York University of Pennsylvania and a master's degree from the University of Florida. Both degrees are in political science.
In confirming the personnel move, the Governor's Office told Florida Politics that it has asked the Legislature to send HB 5 to DeSantis' desk. The bill, one of House Speaker Paul Renner's priorities last Session, renames the Department of Economic Opportunity to the Department of Commerce and puts the functions of Enterprise Florida and VISIT FLORIDA under the agency's purview.
Enterprise Florida is focused on economic development, including business retention and relocation efforts, while VISIT FLORIDA is the state's tourism marketing arm. Both are currently public-private partnerships but EFI will become a completely governmental enterprise once HB 5 is signed and goes into effect. VISIT FLORIDA will remain a 501(c)(6) governed by a board of industry representatives.
___
Gray Rohrer of Florida Politics contributed to this post.