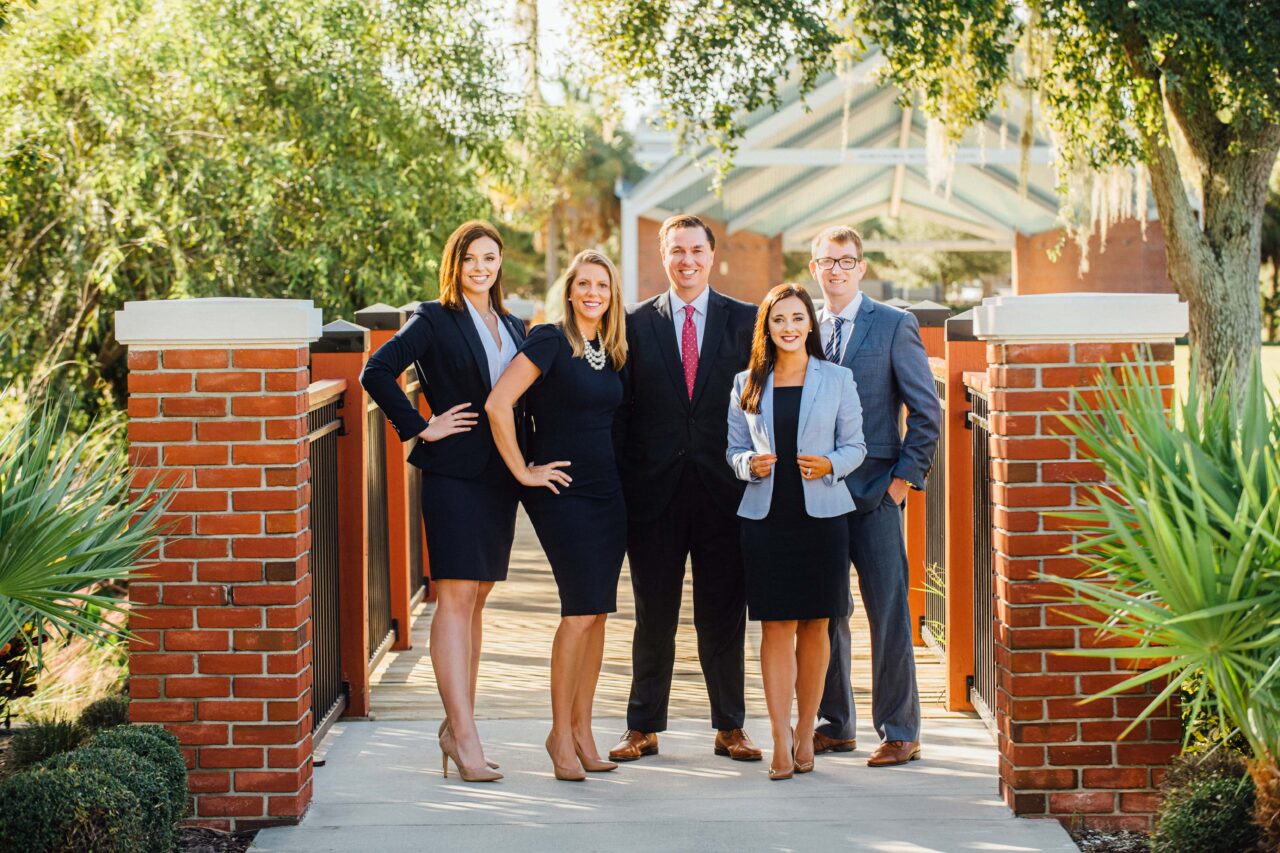 The Tampa Bay firm represented more than 75 clients last quarter.
Ron Pierce and the team at RSA Consulting Group scored $765,000 in lobbying pay last quarter, new compensation reports show.
The Tampa-based firm represented over 75 clients in Q1 and reported earning $385,000 lobbying lawmakers and another $380,000 lobbying the Governor, Cabinet and state agencies.
Florida Politics estimates lobbying pay based on the middle number of the per-client ranges firms list on their compensation reports. Contracts are reported in $5,000 increments up to $50,000.
RSA's Q1 team included Vice President and COO Natalie King, Melody Arnold, Kaitlyn Bailey and Matthew Herndon and Edward Briggs, who was promoted to Vice President last year. Behind the scenes, RSA also has Krista Landers serving as strategic communications and brand manager, a non-lobbying role.
The team's most lucrative client on the legislative side was the Vinik Family Office, one of a handful of entities tied to Jeff Vinik that the firm represents. In addition to that $25,000 contract, RSA also lobbied lawmakers on behalf of the Vinik-linked Tampa Bay Lightning and Vinik Sports Group.
Vinik Family Office repeated as the firm's top contract in the executive branch, also at the $25,000 level.
The Bolts aren't the only pro franchise repped by RSA — the firm also had a $15,000 legislative lobbying deal with the Pittsburgh Pirates, which spends the spring training in Bradenton.
RSA Consulting is one of the top regional firms in the Tampa Bay area, and its client list reflects that. The firm represents several regional, county and local public sector entities, including Port Tampa Bay, Tampa Bay Area Regional Transit Authority, Pinellas Suncoast Transit Authority, Hillsborough County Tax Collector and Visit Tampa Bay, the region's tourism marketing arm.
Recent quarters have also seen the firm expand its reach into Central Florida, picking up clients at the other end of the I-4 corridor, such as the Brevard County Tax Collector and Space Coast Health Foundation.
Other top clients included Booking.com, Florida Association of Community Health Centers and Rebuilding Together Tampa Bay. All three paid a combined $30,000 for legislative and executive branch lobbying work.
In addition to per-client ranges, lobbying firms must disclose overall pay ranges on compensation reports. Those lines show RSA Consulting Group earned between $250,000 and $500,000 in the Legislature and an additional $250,000 to $500,000 in the executive, meaning the firm earned no less than $500,000 in Q1 and may have earned as much as $1 million.
RSA has also extended its reach with leading clients in both Central Florida and the Space Coast regions — the Brevard County Tax Collector, Space Coast Health Foundation, and the H. Lee Moffitt Cancer Center & Research Institute, among others.
Also represented are statewide organizations: the American Fire Sprinkler Association-Florida Chapter, the Florida Beer Wholesalers Association, the Florida Philanthropic Network and the Florida Refrigeration and Air Conditioning Contractors Association.
For 2022, RSA Consulting reported earning a maximum of about $4.48 million, meaning the firm's level ranges fall between $850,000 and almost $4.48 million.
Florida lobbyists and lobbying firms faced a Feb. 14 deadline to file compensation reports covering Oct. 1 through Dec. 31. Compensation reports for the first quarter are due to the state on May 15.