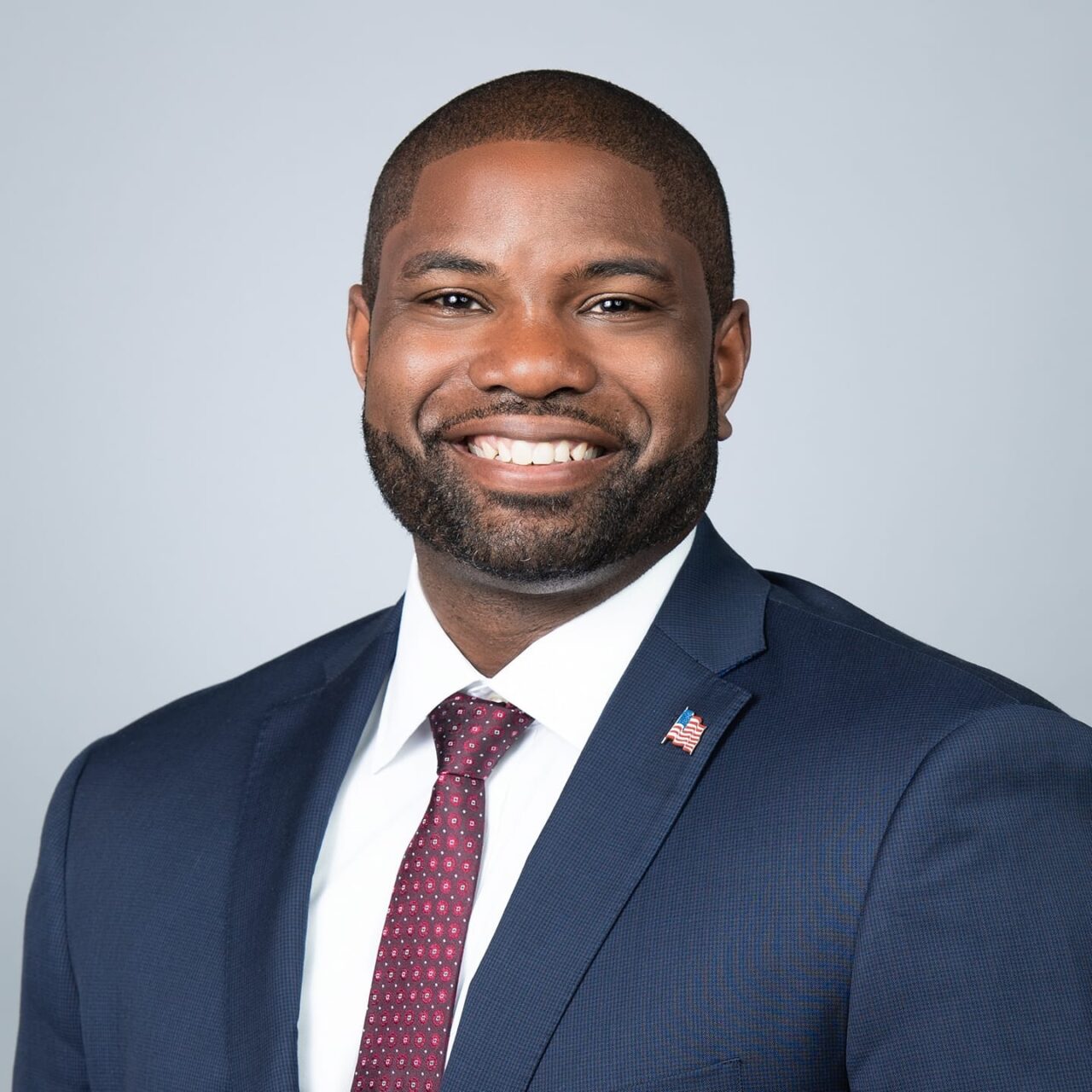 The Republican legislator says the NAACP should worry more about 'fentanyl' than Florida.
A Southwest Florida Congressman is dismissing a travel advisory warning minorities not to come to Florida.
U.S. Rep. Byron Donalds denounced as "stupid," "silly" and "dumb" a travel warning issued Saturday by the NAACP. The national group gave the warning after Florida's branch called for such a move two months ago.
"This is just really stupid. It doesn't make any sense," Donalds said on Monday's "Fox & Friends."
"Look, I've lived in Florida since 1996 after I graduated high school. I went to college, got married, started a career, you know, lived normal life, went to church, raised kids, coached sports," said Donalds, who is Black.
He then offered a counterclaim to the NAACP's complaint.
"You know, yesterday, when the Miami Heat … were beating down the Celtics last night in Miami, TNT was showing footage of different boats in the water and on a bunch of these different boats of Black people having a good time out on the water," Daniels said.
"I don't even know what the NAACP is talking about. This is silly and it's dumb. It's political. It makes no sense."
On Saturday, the NAACP Board of Directors issued a travel advisory urging people to avoid the Sunshine State.
"Florida is openly hostile toward African Americans, people of color and LGBTQ+ individuals. Before traveling to Florida, please understand that the state of Florida devalues and marginalizes the contributions of, and the challenges faced by African Americans and other communities of color," the advisory reads.
Donalds rejected that any such hostility exists.
"The only hostility I feel is this inflation hit in my pocketbook, I'll tell you that. Because that inflation hitting everybody, that is hostile. You know, when the price of food is up, when the price of gas, which is still up, and the fact that fentanyl is coming into every community in our country because of Joe Biden, maybe the NAACP should be focused on that, because I know that's hostile."