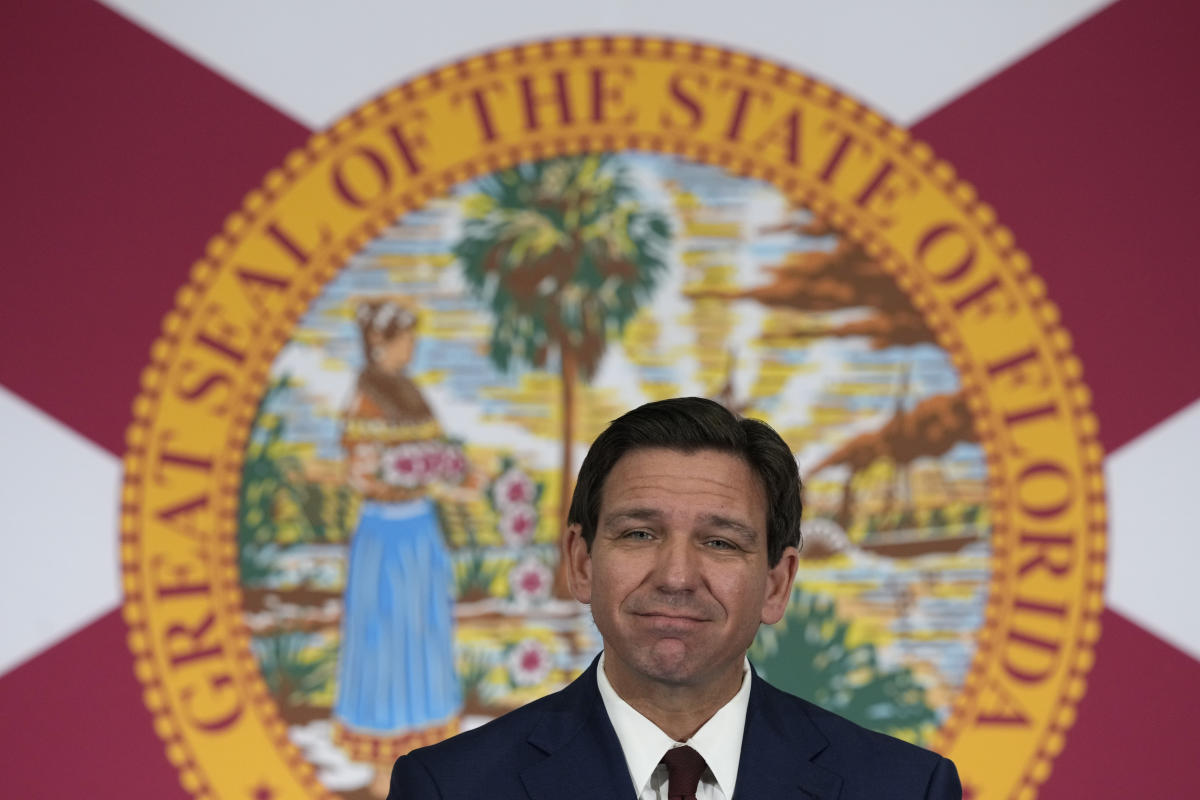 Why doesn't the Governor speak more about the Heartbeat Protection Act?
Gov. Ron DeSantis continues to give the state's new abortion law short shrift in speeches.
Over the weekend, the Governor addressed one of the most pro-life crowds in the state. Yet reports from the speech he gave to the Florida Family Policy Council suggest that even among a group that would support the six-week abortion ban, it's not getting much space in DeSantis' remarks.
"We believe that everybody counts, everybody's special, and our Heartbeat Protection Act shows that we say what we mean and we mean what we say," DeSantis said, according to POLITICO. "And that's a landmark piece of legislation for this state and I was happy to be able to sign that provision into law."
"But we also understand that there's much more to do," DeSantis added.
The short shrift given the Heartbeat Protection Act is consistent with previous speeches the Governor has given, in which DeSantis sums up one of the most restrictive abortion laws in the country with just a few bland and nonspecific words
"We have stood for life by enacting the heartbeat bill in the state of Florida," was how DeSantis summed it up to the Utah Republican Convention, in remarks shortly after he signed the legislation late one night after returning to Tallahassee from a political trip.
"We recently signed the Heartbeat Bill to Protect Life," DeSantis said at The Heritage Foundation's 50th Anniversary Celebration.
These and other cursory defenses of the law come as former President Donald Trump has said the Governor is "losing women voters like crazy" and "has a big problem with women voters" because the law was "too harsh."
DeSantis has been compelled to respond to Trump, and his main thrust has been trying to figure out what the former President's position actually is.
"I think that as a Florida resident, you know, he didn't give an answer to the question, 'Would you have signed the heartbeat bill that Florida did that had all the exceptions that people talk about?' The Legislature put it in," DeSantis said during a press conference last week.