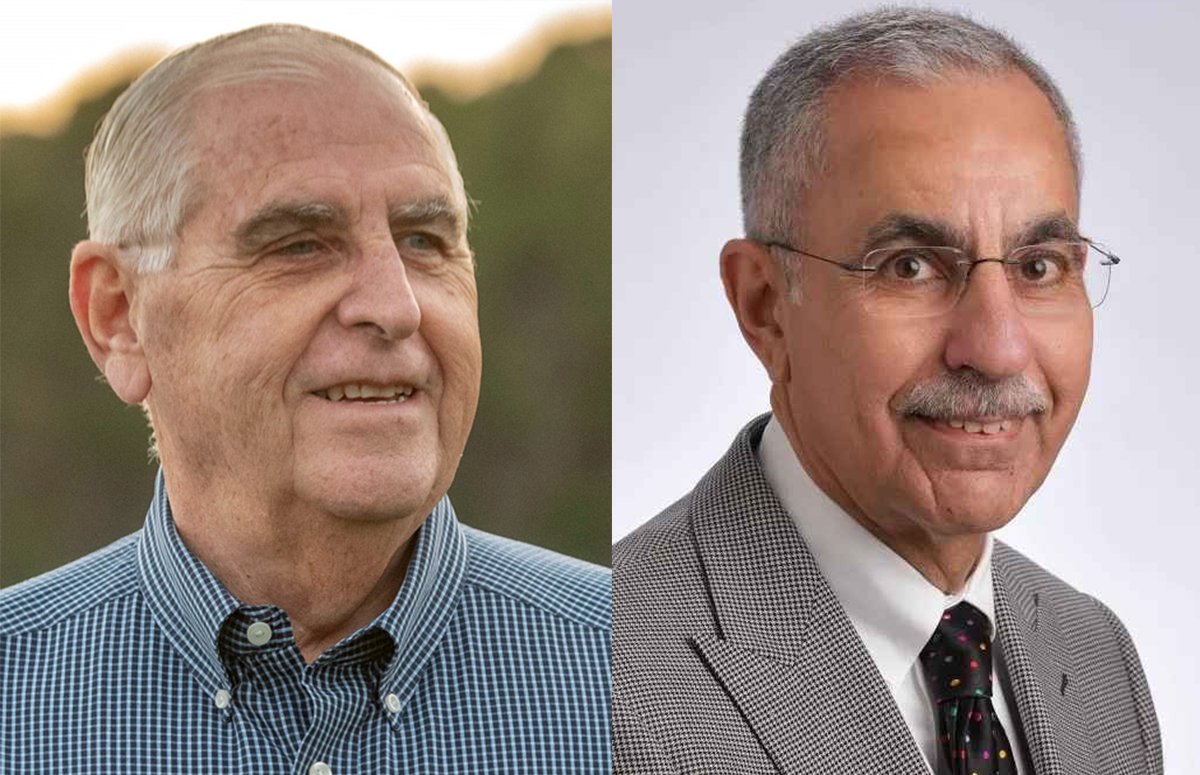 Ron Salem, Randy White appear well-positioned ahead of Thursday's vote.
The Jacksonville City Council will pick its new leaders Thursday, but don't expect fireworks from the supermajority GOP body.
As is tradition, the Vice President is all but assured of becoming President. And the likely new Vice President has all but secured sufficient support well ahead of the formal vote.
Vice President Ron Salem secured majority support for the step up as far back as early April.
On board: current President Terrance Freeman, Republican Council members Ken Amaro, Kevin Carrico, Matt Carlucci, Rory Diamond, Nick Howland, Will Lahnen and Randy White, and Democrats Reggie Gaffney, Jr., Tyrona Clark-Murray and Ju'Coby Pittman.
White, a Westside Republican, removed much of the drama from the VP race some time back. He has already secured eight of the 10 pledges he needs, with Carrico, Diamond, Freeman, Gaffney, Howland and Pittman among them.
White is confident he can get to 10.
"Pretty much for sure unless I get caught robbing a bank or something," White said Monday. The newly elected members of the Council are still mysteries, meanwhile.
White may face a challenge, courtesy of Southside Republican Michael Boylan. Boylan will appear at a pledge meeting White is hosting Tuesday. He says he has one pledge already, and is not soliciting pledges at that meeting, but has an issue with the current process.
While pledges are generally binding, people have been known to pull switcheroos.
Reggie Gaffney Sr. changed his ultimately decisive vote during a race for Vice President a few years back, despite having pledged for a different candidate. This time around, it's unlikely there will be any drama.
The new Council leadership will take control as change comes to the Mayor's Office.
Democrat Donna Deegan won her election this month over Republican Daniel Davis, thus ending eight years of GOP control over the entirety of local government.
White is philosophical.
"Can't change it," he said about the mayoral election. "We will have to see what happens."