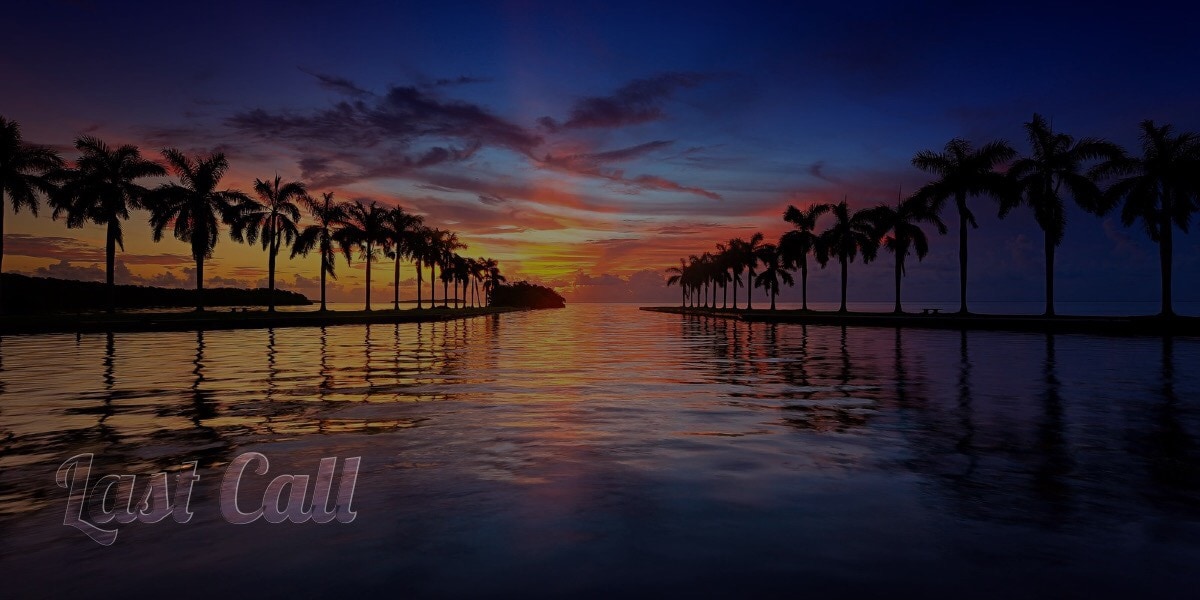 A digest of the day's politics and policy while the bartender refreshes your drink.
Last Call — A prime-time read of what's going down in Florida politics.
First Shot
The Governor and Cabinet will decide Tuesday whether to pull the trigger on acquisition deals that cover a combined 40,000 acres of the Sunshine State.
Land acquisition projects on the agenda include parcels in Southwest Florida, the Heartland, Central Florida and North Central Florida.
Ahead of the meeting, the nonprofit Florida Conservation Group is making the case for 8,000 acres of land and collaborated with the Florida Department of Agriculture & Consumer Services to secure conservation easements.
The largest parcel on its wish list is the Doyle Carlton III River Property in Highlands County. The 3,068-acre property includes more than a mile of Kissimmee River shoreline and the Florida Conservation Group says preservation "is critical to watershed protection, The Florida Wildlife Corridor and the biodiversity within the Kissimmee River Basin."
"I can't think of a better legacy for my family than to preserve this part of Florida for the next generations to love and work like I do," said Doyle Carlton. "We enjoy working with both the Department of Environmental Protection as well as FDACS — we are all determined to protect a place and a way of life that this agreement through the RFLPP will enable us to do."
The Florida Conservation Group also brokered a conservation easement for Ryals Citrus and Cattle in Charlotte County. The 2,846-acre property is home to endangered Florida scrub jays and contains 1.5 miles of Prairie Creek, which supplies the drinking water to the city of Punta Gorda before flowing into the Charlotte Harbor Estuary. The ranch provides habitat to other rare animals such as the Florida panther, gopher tortoise, and the eastern indigo snake.
"With the Rural and Family Lands Conservation Easement, we can forever help protect the water flowing into the Charlotte Harbor Estuary, protect the Florida wildlife corridor and contribute to the food security for Florida and the United States," said James Ryals, of Ryals Citrus and Cattle.
The group is also advocating for The Keen Ranch easement, which would protect 1,071 acres along Horse Creek near Arcadia in DeSoto County, as well as the Charlie Creek Cattle Company easement, which covers 1,027 acres along Charlie Creek in northeastern Hardee County.
Evening Reads
—"Did Joe Biden screw up his debt ceiling strategy?" via Andrew Prokop of Vox
—"Ron DeSantis is learning that not every state wants to be Florida" via Henry J. Gomez of NBC News
—"How DeSantis is trying to lure older voters away from Donald Trump" via Alexandra Glorioso and Nicholas Nehamas of The New York Times
—"The Trump down-ballot drag" via Aaron Blake of The Washington Post
"'We've got a real dilemma': How 'Never Trump' Republicans view DeSantis vs. Trump" via Alex Roarty of the Miami Herald
—"We may be getting used to high inflation, and that's bad news" via Greg Ip of The Wall Street Journal
—"Florida started a race to reshape conservatism. Now it has some catching up to do." via Geoffrey Skelley and Mary Radcliffe of FiveThirtyEight
—"Disney World business isn't hurt by Gov. DeSantis feud, parks leader says" via Gabrielle Russon of Florida Politics
—"'Hostile to Black Americans': Breaking down 5 laws NAACP named in Florida travel advisory" via Brandon Girod of the Pensacola News Journal
—"New College of Florida faculty votes to censure trustees" via Divya Kumar of the Tampa Bay Times
—"'Cocaine Cowboys' filmmakers developing doc on Ukraine dirt digger, Trump donor Lev Parnas" via Jesse Scheckner of Florida Politics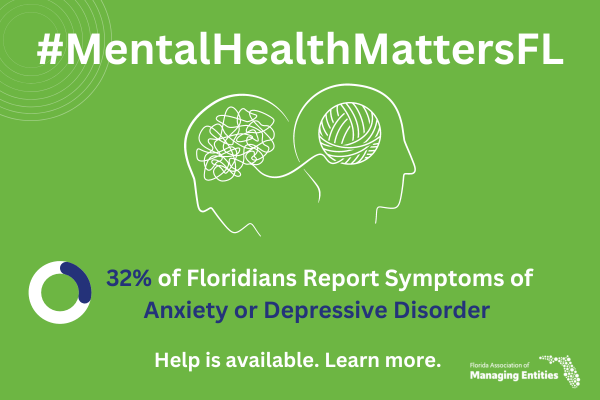 Quote of the Day
"It's a little bit to me like the family dog after it's contracted rabies. You have to deal with it very differently than it was when it was simply the family dog. … In the case of the WHO and the CDC, we're looking at something that has behaved like a rabid dog rather than like a member of the family, and our reaction should be similar."
— Public Health Integrity Committee member Bret Weinstein, on the World Health Organization's draft COVID-19 treaty.
Breakthrough Insights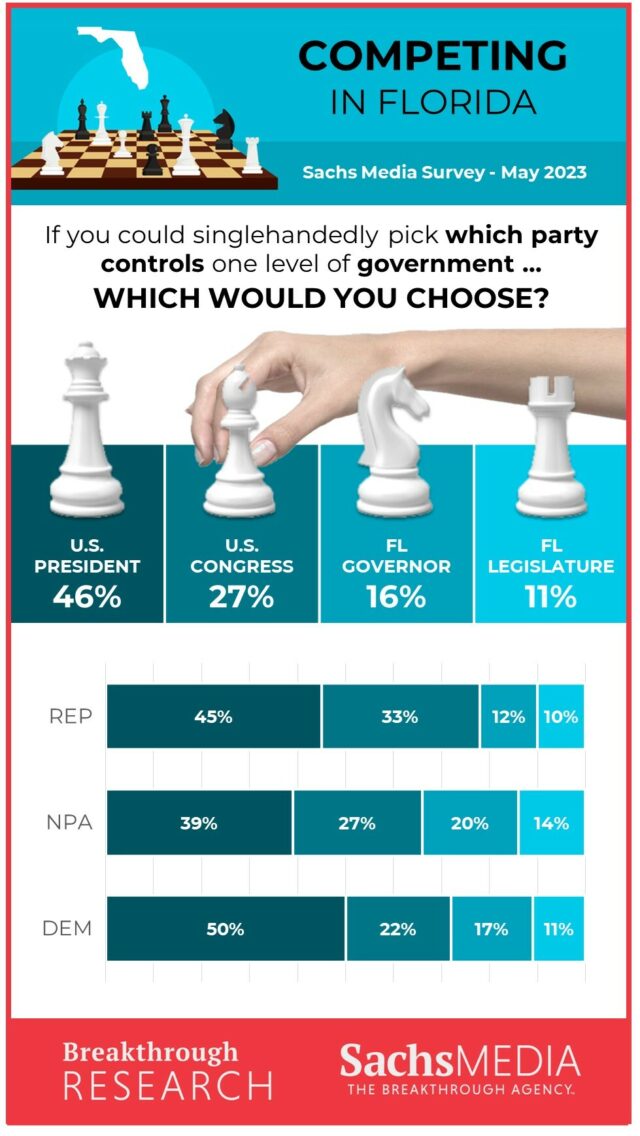 ___
Last Call is published by Peter Schorsch, assembled and edited by Phil Ammann and Drew Wilson with contributions from the staff of Florida Politics.