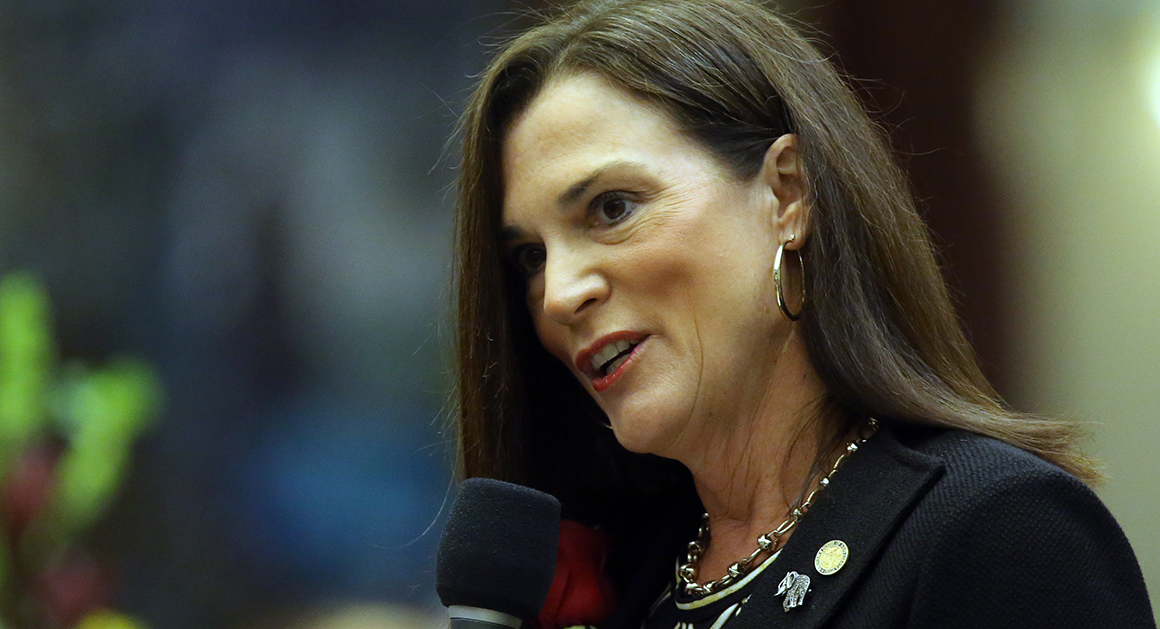 Record-breaking tourism, safety statistics show warnings about Florida travel 'blatant factual misrepresentations,' Dana Young says.
After a third advocacy group warned people about traveling to Florida, VISIT FLORIDA President and CEO Dana Young blasted the advisories as partisan-motivated stunts full of inaccurate claims.
The NAACP issued an advisory Saturday warning people that Florida is openly hostile to African Americans, people of color and the LGBTQ community as evidenced by its legislation restricting diversity, equity and inclusion programs in schools and universities. This comes after one from the League of United Latin American Citizens. The group cited legislation the Governor signed earlier this month that targets undocumented migrants and puts new rules on driving, employment and receiving health care.
Equality Florida was first out of the gate with its advisory. The LGBTQ advocacy organization warned in early April that recent legislation poses a threat to the health, safety and freedom of numerous people.
There is no danger, Young said in a statement. In fact, it's quite the opposite, the leader of the state's official tourism marketing organization said.
"We pride ourselves on welcoming every visitor with the same warmth and friendliness, no matter where they are from, what they believe, whom they love or what their abilities are," Young's statement said.
"It is disappointing when partisan organizations attempt to weaponize travel in pursuit of political ends," she added.
Numbers put the lie to these "blatant factual misrepresentations" Young called "a disservice to the traveling public" and "disrespectful to the incredibly diverse visitors and residents that are proud to call Florida home."
Specifically, Young said, the state has:
—Experienced record-breaking tourism numbers year after year, attracting the largest share of the African American vacation market in the country.
—Enacted the toughest anti-discrimination laws in the country, protecting all people.
—Safe cities with none on the 25 most-dangerous U.S. cities list.
—Committed to strong law enforcement to protect visitors and residents alike.
Her statement does not address the recent legislation, however. The immigration legislation (SB 1718) for example, declares that the driver licenses that 15 states issue to undocumented migrants are null and void in Florida. Democratic lawmakers specifically asked what message that will send to tourists when they learn their official government identification carries no authority in Florida.
Republicans said they are looking to make Florida less attractive to illegal migrants.