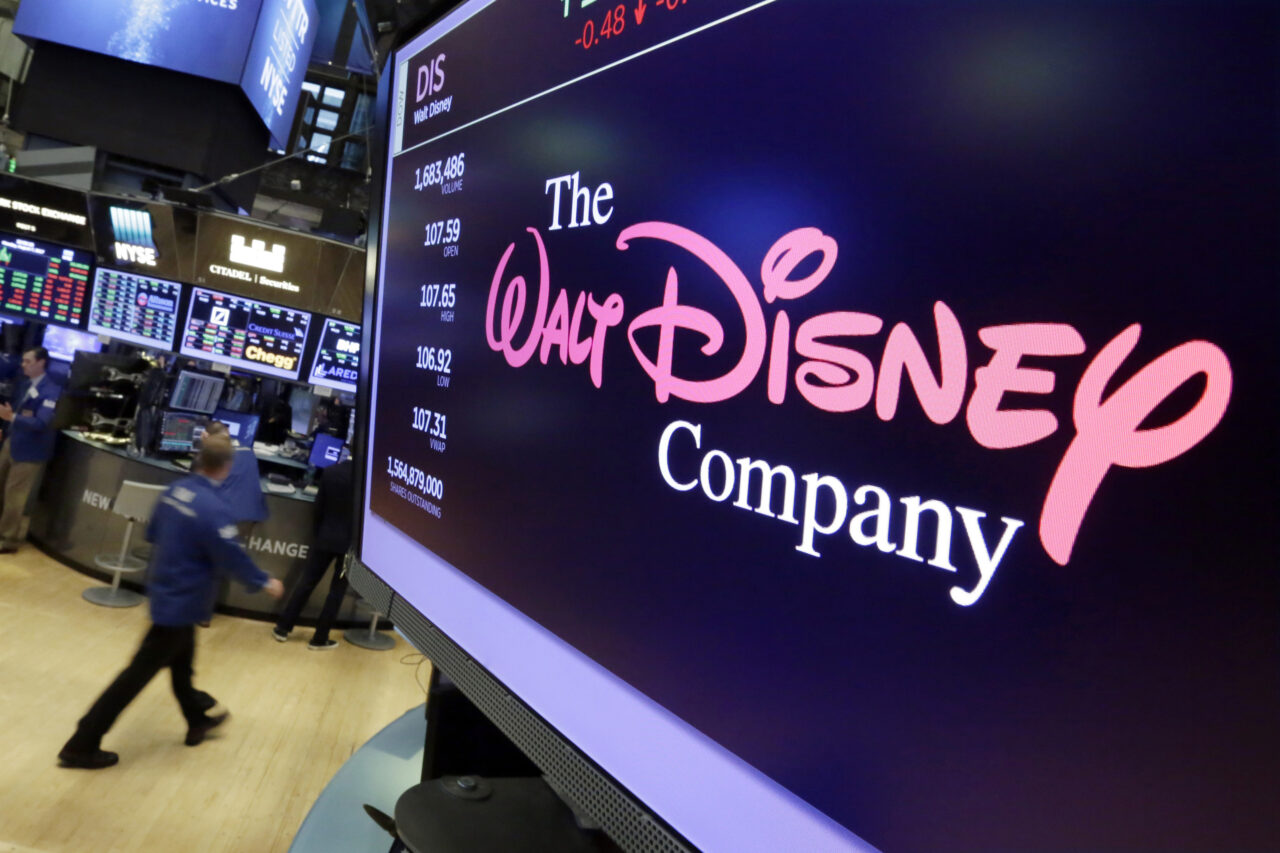 Disney's parks leader said the company is focused on investing in its core assets — not building smaller regional theme parks.
The Walt Disney Co. isn't interested in following Universal's playbook when it comes to developing smaller theme parks.
Comcast Corp.-owned Universal is building a smaller theme park geared toward younger children in Texas as well as a year-round Halloween Horror Nights experience in Las Vegas. No opening dates have been announced yet.
Josh D'Amaro, Chairman of Disney's theme parks, was asked if Disney might develop similar regional expansions when he spoke at this week's J.P. Morgan Global Technology, Media & Communications Conference.
"Is that type of business interesting?" J.P. Morgan analyst and moderator Philip Cusick asked D'Amaro.
"I think it must be interesting for them," D'Amaro replied.
Cusick then quipped a movie quote from "Caddyshack."
"Rodney Dangerfield: 'Looks good on you, though,'" Cusick said.
D'Amaro elaborated on Disney's position.
"For us, we think that focusing on our core assets is where we should be spending most of our opportunity," D'Amaro said. "We think that there's so much potential there. That's where we're continuing to focus our efforts."
When asked about intellectual property D'Amaro was excited about coming to the theme parks, D'Amaro pointed to Marvel, Star Wars and Mickey Mouse.
"Our content folks are unbelievable in terms of churning out new, compelling intellectual property, and every time they do that, we take advantage of it," D'Amaro said.
With Marvel, "(Marvel Studios President) Kevin Feige and Marvel Studios and what they're doing with the Marvel franchise and the stories that keep coming out on that front, it gives us an opportunity to tell those stories in real form. We opened Avengers campus at Disneyland just after the pandemic. We just did that in Disneyland Paris as well."
And then Star Wars "keeps coming up with new stories, and that gives us more opportunities to tell these stories inside of the theme parks," D'Amaro said.
D'Amaro also brought up Disneyland and Disney World's first Mickey Mouse-themed ride, Mickey and Minnie's Runaway Railway.
"The thing is, even though we have this brand new content that keeps coming at us and we think of ways to bring it to life in the park, you can go all the way back to Mickey Mouse," he said.
At the investor conference, D'Amaro also expanded more on The Walt Disney Co.'s decisions to close the Star Wars hotel and to cancel the Imagineers' move to Lake Nona during the question-and-answer session.
The investor's conference continued Tuesday with David Watson, president and CEO of Comcast Cable, speaking about the company's business.