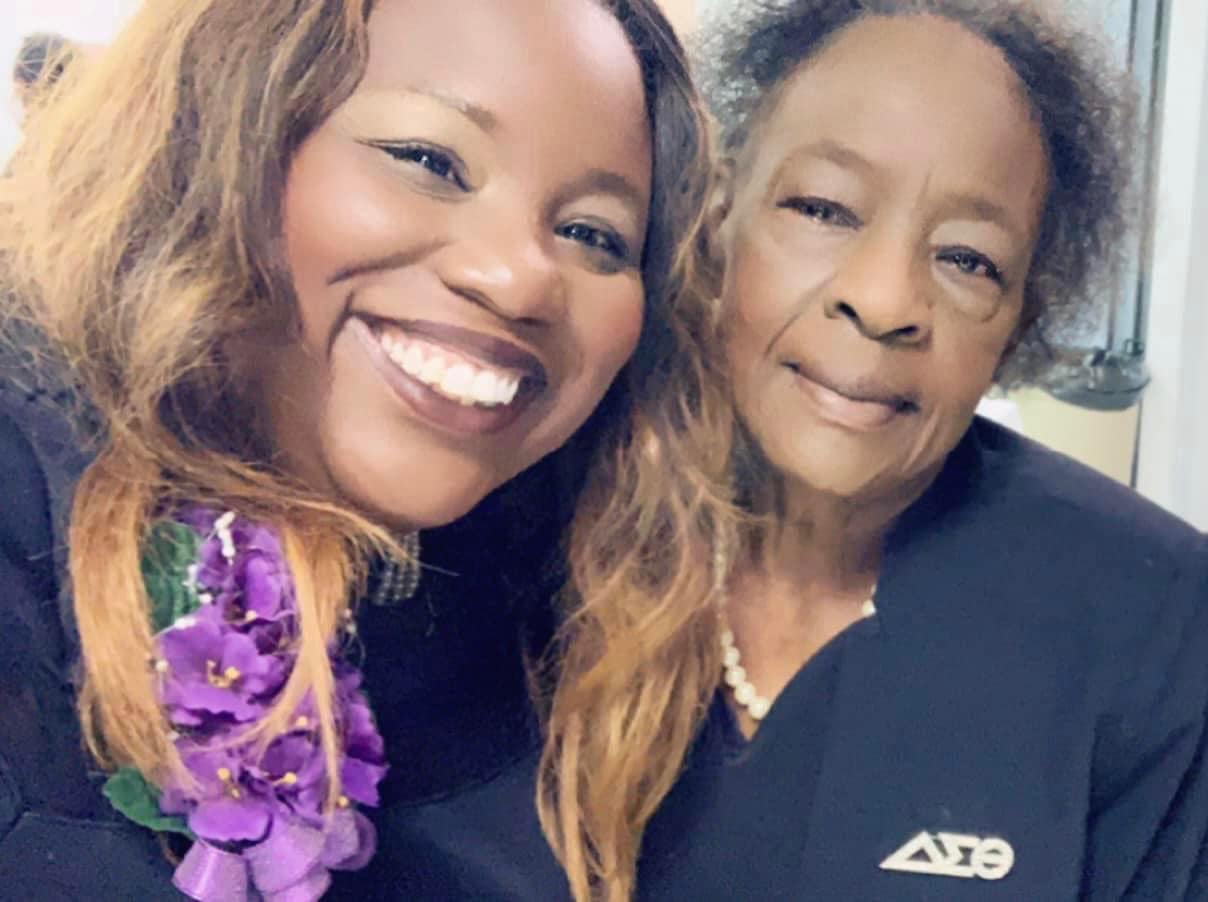 Rayner was one of the 'USF 8.'
Harriet E. Singletary Rayner, Rep. Michele Rayner-Goolsby's mother, passed away on May 18.
Rayner has posted tributes to her late mother several times on social media.
"My mommy persevered through the injustices of the Jim Crow south to integrate the University of South Florida and become one of the first Black social workers in Pinellas County. She is Black history and excellence. Her legacy is unmatched," Rayner-Goolsby wrote.
Rayner was 78-years old.
She was part of the "USF 8," a group of graduates who were the first Black students to integrate into USF in Tampa. She earned her Bachelor's degree in 1968. She later earned a Master of Science in Human Services from Nova University in 1979. Before entering USF, Rayner attended Gibbs Junior College, now St. Petersburg College.
She attended high school in Pinellas County during segregation, which left an indelible mark on her and led to her path of service and faith, according to her daughter.
As an adult, Rayner worked as a social worker and was one of the first Black social workers in the county. She worked for HRS (now the Department of Children and Families), Gulf Coast Jewish Family Federation, Directions for Living, Gift of Life, and Lutheran Services of Florida, from where she retired.
During her career as a social worker, Rayner established programs serving those with mental illness, some that still exist today.
Rayner was preceded in death by her childhood sweetheart and husband, Earl Rayner. The couple were wed in 1963. They had two children — Michael Keith Rayner in 1964 and Rayner-Goolsby in 1981.
Rayner was a member of the Delta Sigma Theta Sorority, invited to the St. Petersburg Alumnae Chapter in 1971 and was a charter member at the Clearwater Alumnae Chapter, where she remained an active member until her death.
Rayner was also a licensed Evangelist Missionary with the Church of God in Christ. She was a member of the Restoring the Remnant International Church and was a church mother.
Rayner is survived by Michael Rayner and his wife, Meredith; Rayner-Goolsby and her wife, Bianca, a grandson, Matthew Rayner; and sisters-in-law Essie Mae Jones, Angeline Rayner and Ann Rayner. She is also survived by a host of nieces, nephews, cousins and sorority sisters.
In addition to her husband, Rayner is also preceded in death by her parents, Harry K. Singletary and Kinnie Singletary; sister Barbara West; and brother Harry K. Singletary Jr.
A Celebration of Life for Rayner is planned for May 27 at Mt. Zion UMC located at 2751 Sunset Point Rd. in Clearwater at 11 a.m. A viewing is scheduled May 26 at the same location from 6:15-7:30 p.m.
Members of Rayner's sorority are asked to wear red.
Cards and flowers can be sent to Smith-Youngs Funeral Home at 1005 Howard St. in Clearwater, 33756.