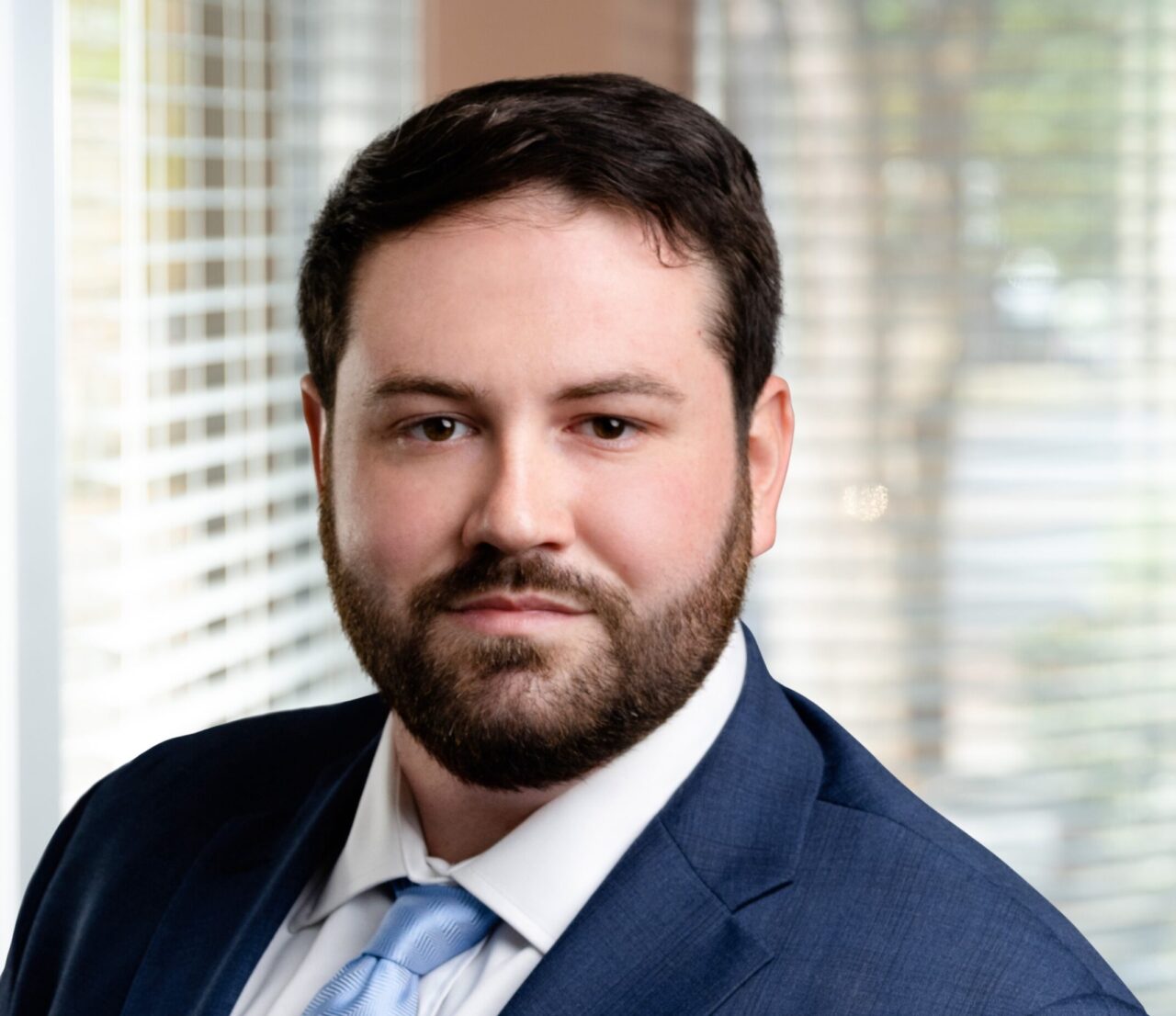 Coley will lead PinPoint's Grant Consulting Services sector.
Lobbying and consulting firm PinPoint Results is bringing on Vance Coley as a consultant.
In his new role, Coley will provide lobbying services at both the legislative and executive branch levels and will also lead PinPoint's Grant Consulting Services sector.
Coley previously worked as a project manager for Melvin Engineering and a manager at Miller & Miller. He stepped into the political world as a staffer on former Sen. Denise Grimsley's 2018 Agriculture Commissioner campaign and later worked as a legislative assistant in the Florida House.
As the firm's newest service offering, the Grant Consulting Services team will provide clients a full array of grant consulting services including grant writing, strategic consulting, and grant opportunity assessment and funding analysis.
"We continued to see a recurring, unmet need in the grants consulting space and we made the business decision to expand our firm's services to meet this need," PinPoint Results founding partner Robert Beck said.
"Vance is the perfect person to lead this initiative for us. He's smart, determined, strategic, and he's hit the ground running with the energy and experience our clients deserve.  Vance's deep experience in securing grant funding and supporting community recovery efforts in the panhandle following Hurricane Michael, coupled with his ability to build strong, collaborative relationships between public officials and the private sector provide incredible value."
Now seven consultants strong, the PinPoint team continues to deliver Results for its clients in the legislative appropriations and policy arena, procurement, and now, in strategic grants consulting.
In addition to Beck and Coley, the PinPoint team includes co-founder and managing partner Tanya Jackson, former House Speaker Pro-Tempore Marti Coley, Bryan Cherry, Andrea Gheen and Jason Maine.